Byron Lutz
U.S. Telephone (Florida): (561) 480-2940
Email: [email protected]
CLICK HERE TO RETURN TO HOME PAGE
SALE PENDING: THIS
PROPERTY IS UNDER CONTRACT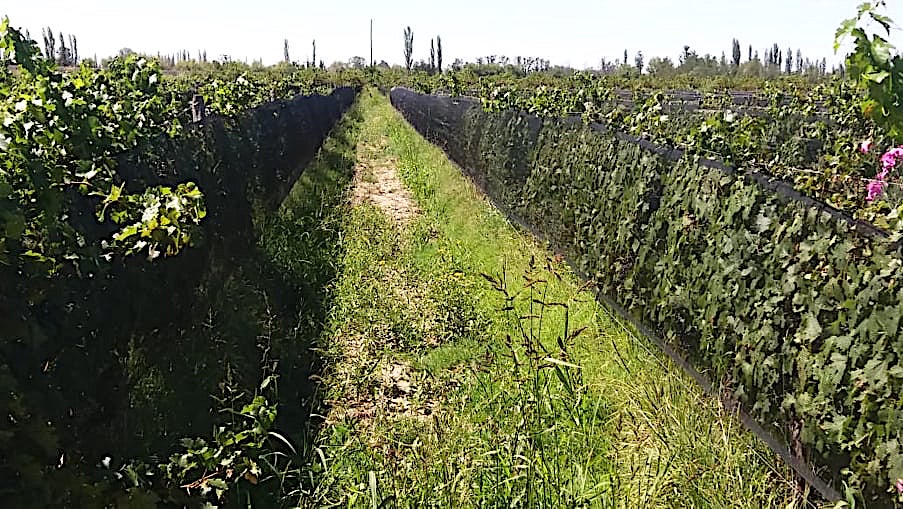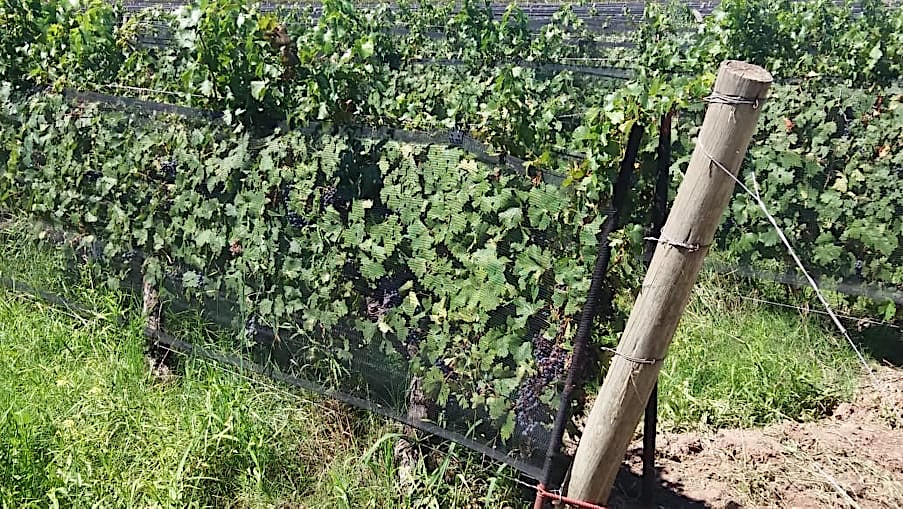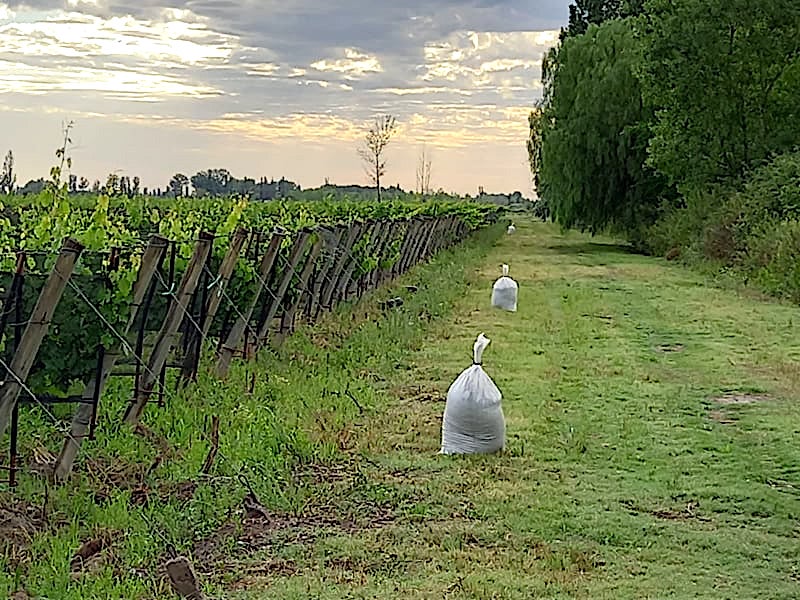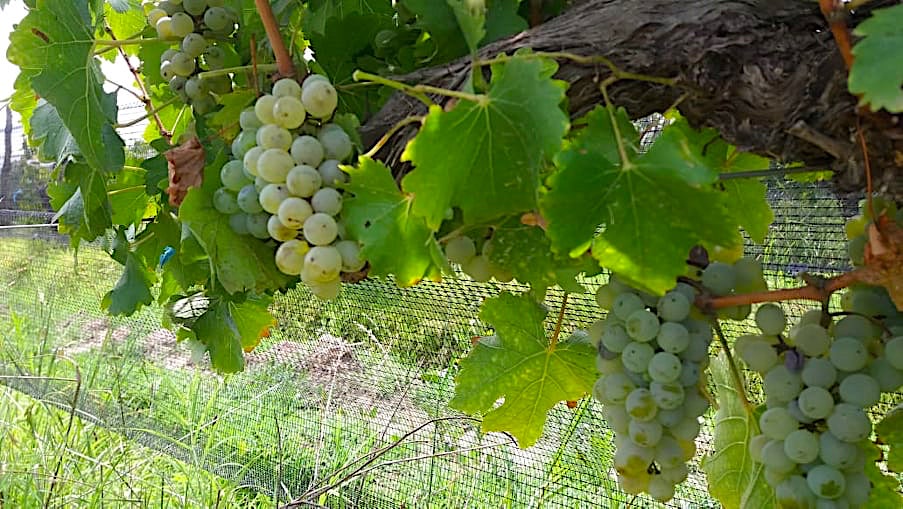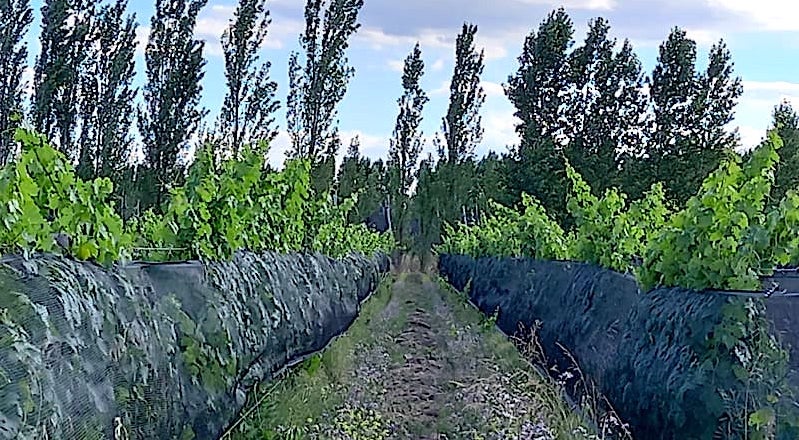 ---
Priced Less than Installation Cost --
25-Acre Farm with Premium Cabernet
Sauvignon Under Netting and
Table Grapes: US$68,000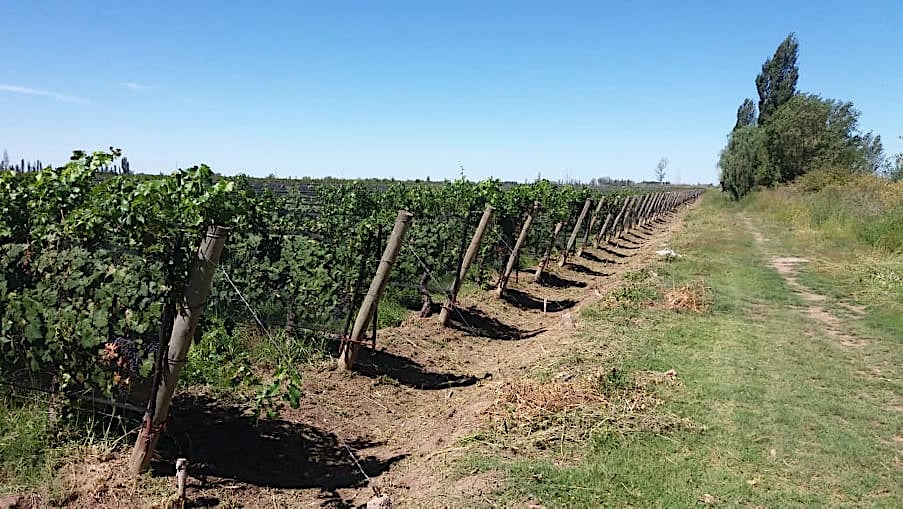 Producing Vineyard About 2 Miles From
the Spectacular Bianchi Winery & Estate
Top Vineyard Zone!
Just minutes from San Rafael, Mendoza
---
FINE WINE VINEYARD
This 25-acre farm (10 hectares) in Las Paredes
has 8.5 acres of cabernet sauvignon grapes
under netting plus another 3.4 acres of table
grapes (eating grapes) without netting. Located
in premium Vineyard Zone 1 for fine wine
production, the property is situated less than
two miles from where the Bianchi Winery has its
spectacular multi-million-dollar winery
and vineyards.
The vineyard is priced at less than what it
would cost to install the vineyard alone,
and then you would have five years of
care and expenses until the first year of
a decent harvest.

Price of US$68K includes most closing costs, so
this is the roughly the estimated total the buyer
will have to pay.
---
PHOTOS:
Vineyard Photos: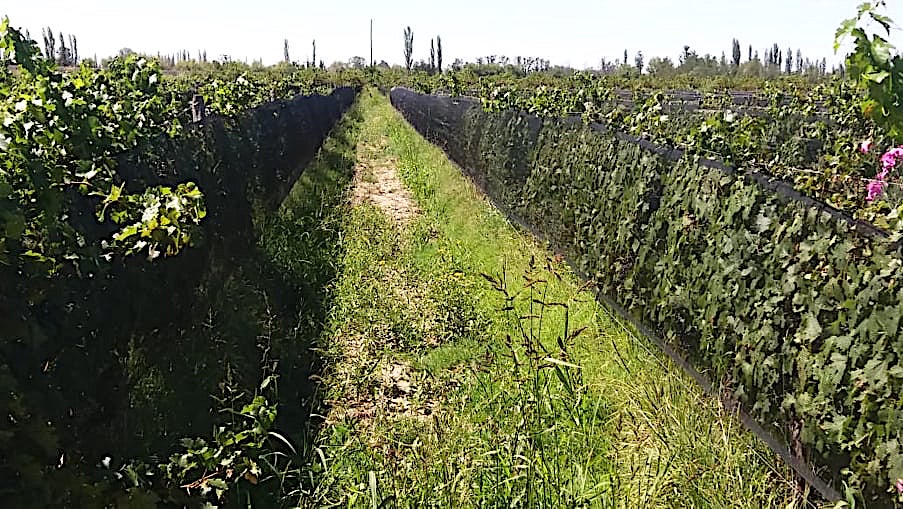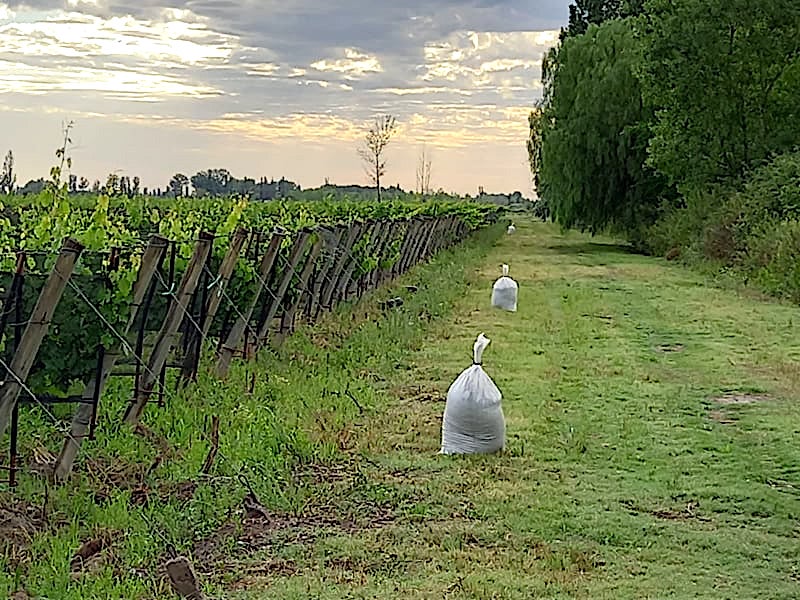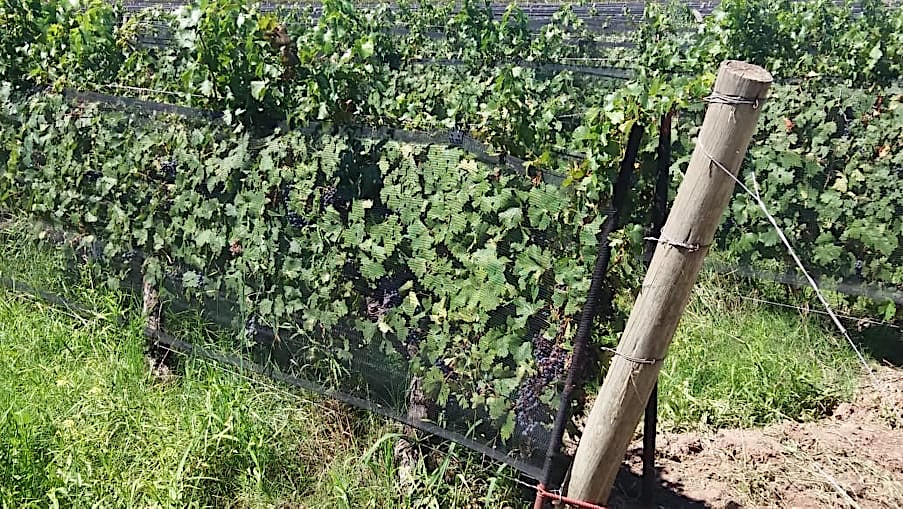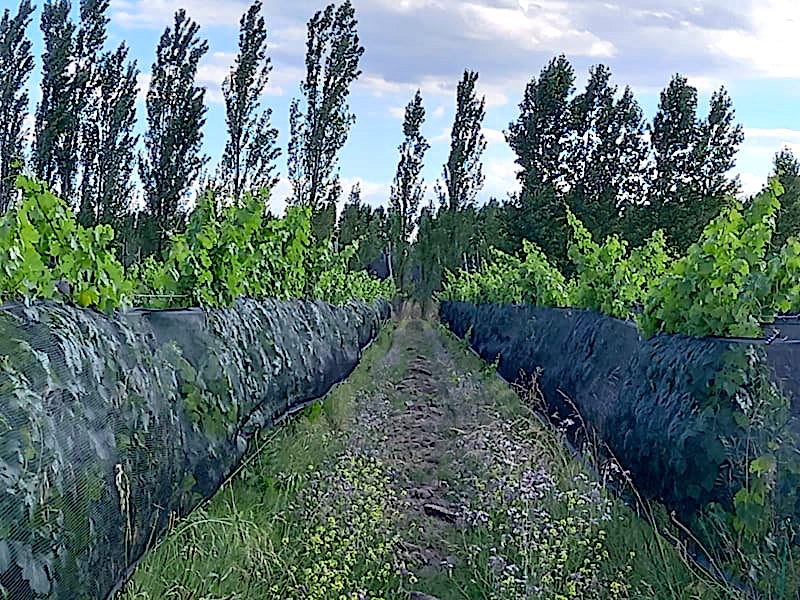 Working the Vineyard: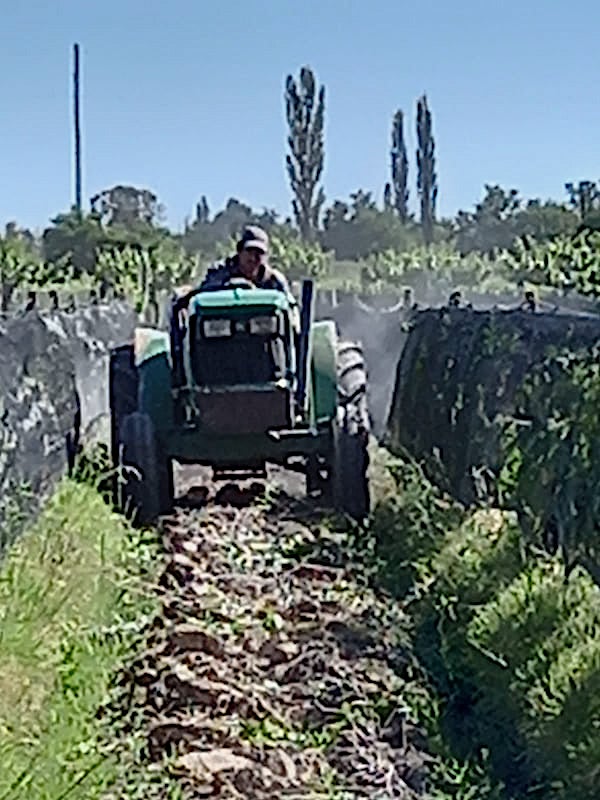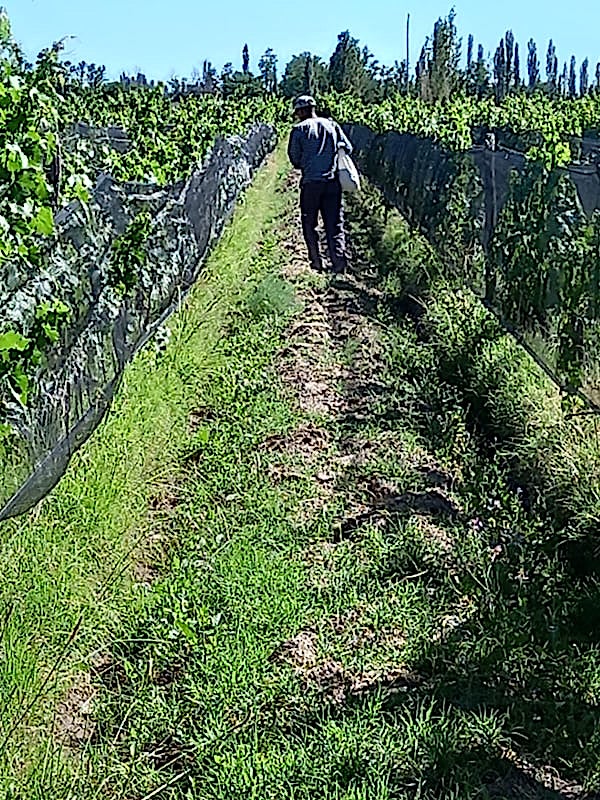 Table Grapes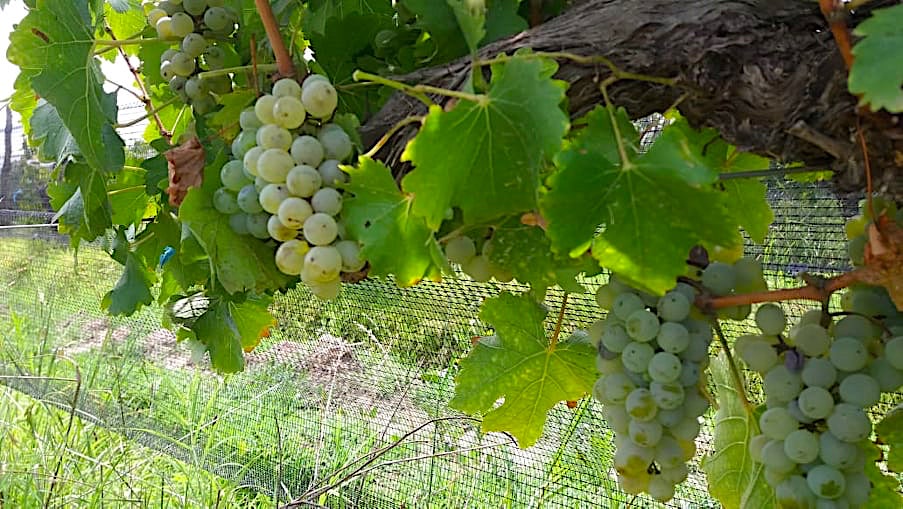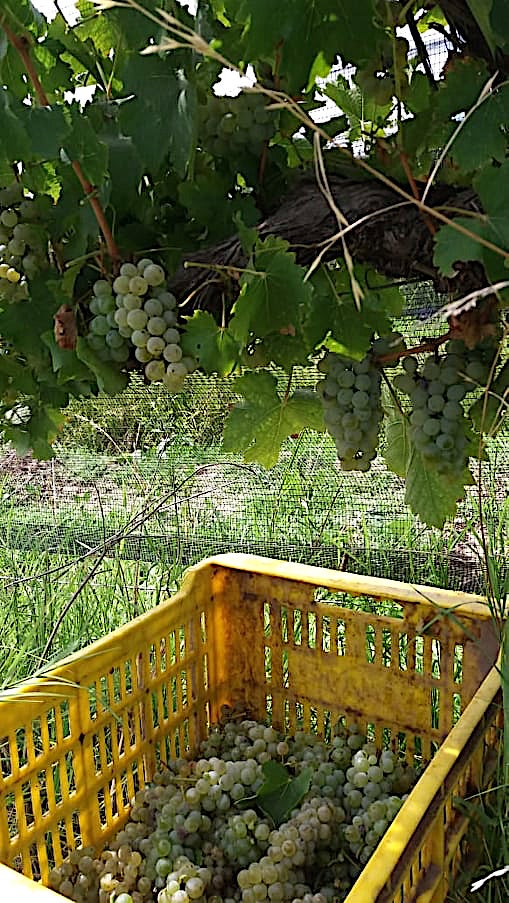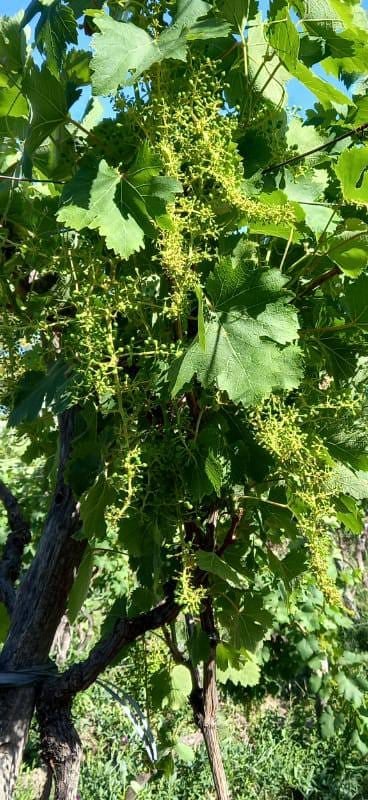 Irrigation: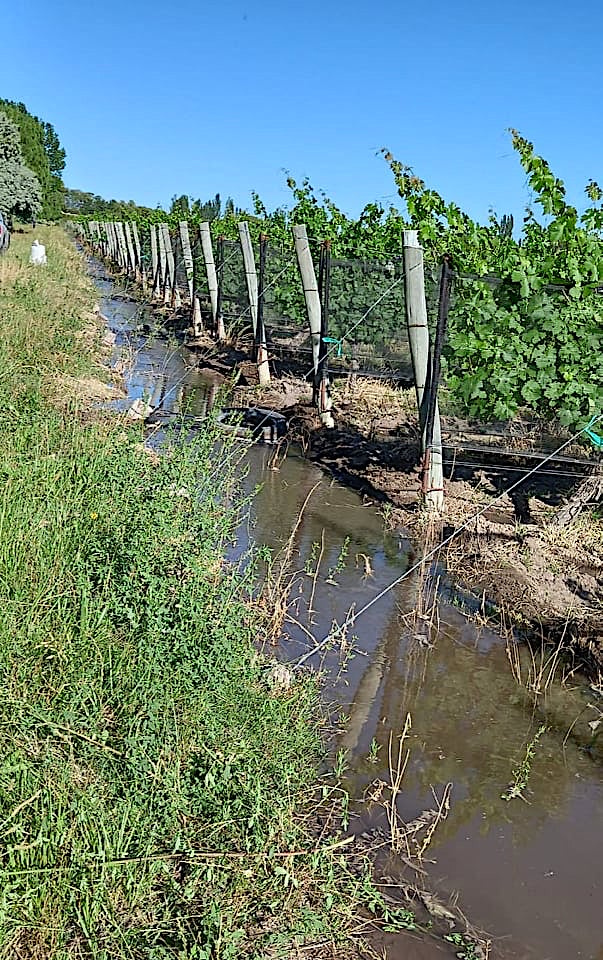 ---
Email Us: [email protected]
Or call Byron Lutz in Lake Worth, Florida, USA:
(561) 480-2940
---