Byron Lutz
U.S. Telephone (Florida): (561) 480-2940
Email: [email protected]
CLICK HERE TO RETURN TO HOME PAGE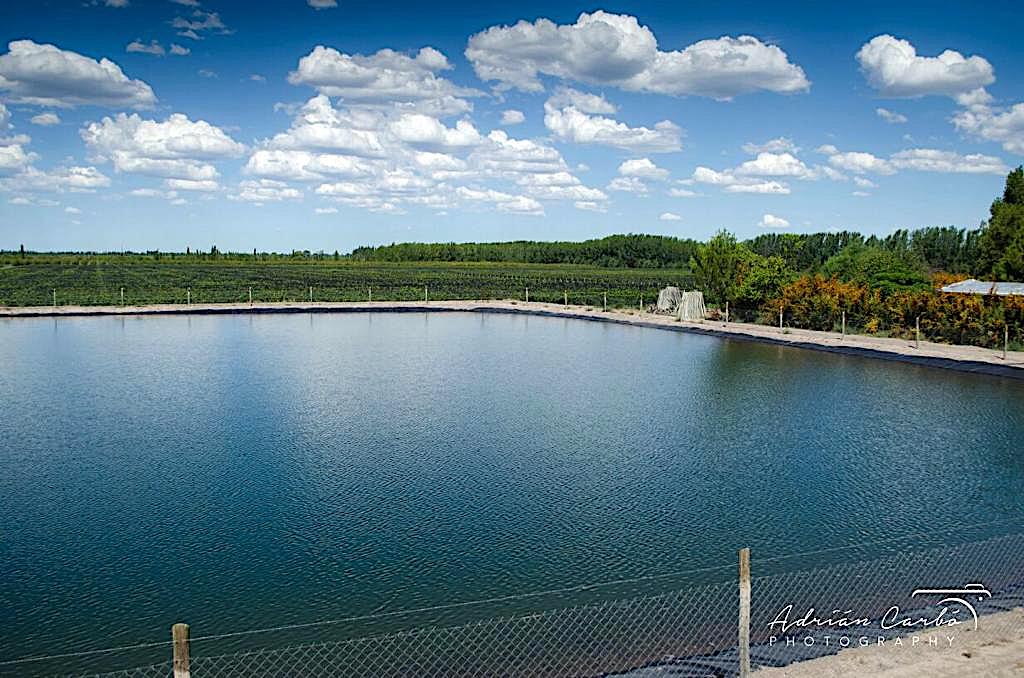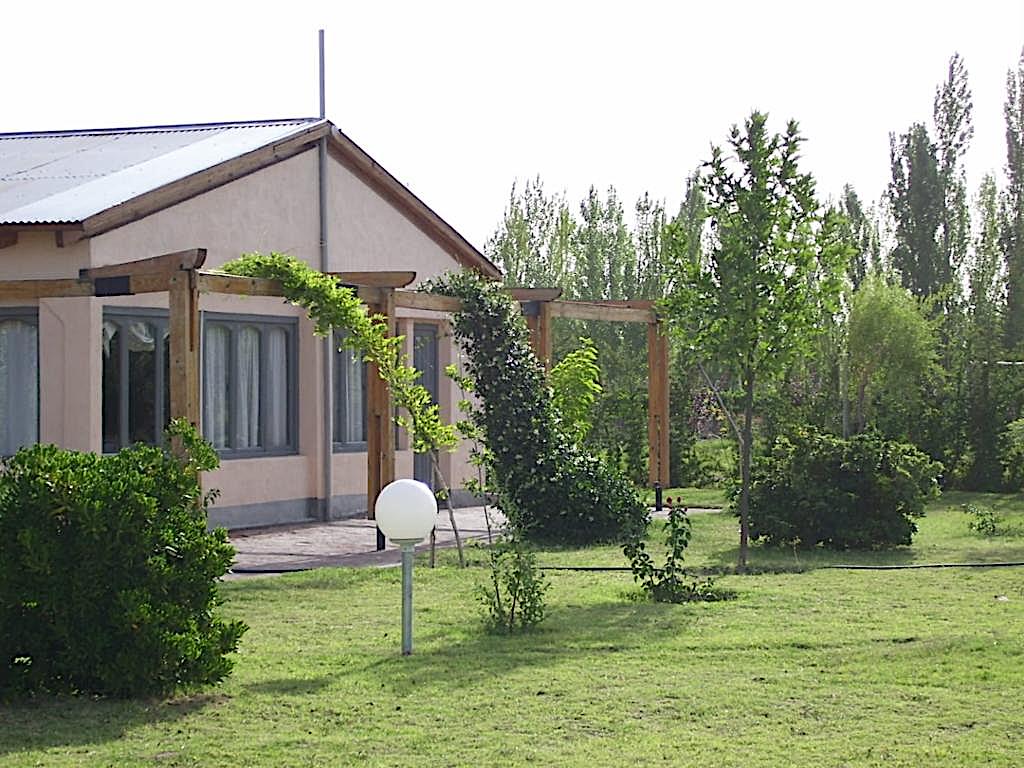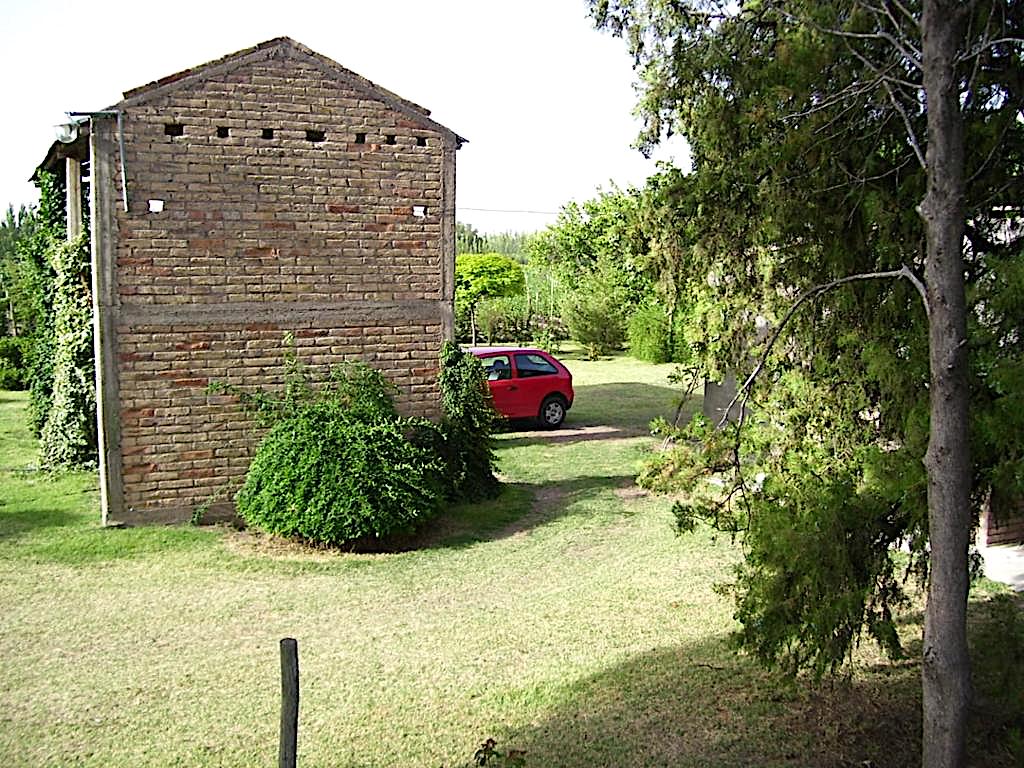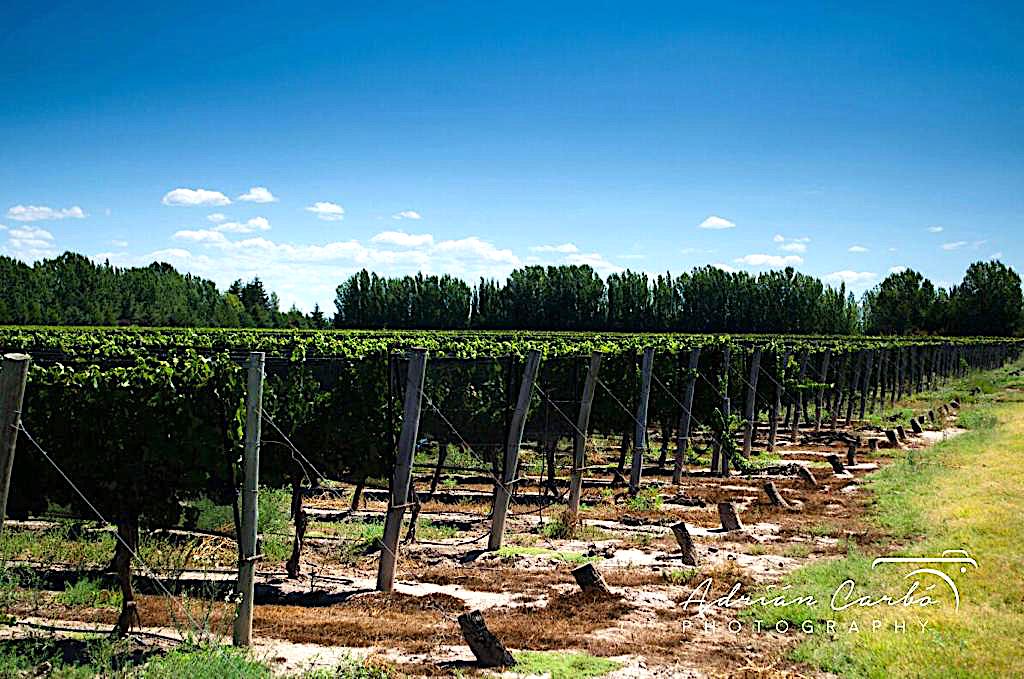 ---
GORGEOUS VINEYARD & 2 HOMES!
100 Acre Farm with 75 Acres in Fine
Wine Grapes: US$400,000 Negotiable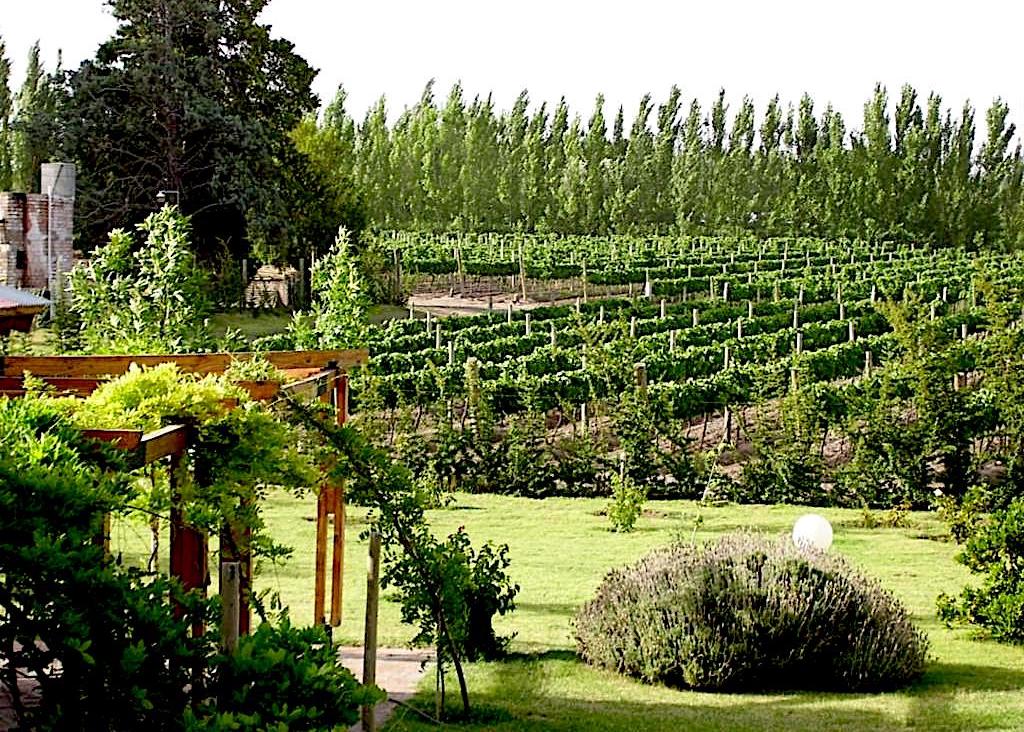 Appraised at US$600K, Drip
Irrigation and Lovely Retaining
Pond -- General Alvear, Mendoza
---
This beautiful 40-hectare farm (100 acres)
with two homes has 30 hectares (75 acres) in
fine wine grapes just outside General Alvear.
The grapes are 75% syrah and 25% malbec. The
vineyards are watered by drip irrigation and
covered in anti-hail netting.
The farm has an irrigation well and and a nice
retaining pond with a capacity of 10 million
liters (2.6 million gallons).
The farm has been appraised with a value of
U$S 600,000, so the current asking price is a
a substantial reduction.
General Alvear is a city of about 30,000
people located 90 km (55 miles) southeast of
San Rafael.
---
PHOTOS: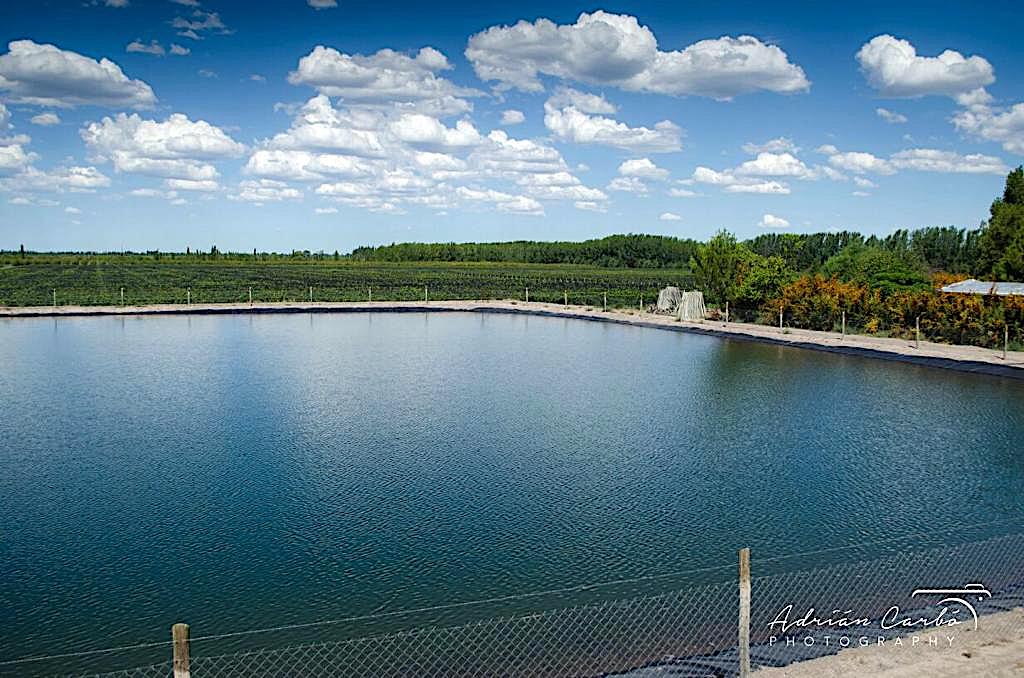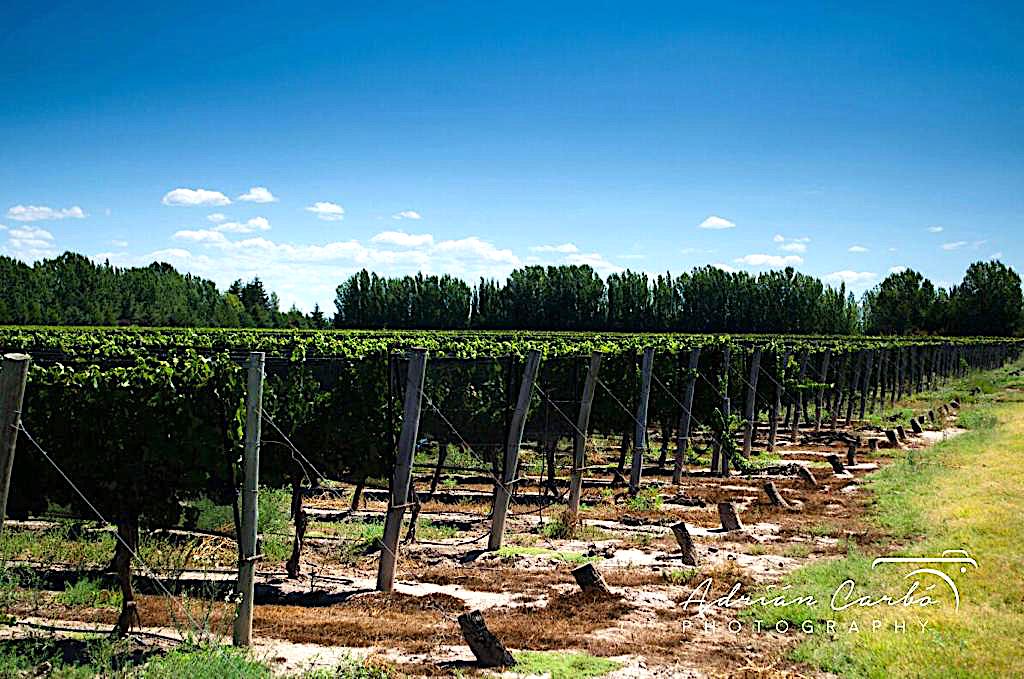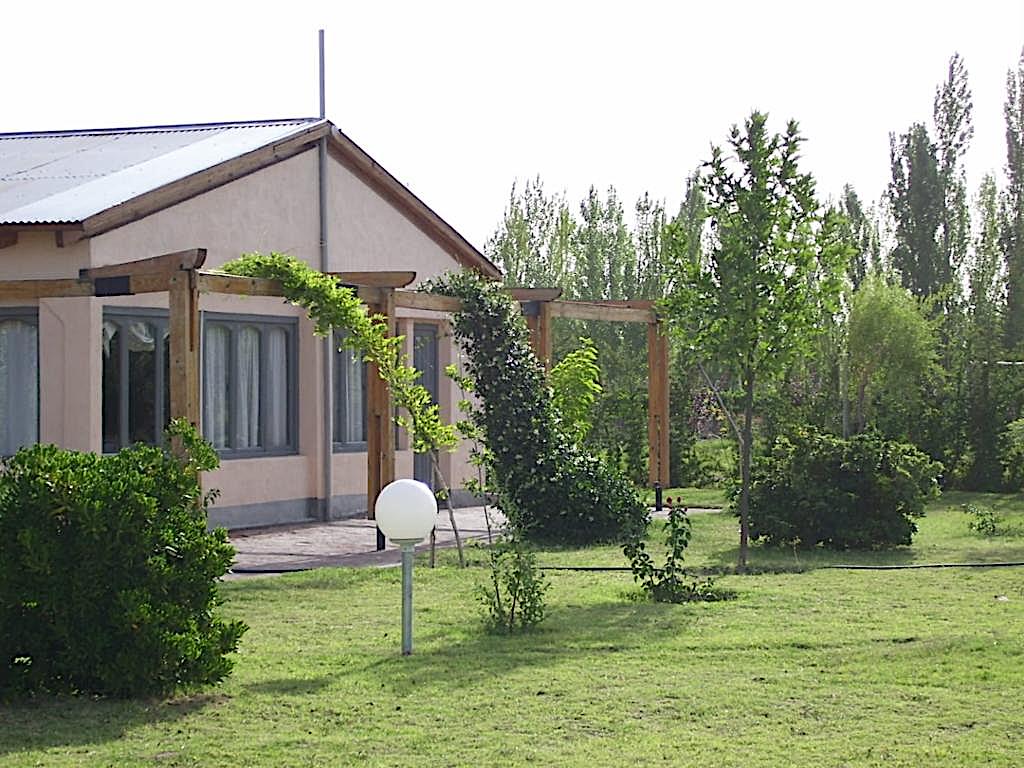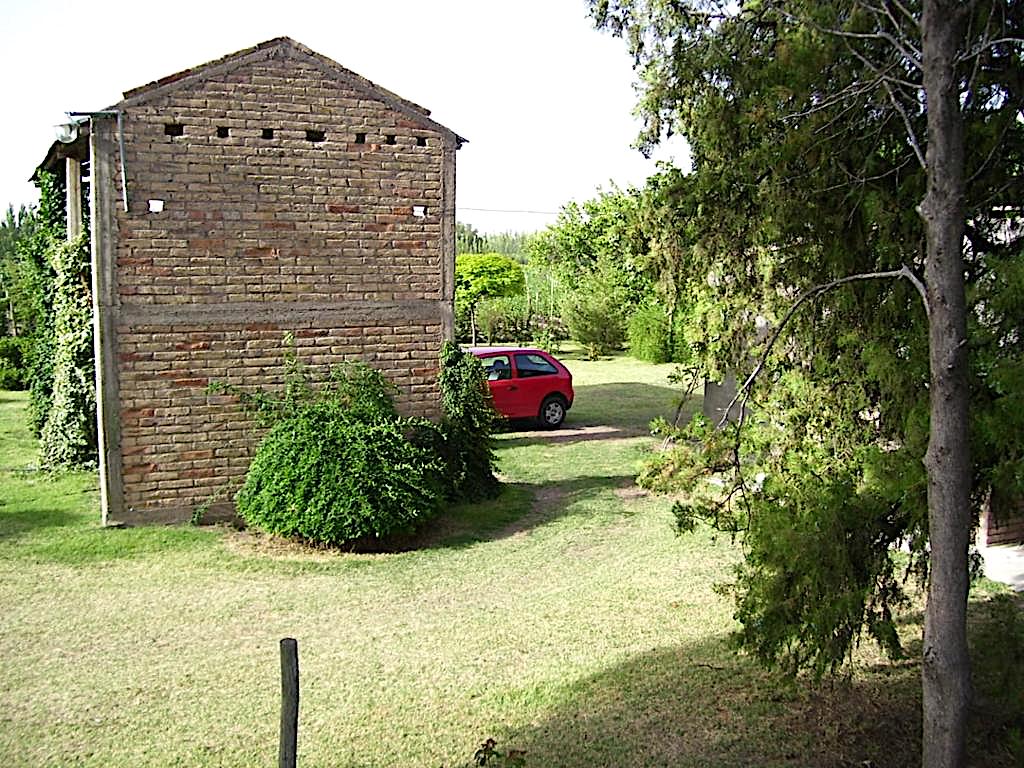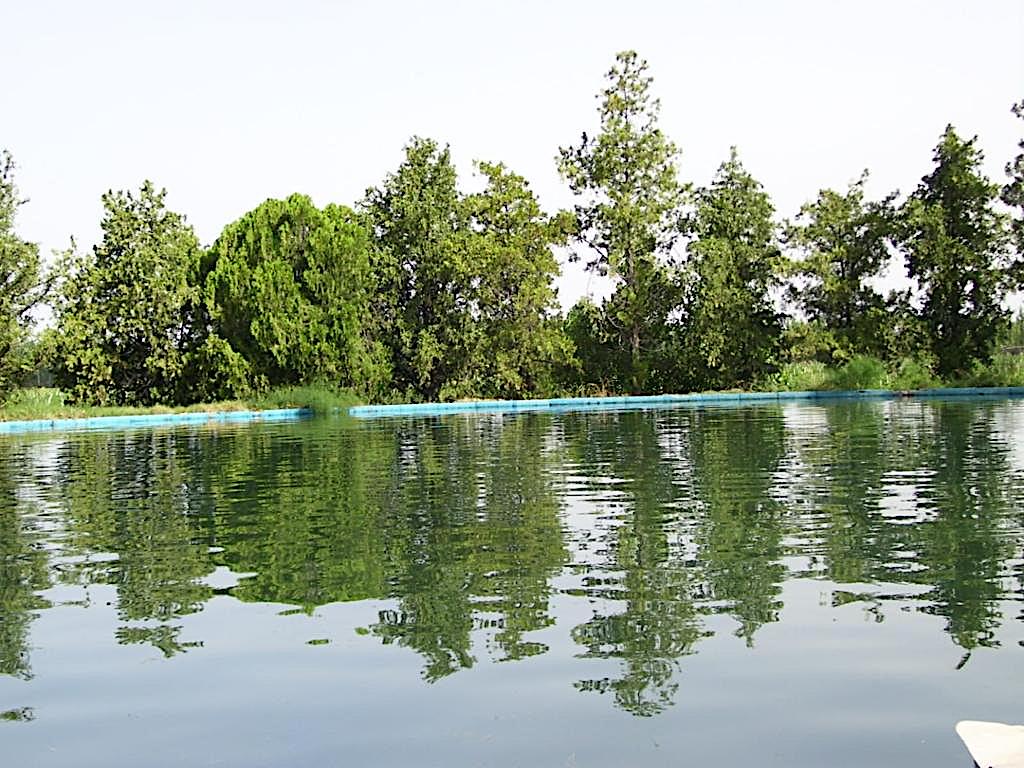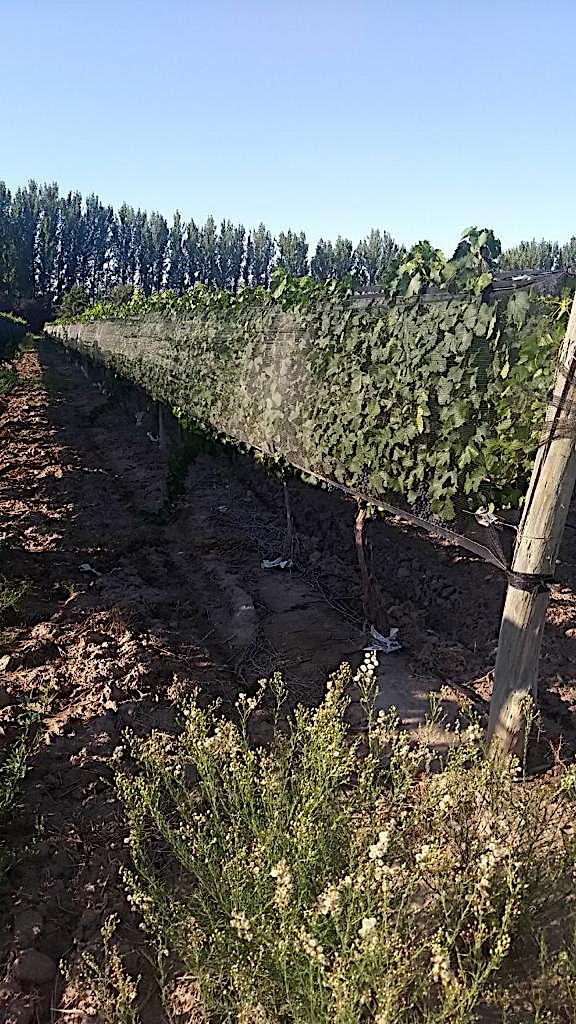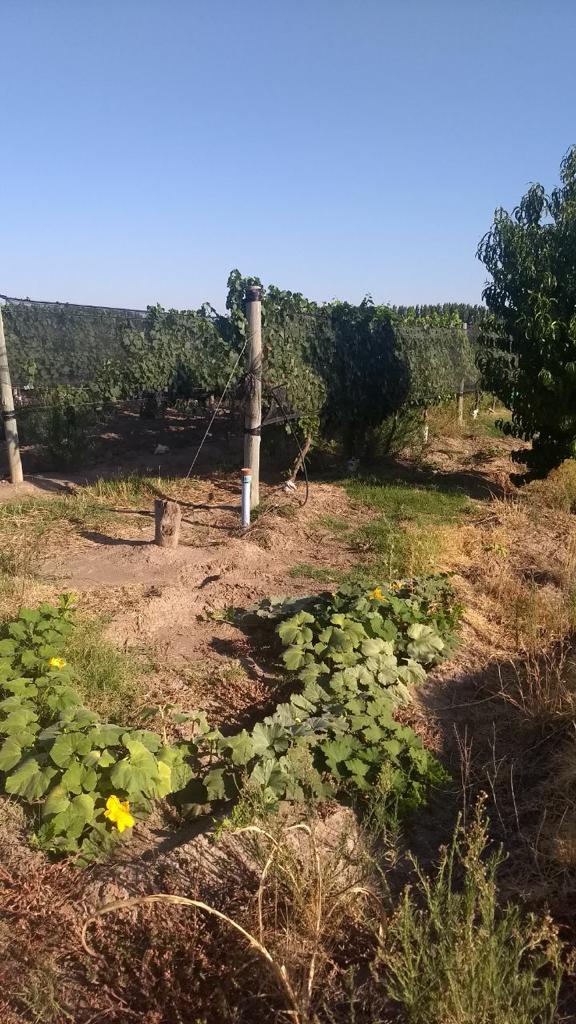 (WATCH VIDEOS OF THE HARVEST BELOW)
Harvest Video #1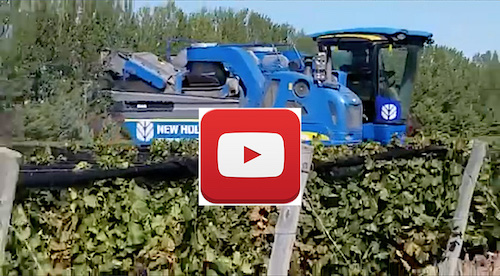 Harvest Video #2
---
Email Us: [email protected]
Or call Byron Lutz in Lake Worth, Florida, USA:
(561) 480-2940
---