Byron Lutz
U.S. Telephone (Florida): (561) 480-2940
Email: [email protected]
CLICK HERE TO RETURN TO HOME PAGE

---
207 Acres Open Range with
Virgin Campo & Lots of Water:
US$150,000
---
LOTS & LOTS OF WATER!
Lots of irrigation water on this ranch in the
Los Coroneles section of Cuadro Benegas, about
a half-hour drive from San Rafael. There are
84 hectares (207 acres) but no buildings
and the property is not completely fenced.
The property has access to electric.
Although relatively close to stores and tourist
spots, the area is very quiet and sort of hidden.
The native campo is good for cattle or horses.
What makes this ranch particularly interesting
is that it has irrigation water 24/7 on a
permanent basis with no restrictions. This
means you could install a small lake or pond
and keep it fed with water that flows though.
This is a beautiful piece of land with lots of
rugged potential here for agriculture, cattle
a horse farm or development!
---
PHOTOS:
Campo: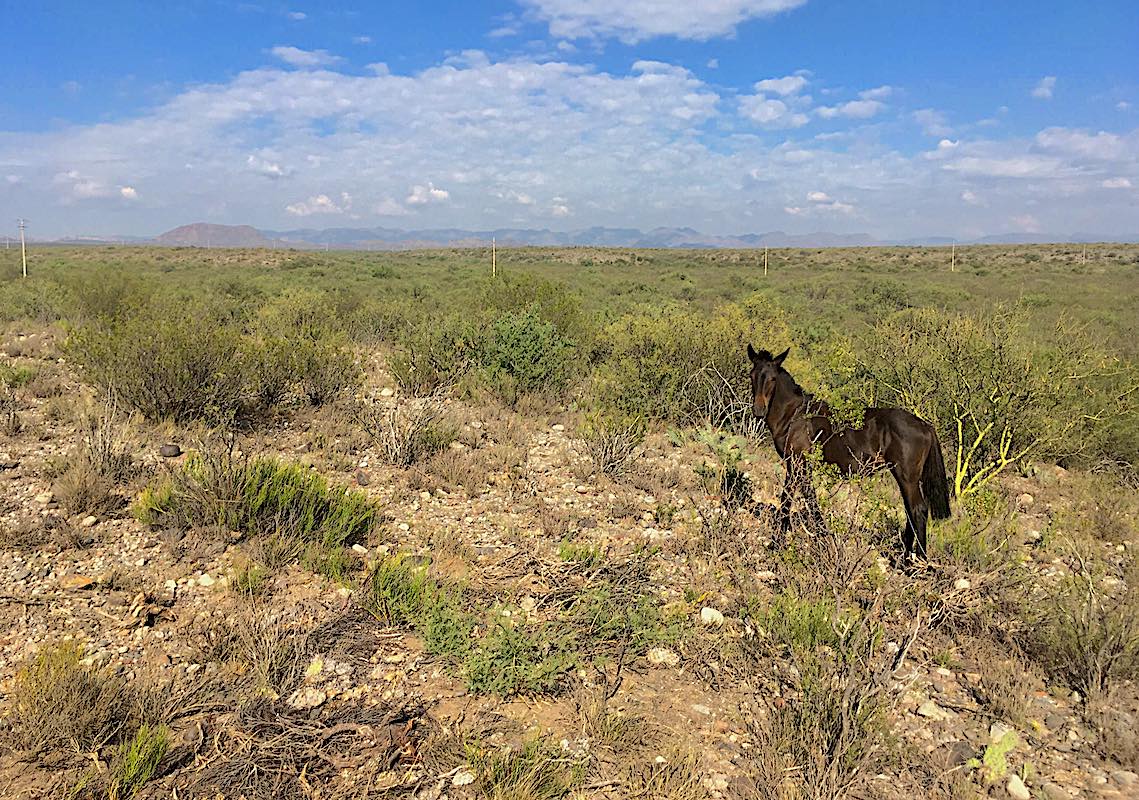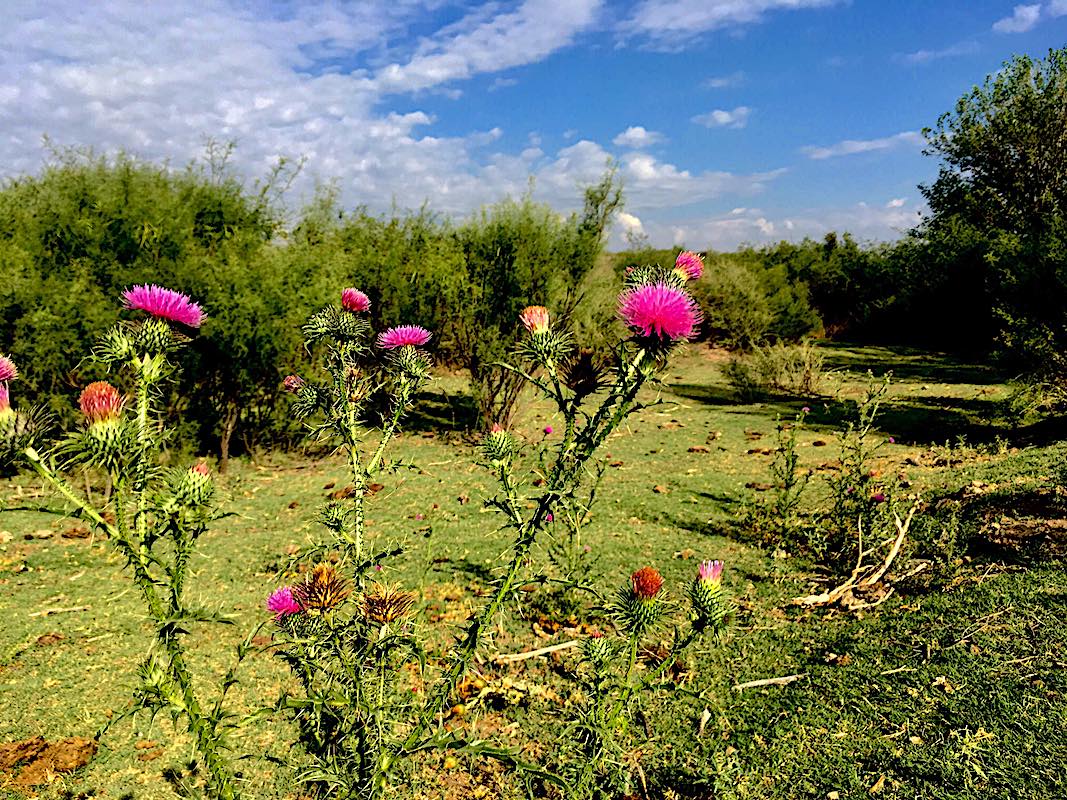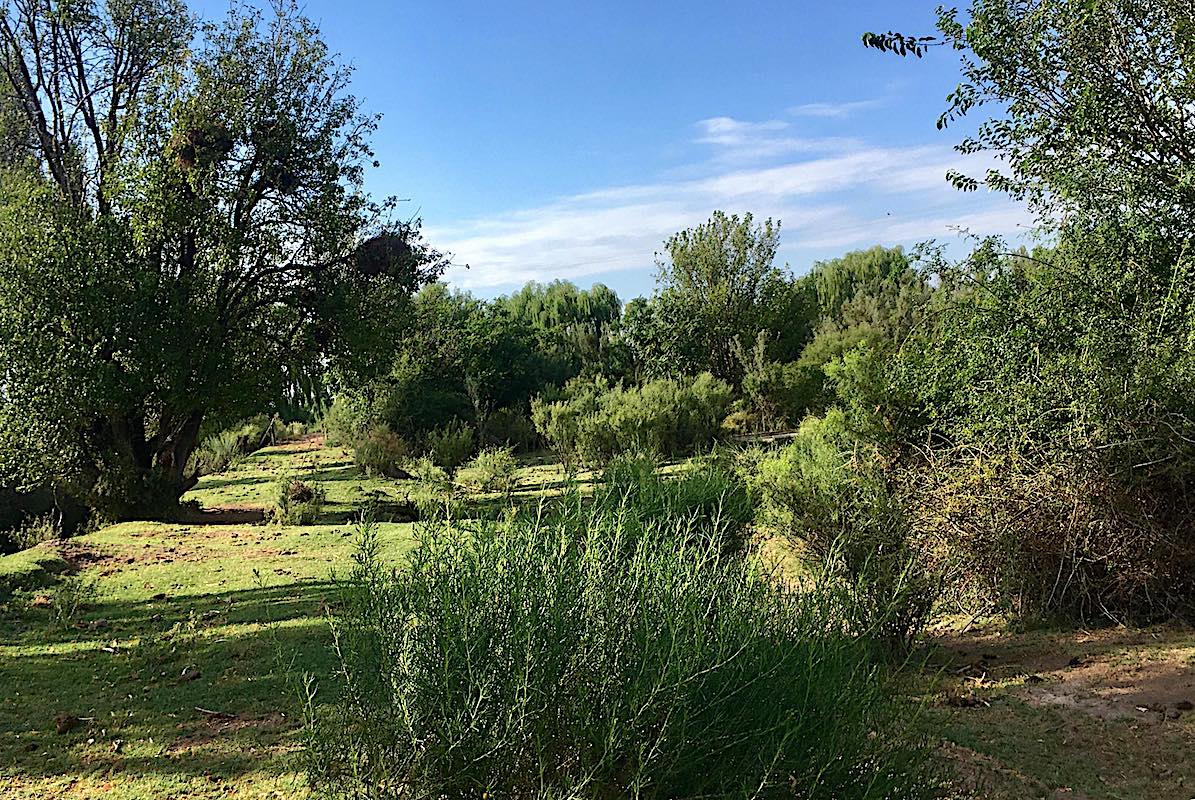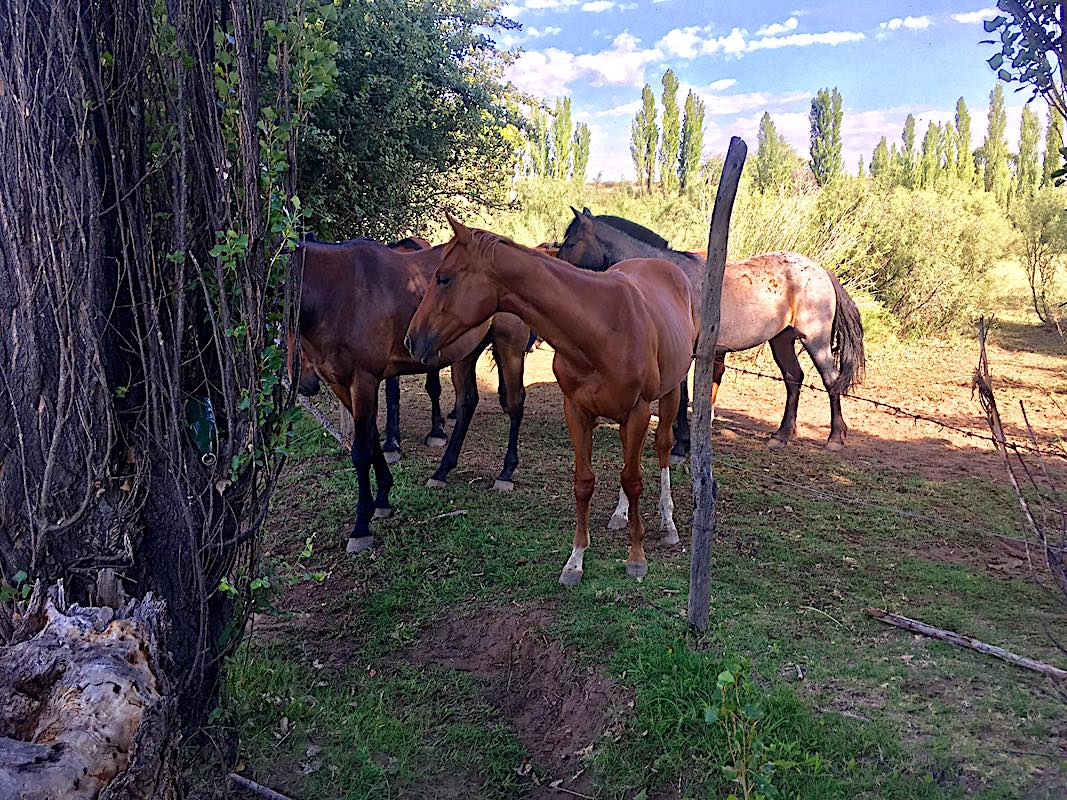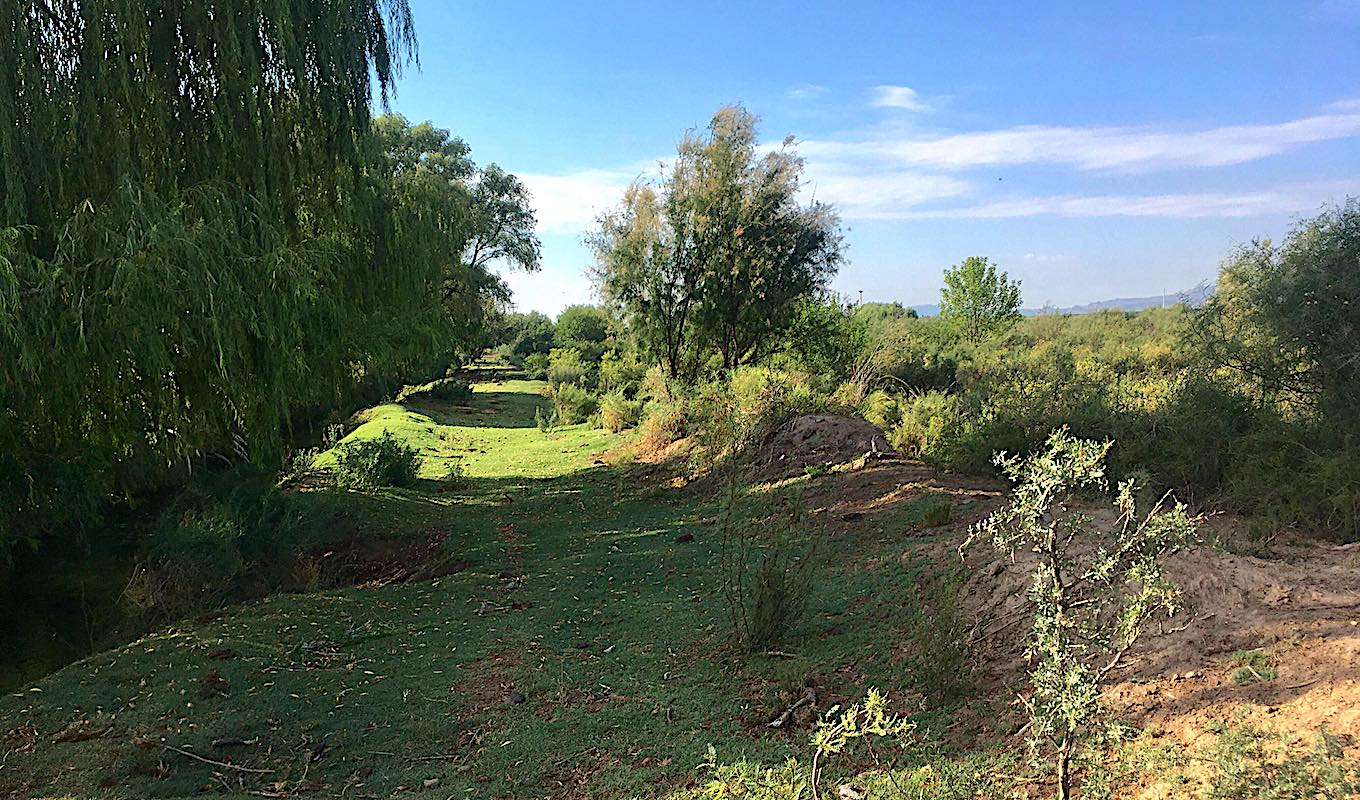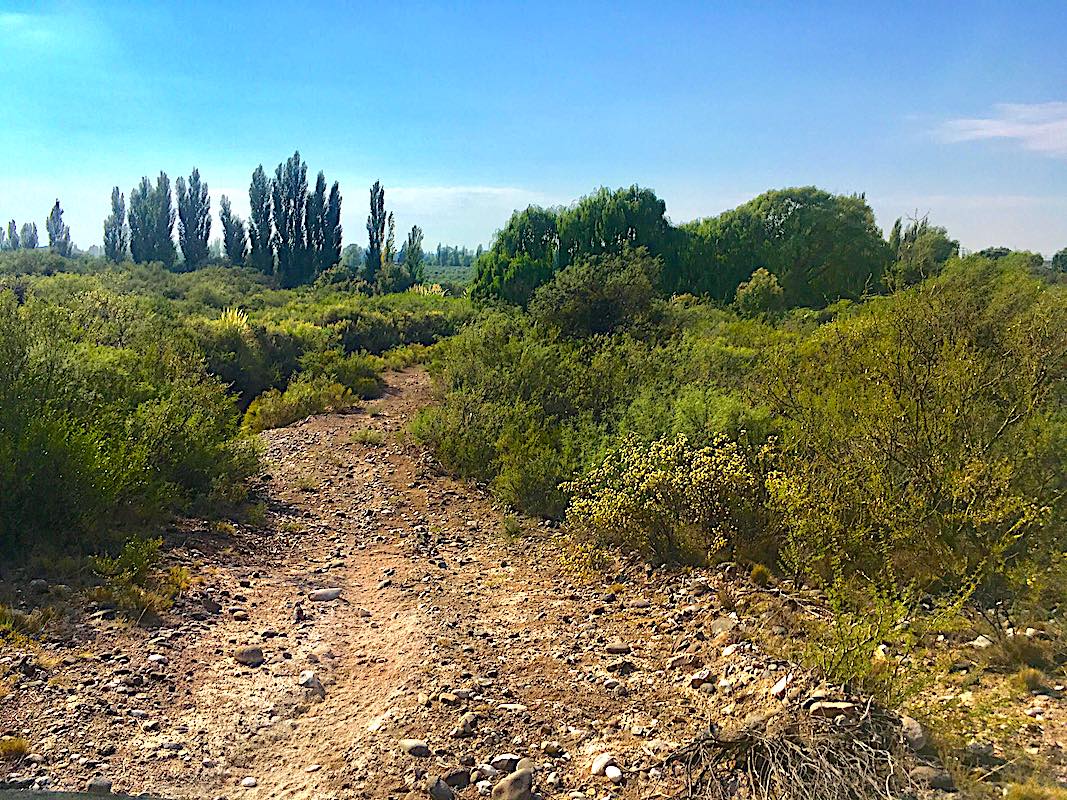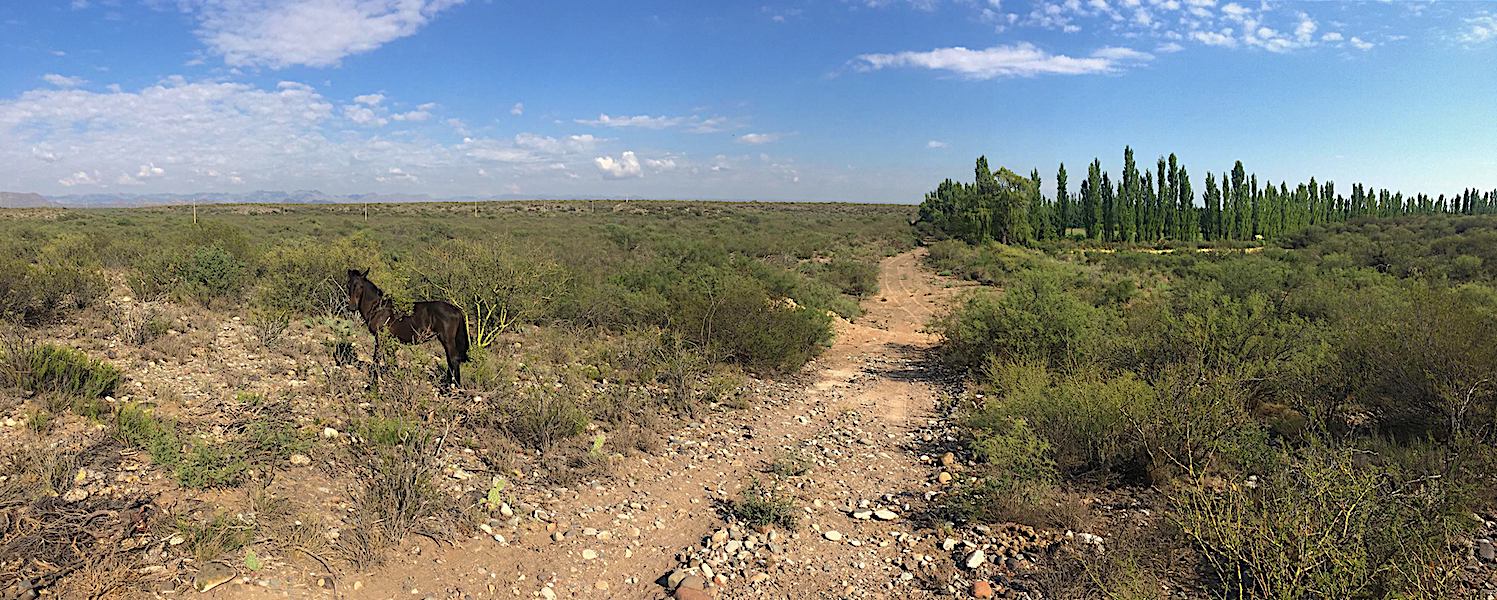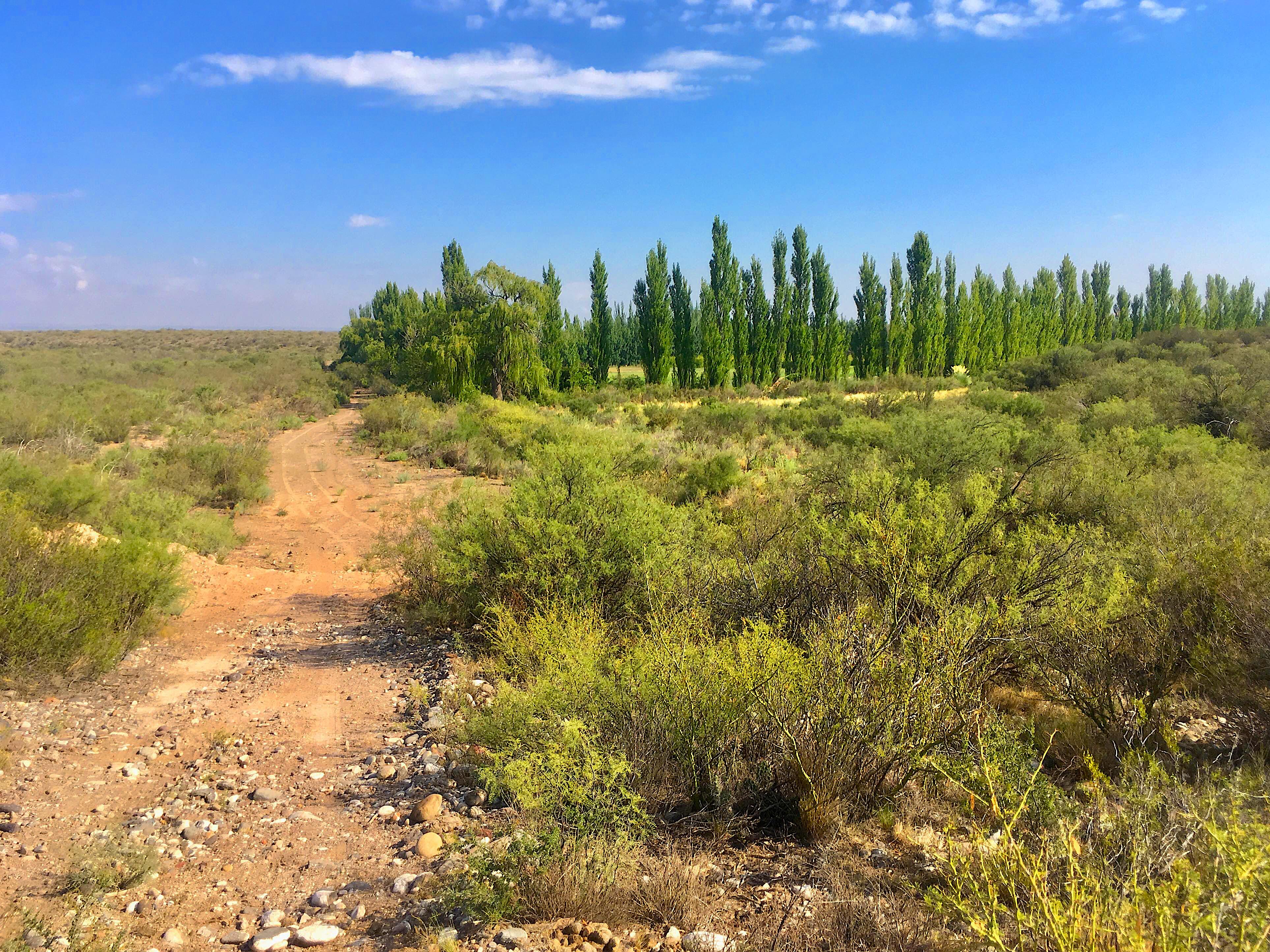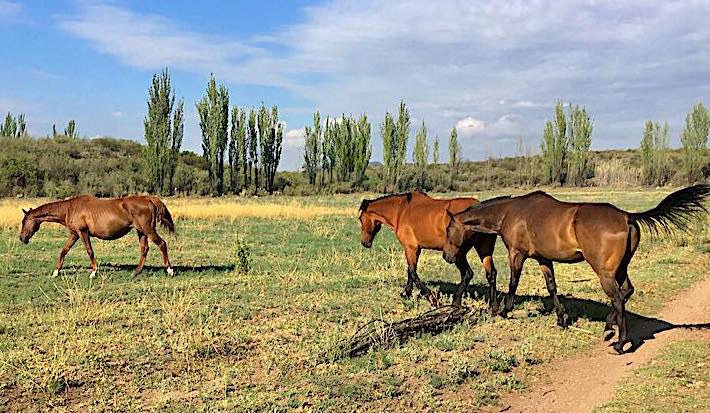 Lots of Water!: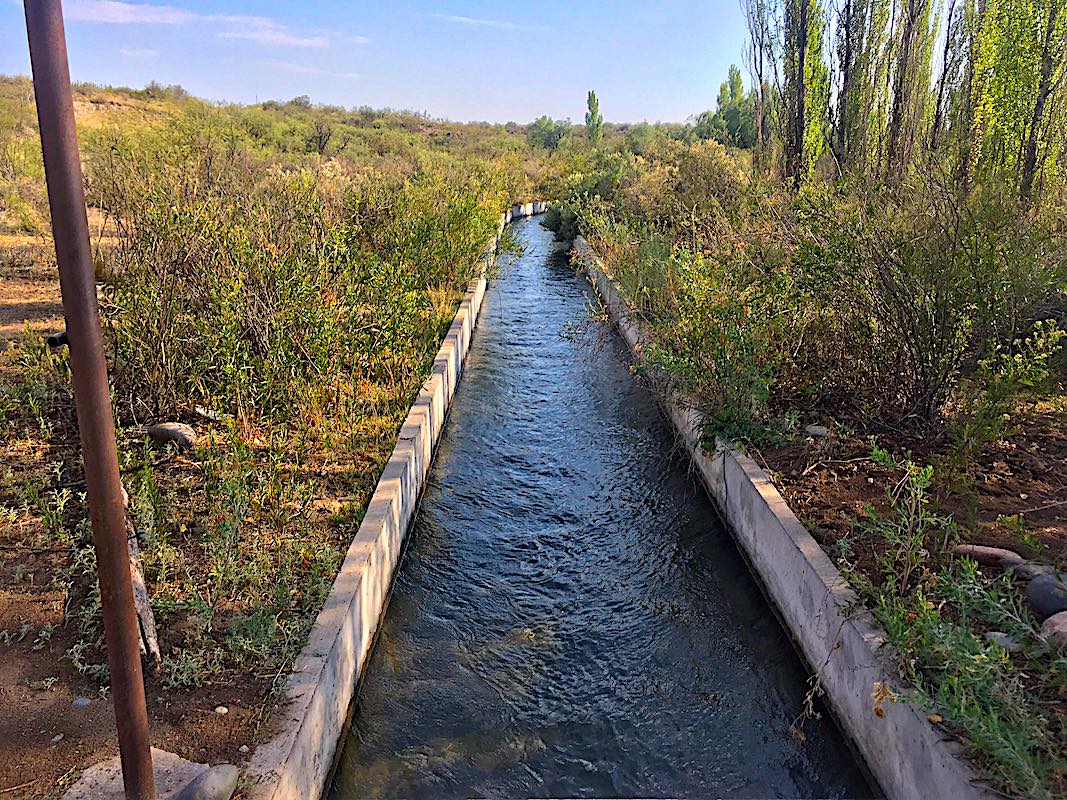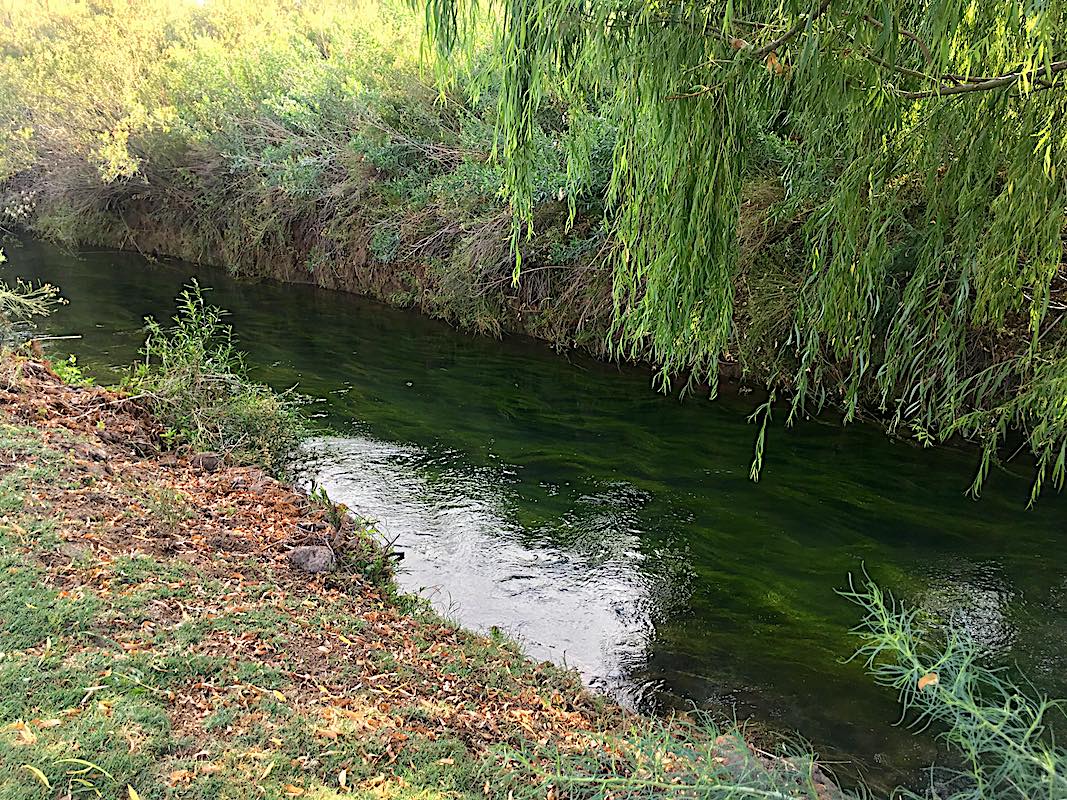 ---
Email Us: [email protected]
Or call Byron Lutz in Lake Worth, Florida, USA: (561) 480-2940
---