GOOD INCOME PROPERTY
29 Acres in Plums and Olives:
US$130,000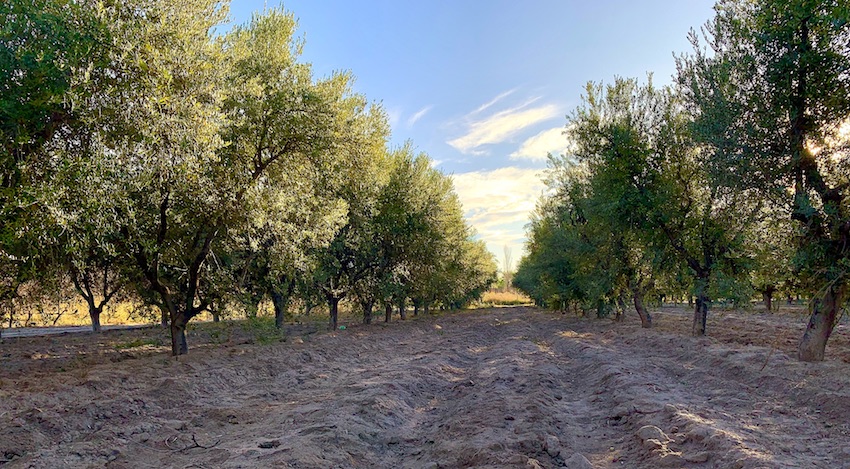 This farm produces an average
of 80,000 kilos of olives and
100,000 kilos of plums
---
GREAT OPPORTUNITY!
This 12-hectare(29.5 acres) farm has a worker
house with barn and equipment included.
It has 4 hectares (10 acres) of D'Agen plums
(for dried plums/prunes) that average about
100,000 kilos (240,000 pounds) annually.
There are 8 hectares (almost 20 acres) of
mature olive trees producing an average of
80,000 kilos (176,000 pounds) of olives
on an annual basis. The olive varieties
are arbequina and frantoio, which are for
olive oil. 80,000 kilos would produce
about 16,000 liters of oil. To give you
an idea, that would be equal to about
33,800 16-ounce bottles of olive oil.
The farm is in excellent shape, very well
kept with extremely healthy trees. One of
the best in the region! Immediate income.
The property has full deeded water rights
sufficient for the agriculture presently
planted on the farm.
The farm suffered bad frost in the 2022-23
harvest season, resulting in only 25% of
normal harvest totals. So now would be a
good time to purchase.
EQUIPMENT INCLUDED!
A John Deere 2030 tractor is included, along
with implements and a 500-liter pull-behind
sprayer for the tractor.
The farm is located just 250 yards off a
major highway and just minutes from the
city of San Rafael.
---
OLIVE GROVE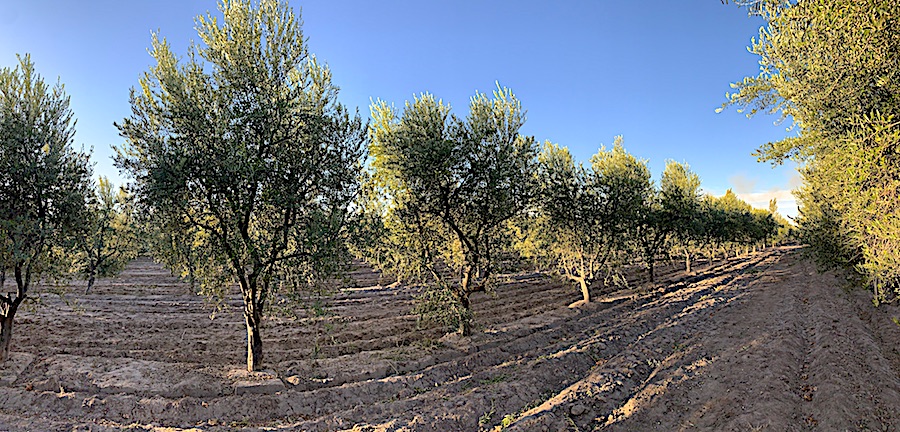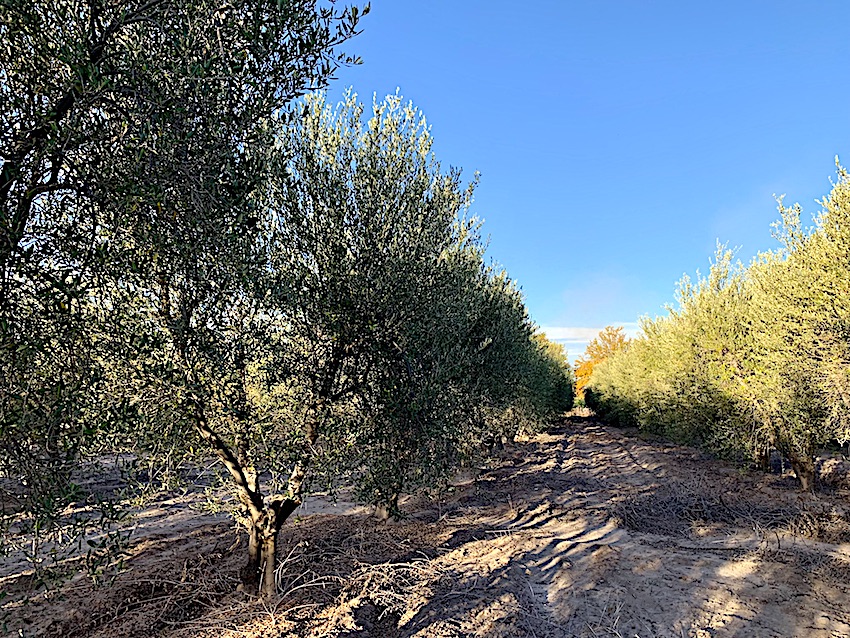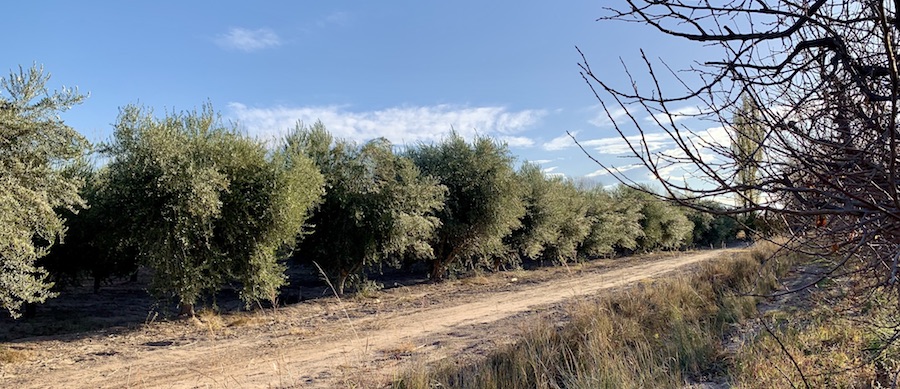 HARVEST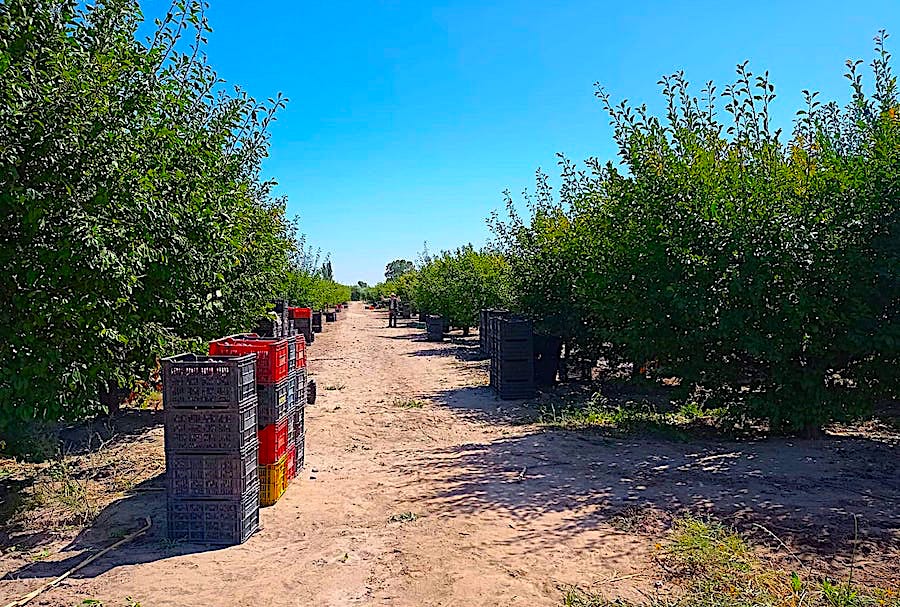 INTERNAL ROAD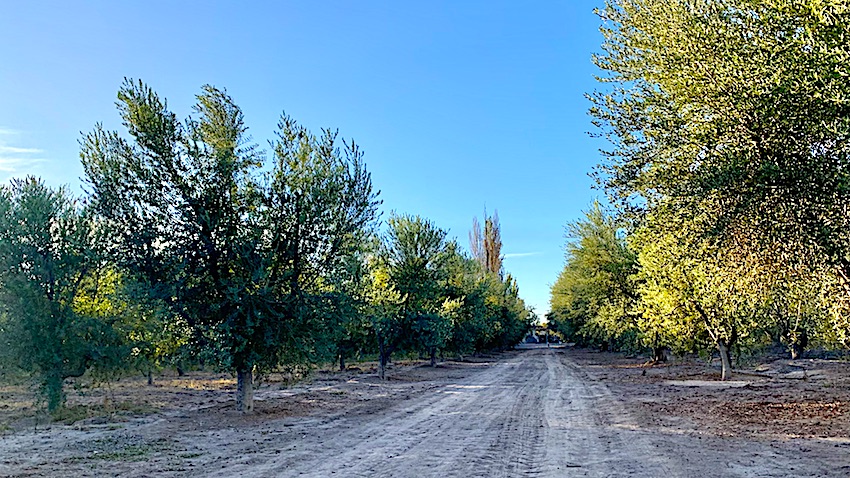 OLIVES & TREES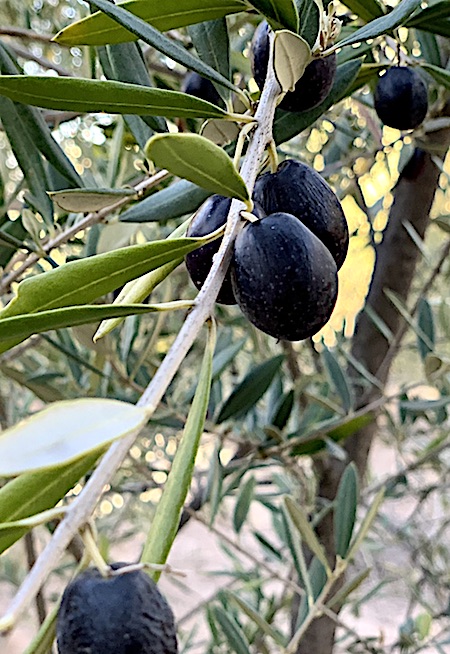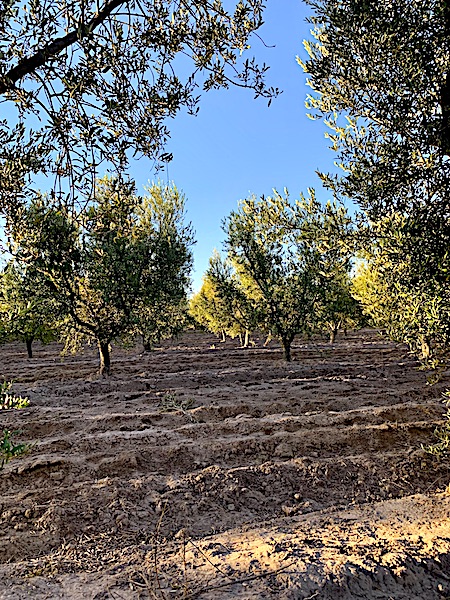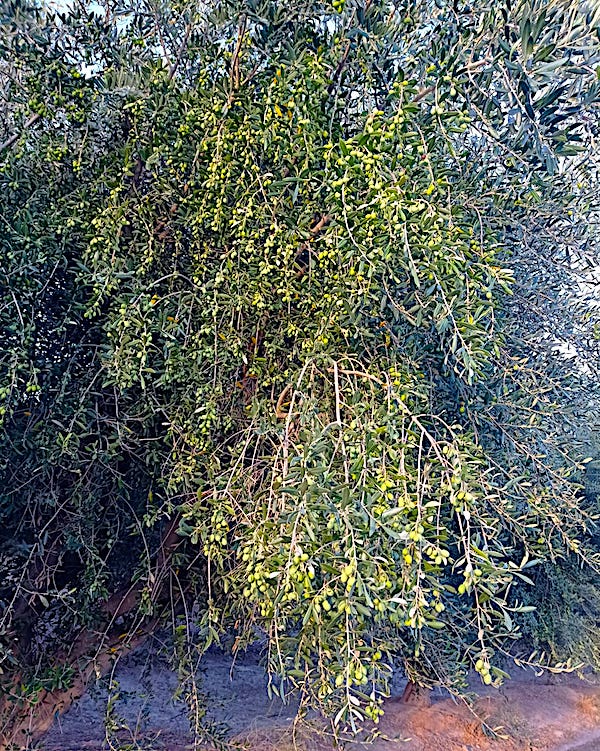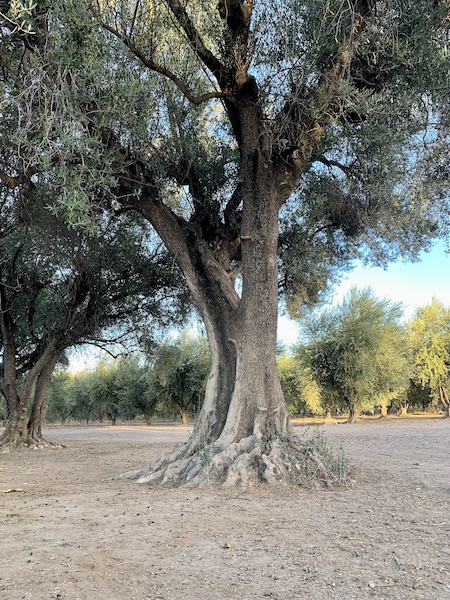 PLUMS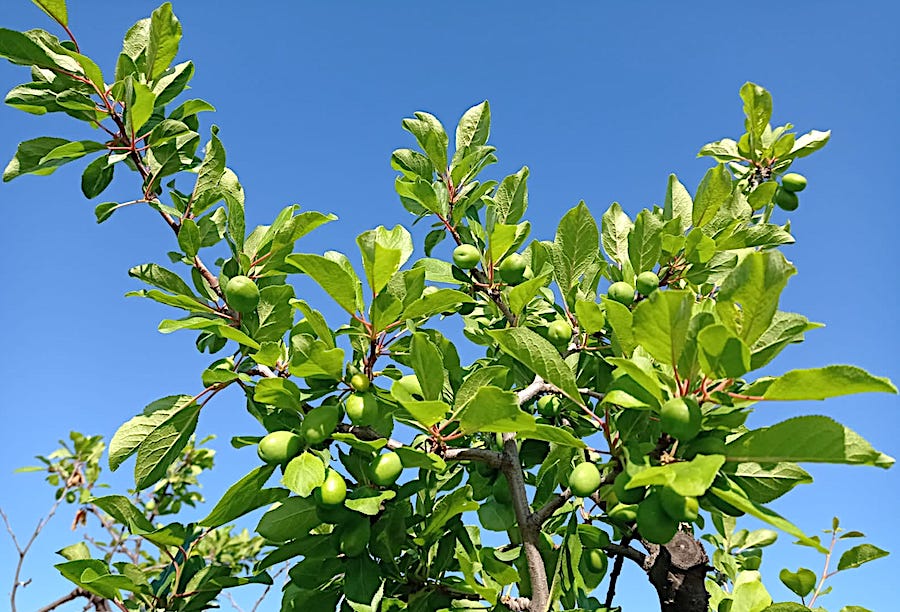 DRYING RACKS: This is where the
fresh plums are put in wood trays
on top the wire and dried in the sun.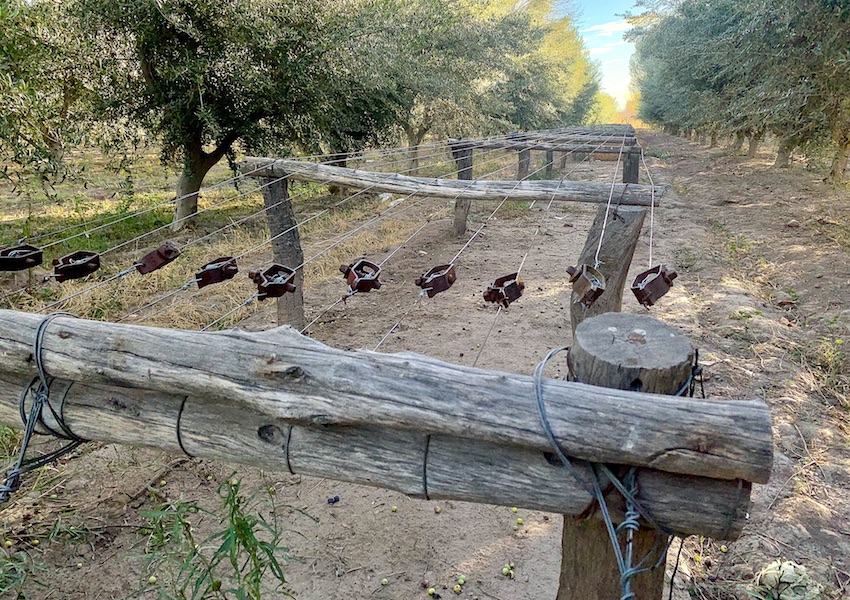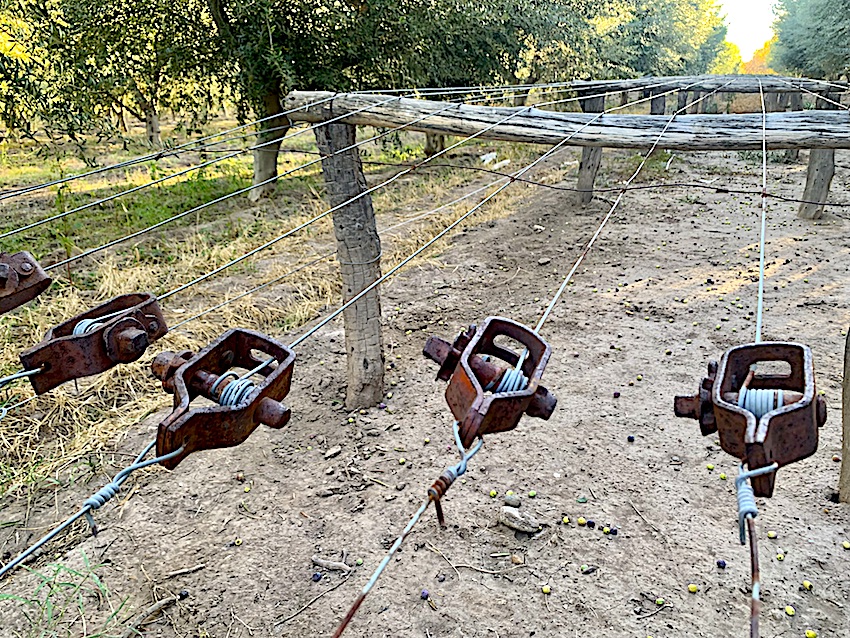 THIS SIGN AT THE ROAD
AVERTISES OLIVE OIL FOR SALE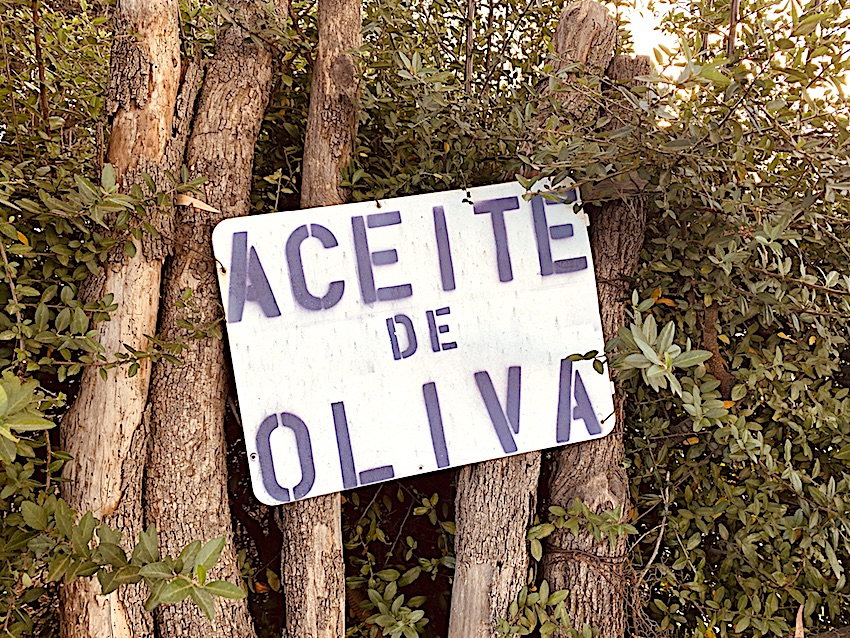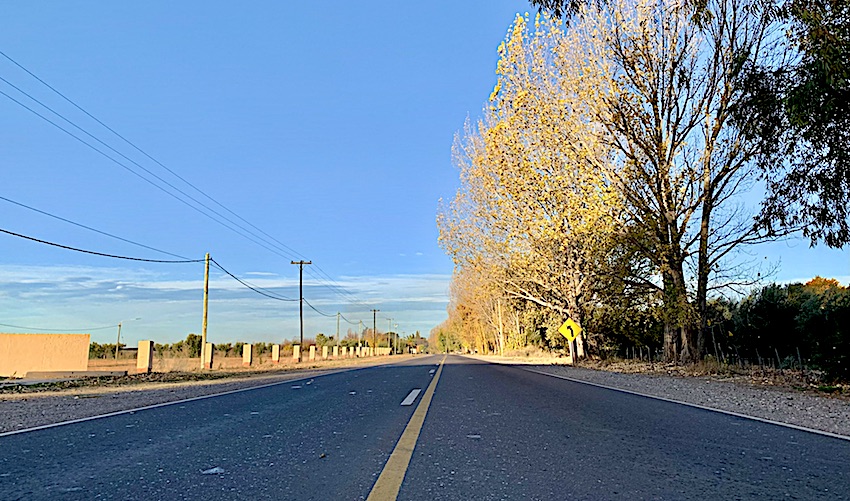 TRACTOR & EQUIPMENT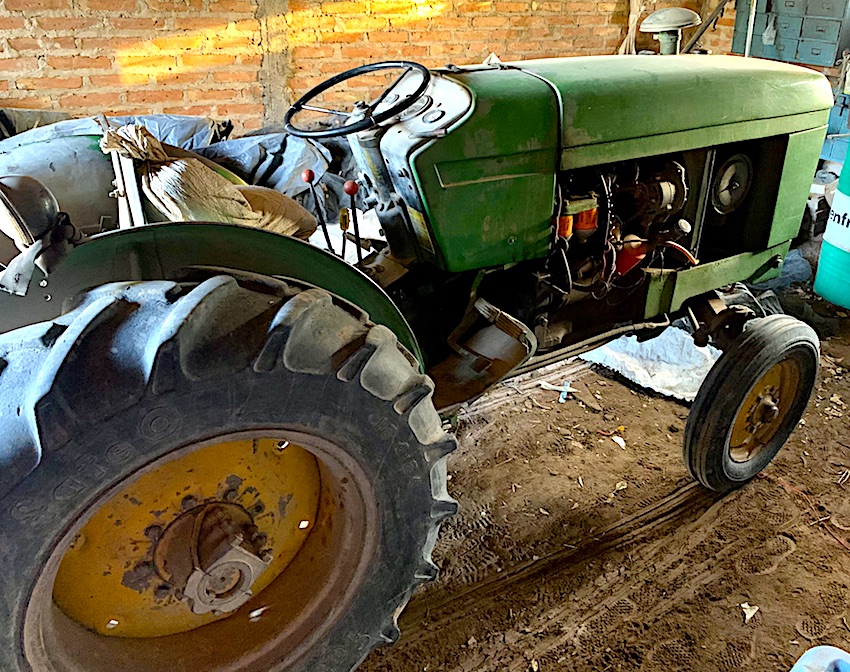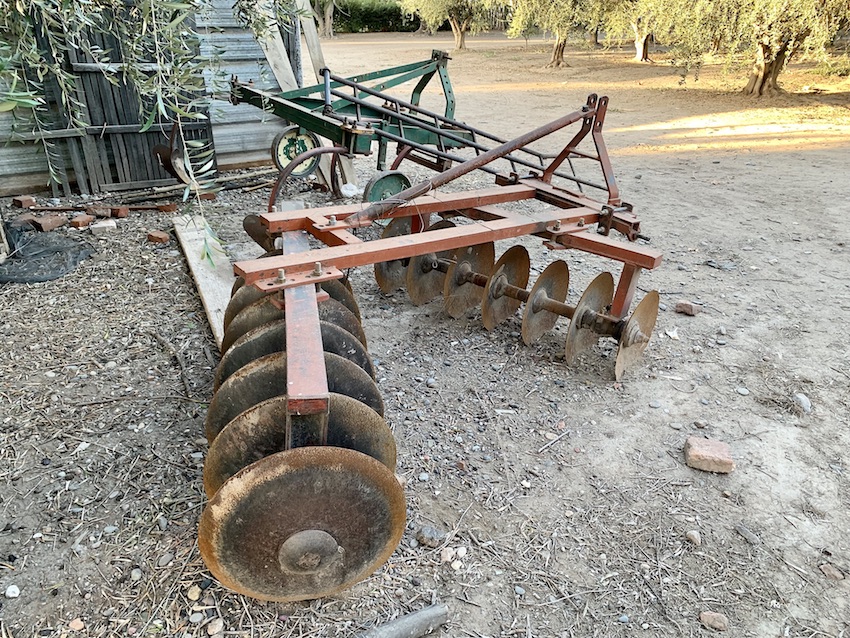 BARN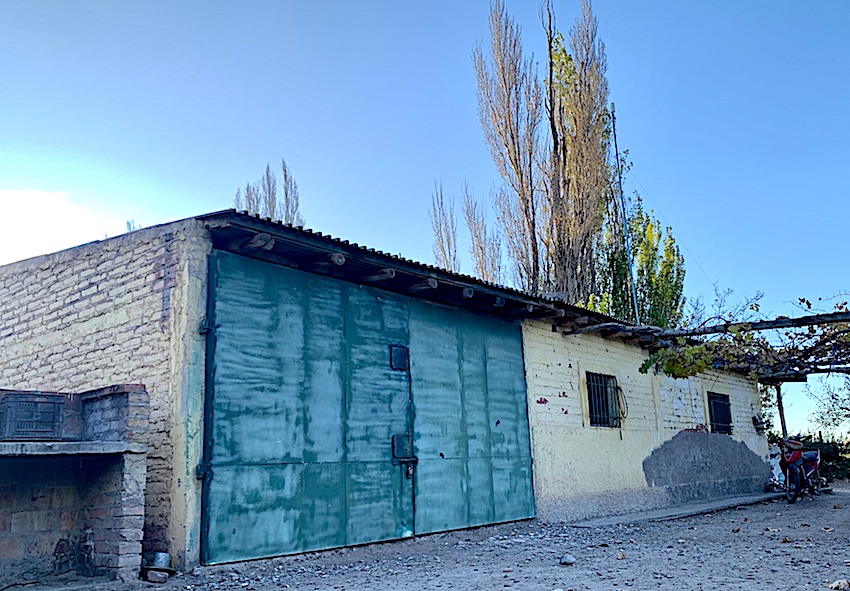 AERIAL VIEWS: