---
18-ROOM HOME FOR BED &
BREAKFAST IN SAN RAFAEL!
Best Location in Town: US$650,000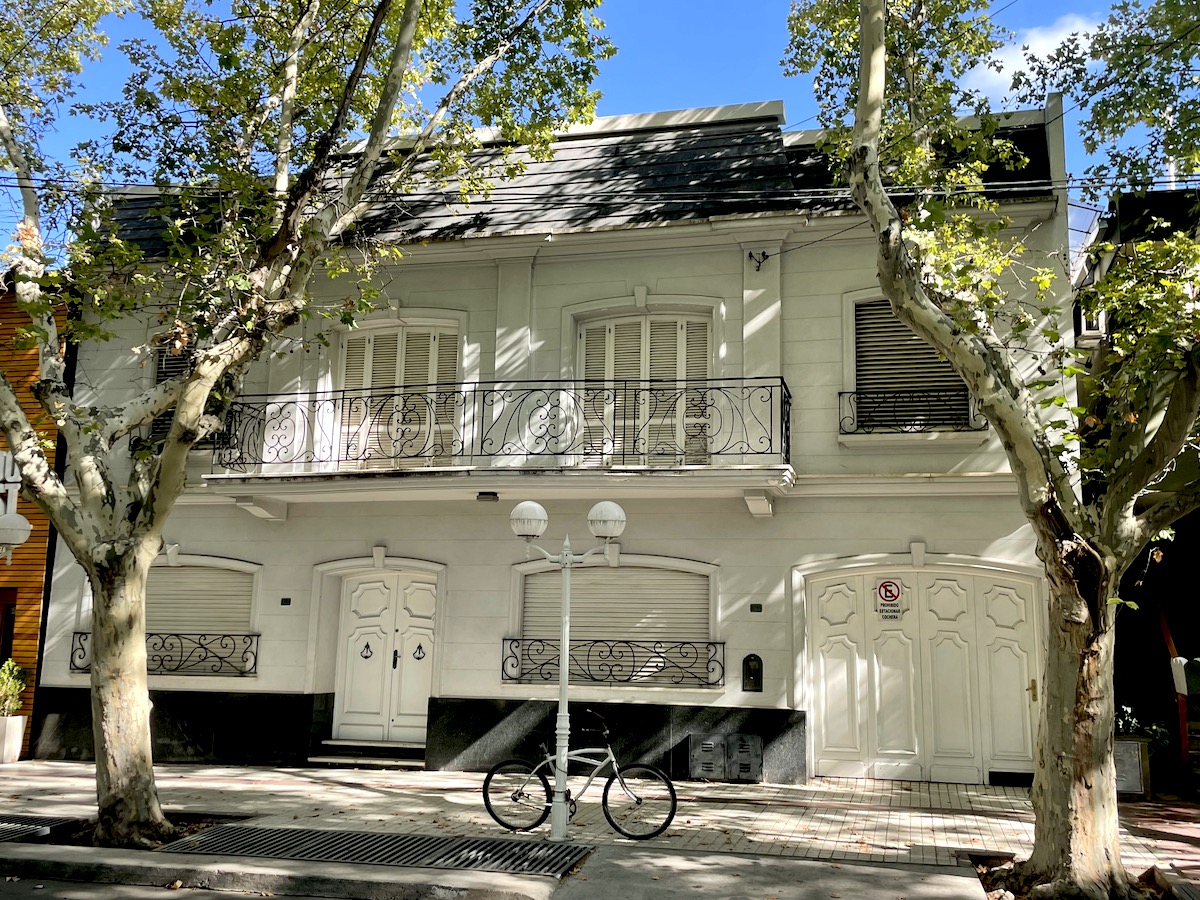 Located on the Plaza San
Martin Across from the
Cathedral in San Rafael
---
LOCATION, LOCATION, LOCATION
This lovely old palacial home in downtown
San Rafael, Mendoza, is located on the Plaza
San Martin. Each night the central plaza is
a hub of activity where tourists and locals
flock to the walking mall near this home to
dine at the many restaurants, cafes, bars
and coffee shops in the area.
They patronize clothing shops, wine stores,
a little chocolate factory and tourist shops
along the picturesque tree-lined streets and
avenues near Kilometer Zero.
7 BEDROOMS, 3 KITCHENS, 6-1/2 BATHS
OUTDOOR PATIOS, BALCONIES & GARAGE
The home has a total of 5,380 square feet
of living space under roof. A total of 18
rooms including 7 bedrooms, 6-1/2 baths,
3 kitchens (only one furnished), 5 living
or social rooms, a laundry room, utility
room, one-car garage and two patios (387
square feet and 100 square feet). The
house has central heating and Italian
radiators.
Five of the units have bathrooms and three
of them have kitchens. The house can be
divided to include commercial space or add
bedrooms.
There are beautiful views of the plaza
from the second-floor balcony.
---
PHOTOS
(These are not complete
photos of the house):
Home Interior: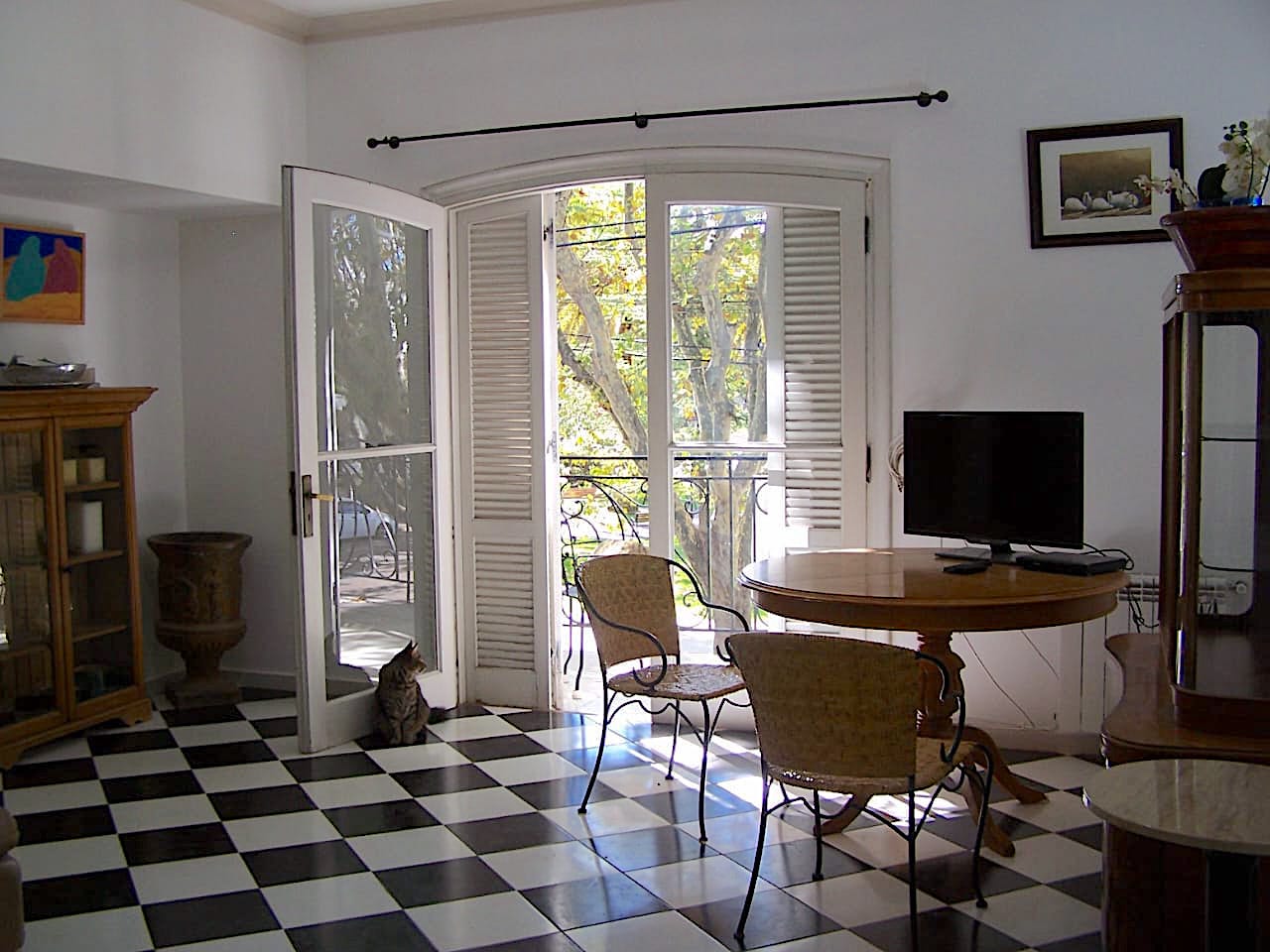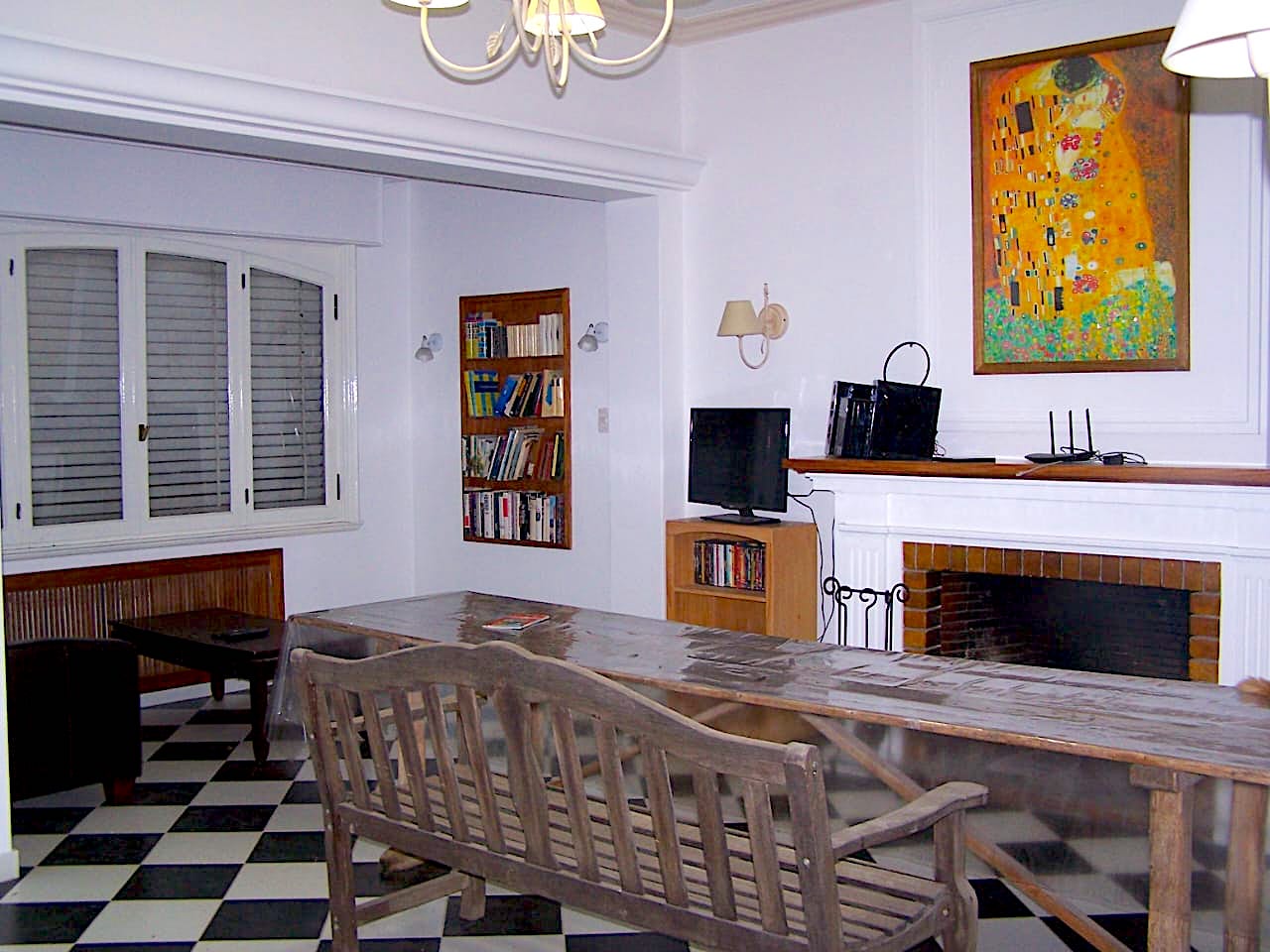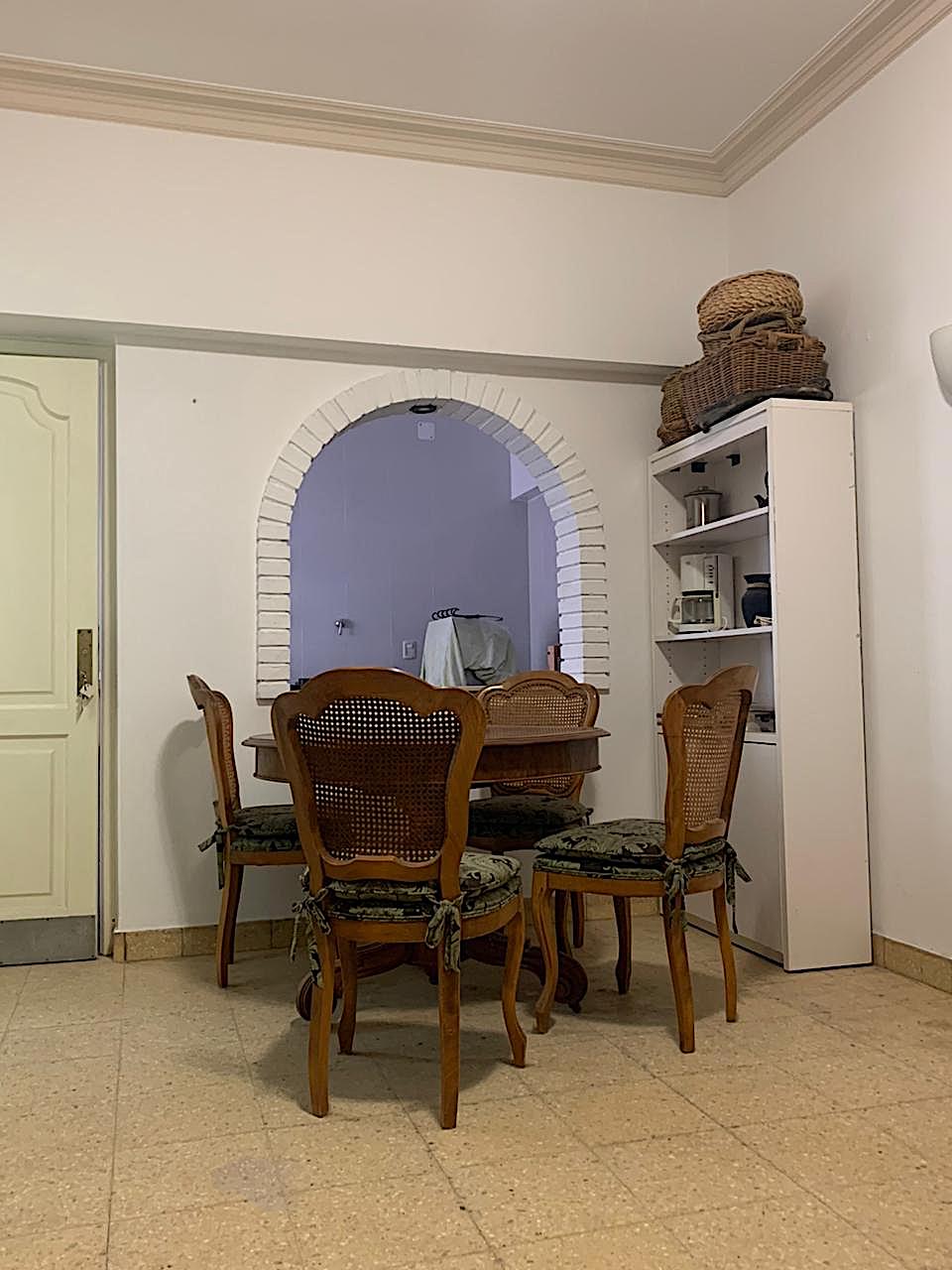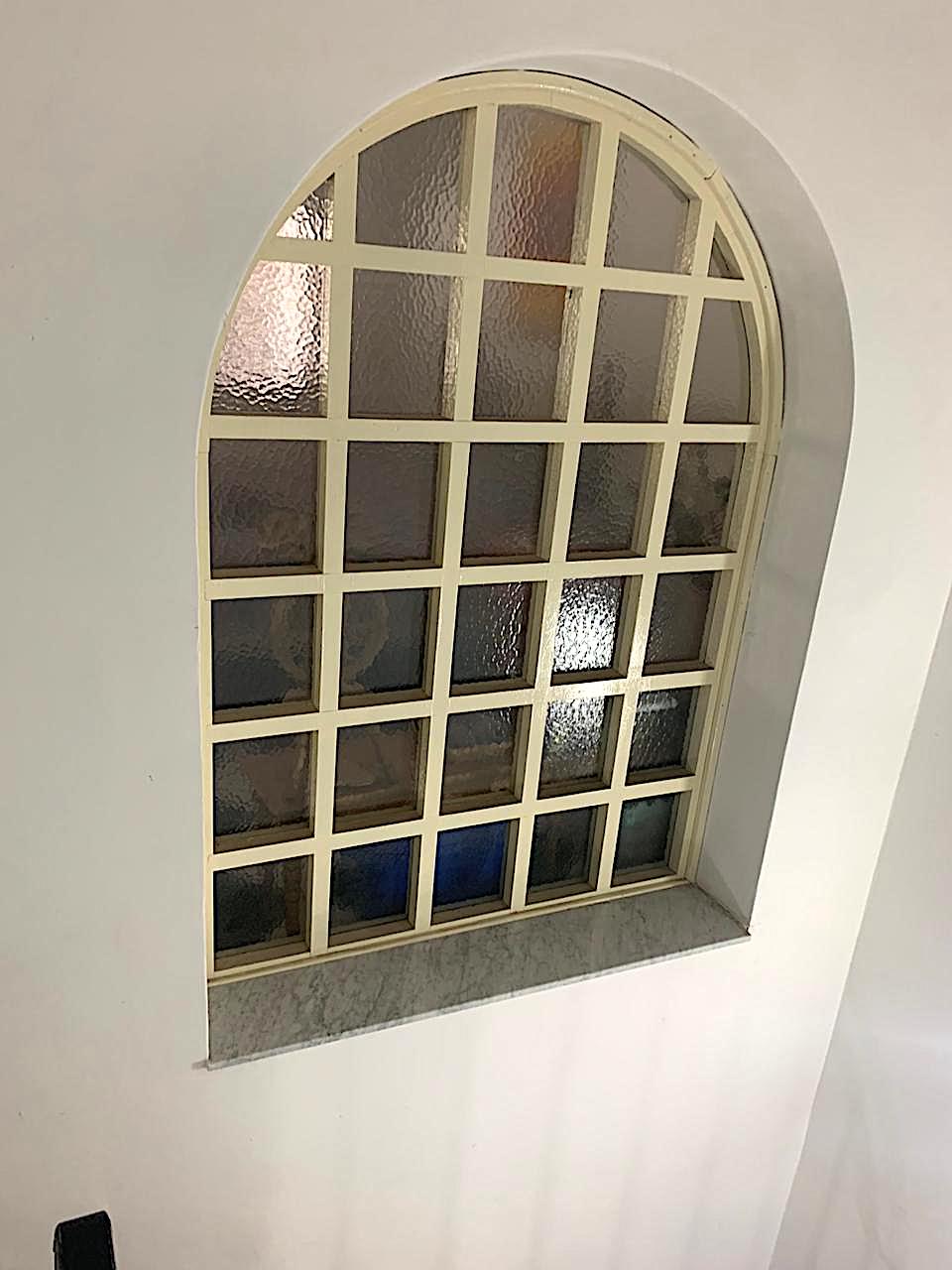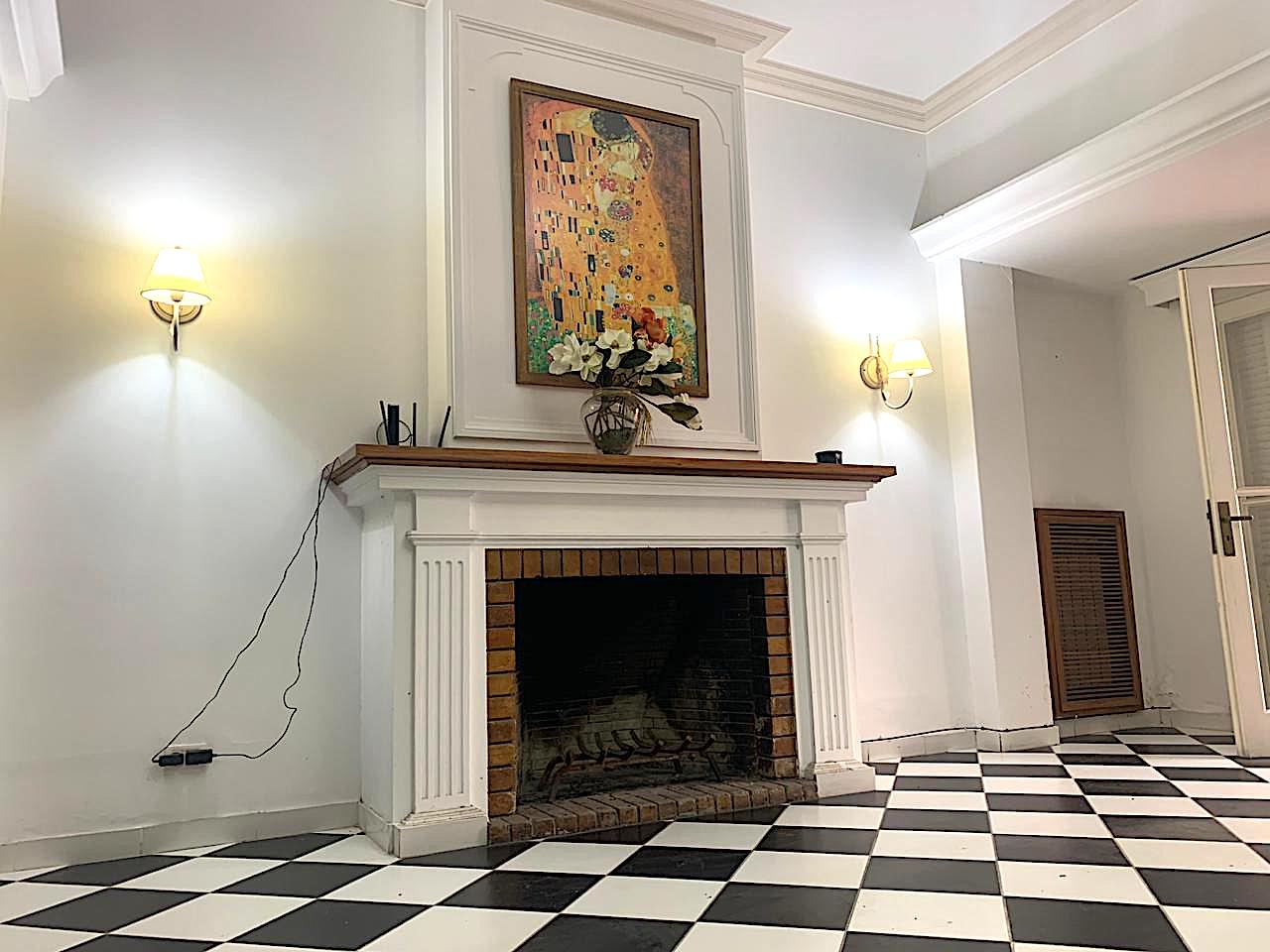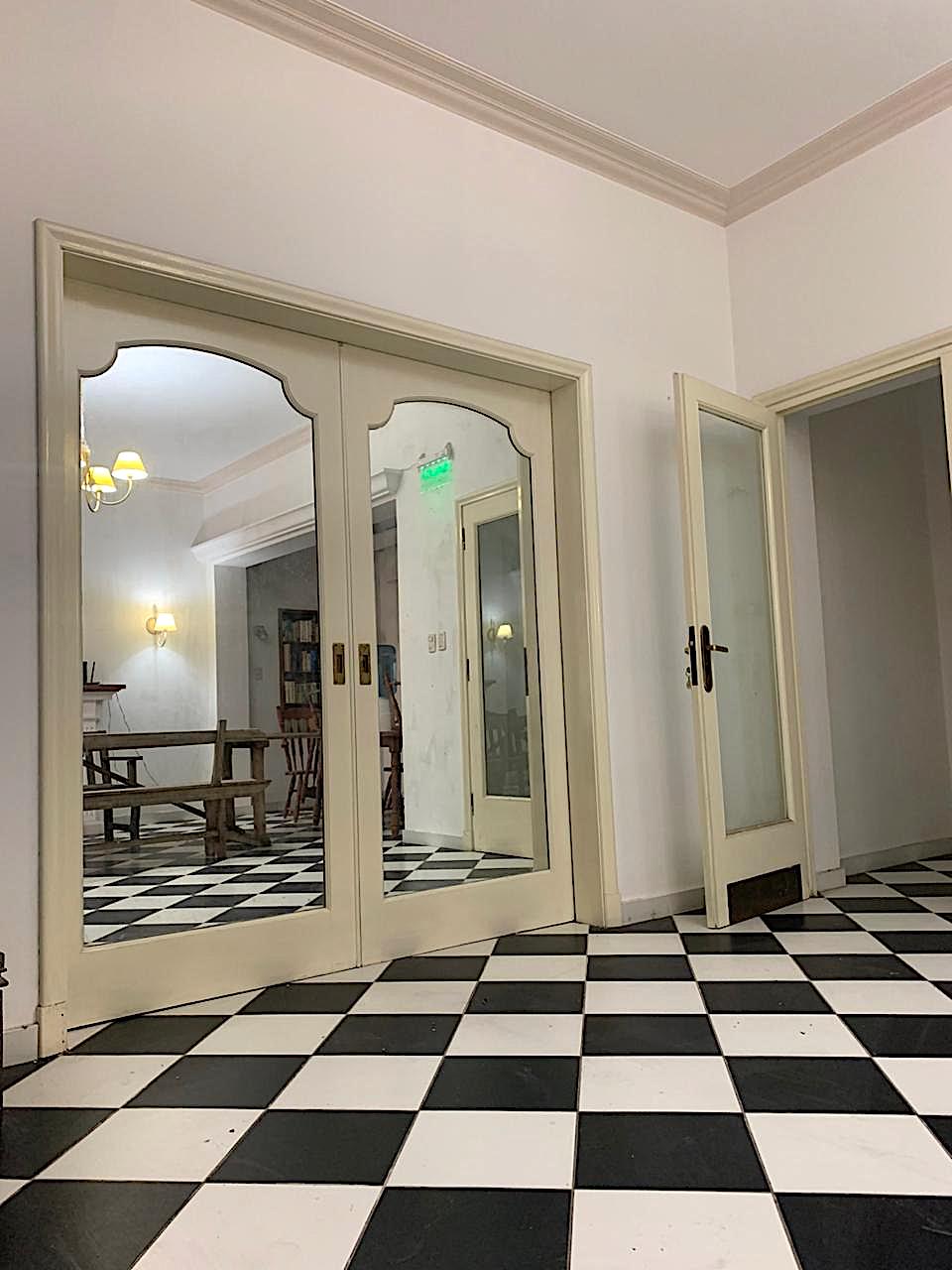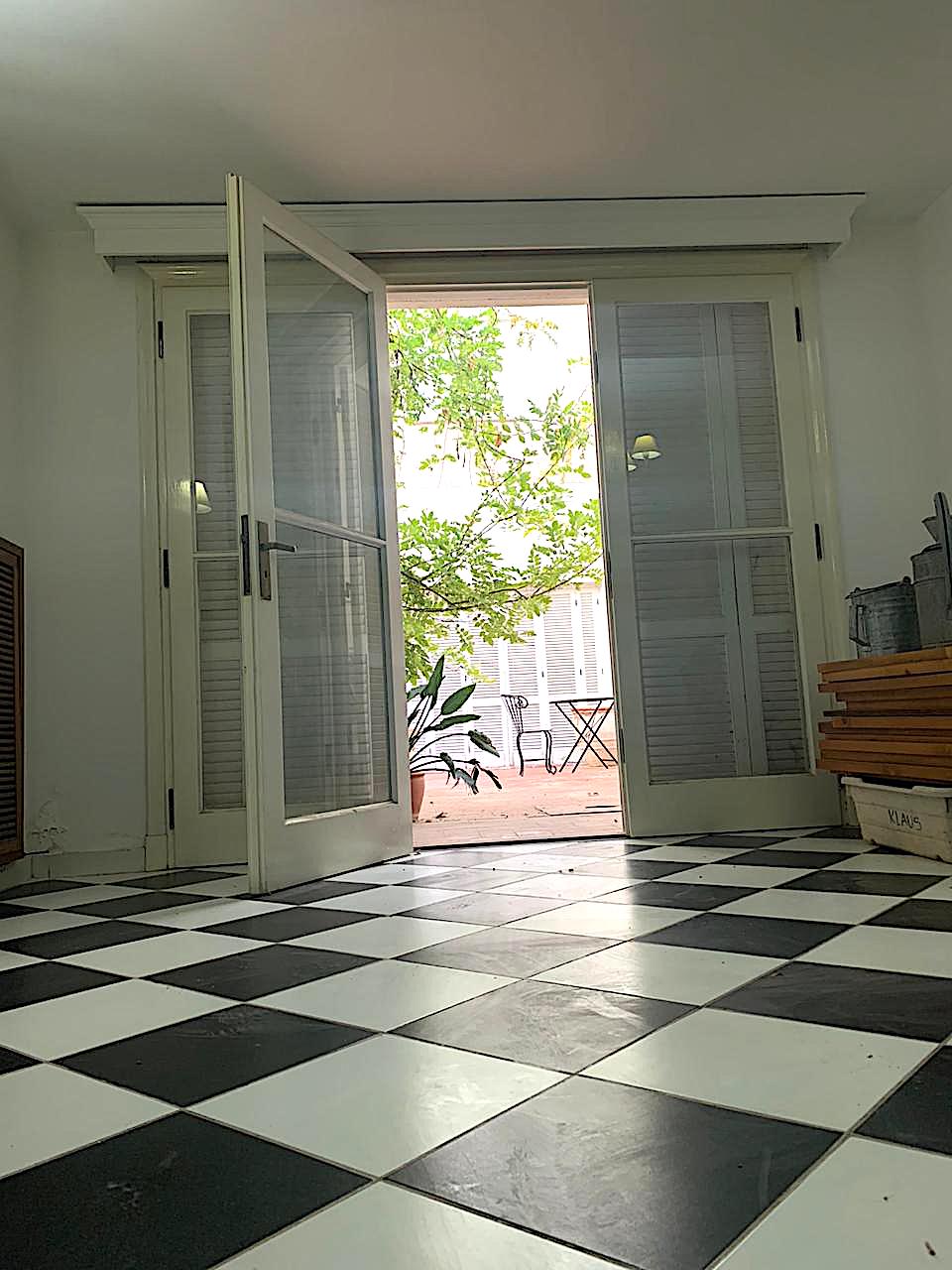 Bedrooms: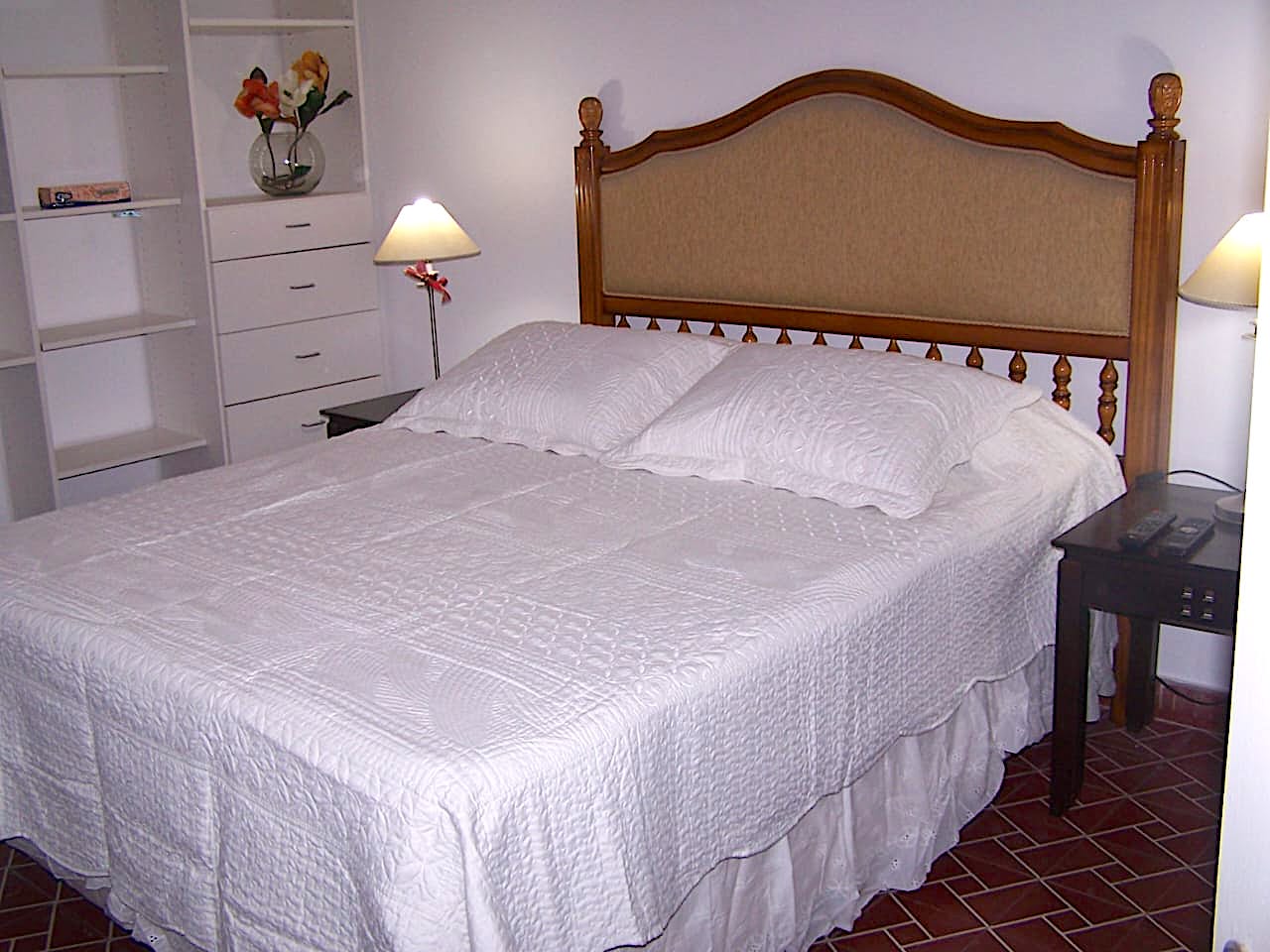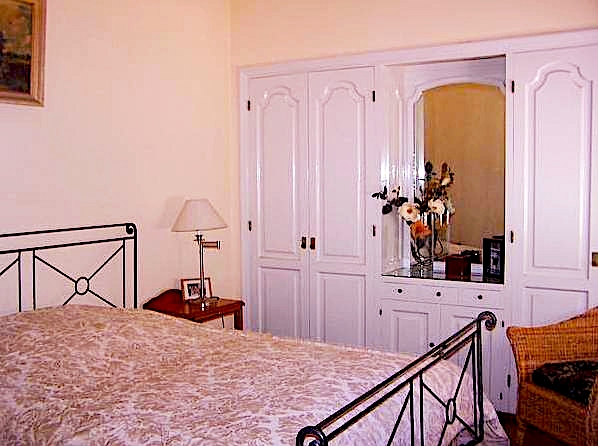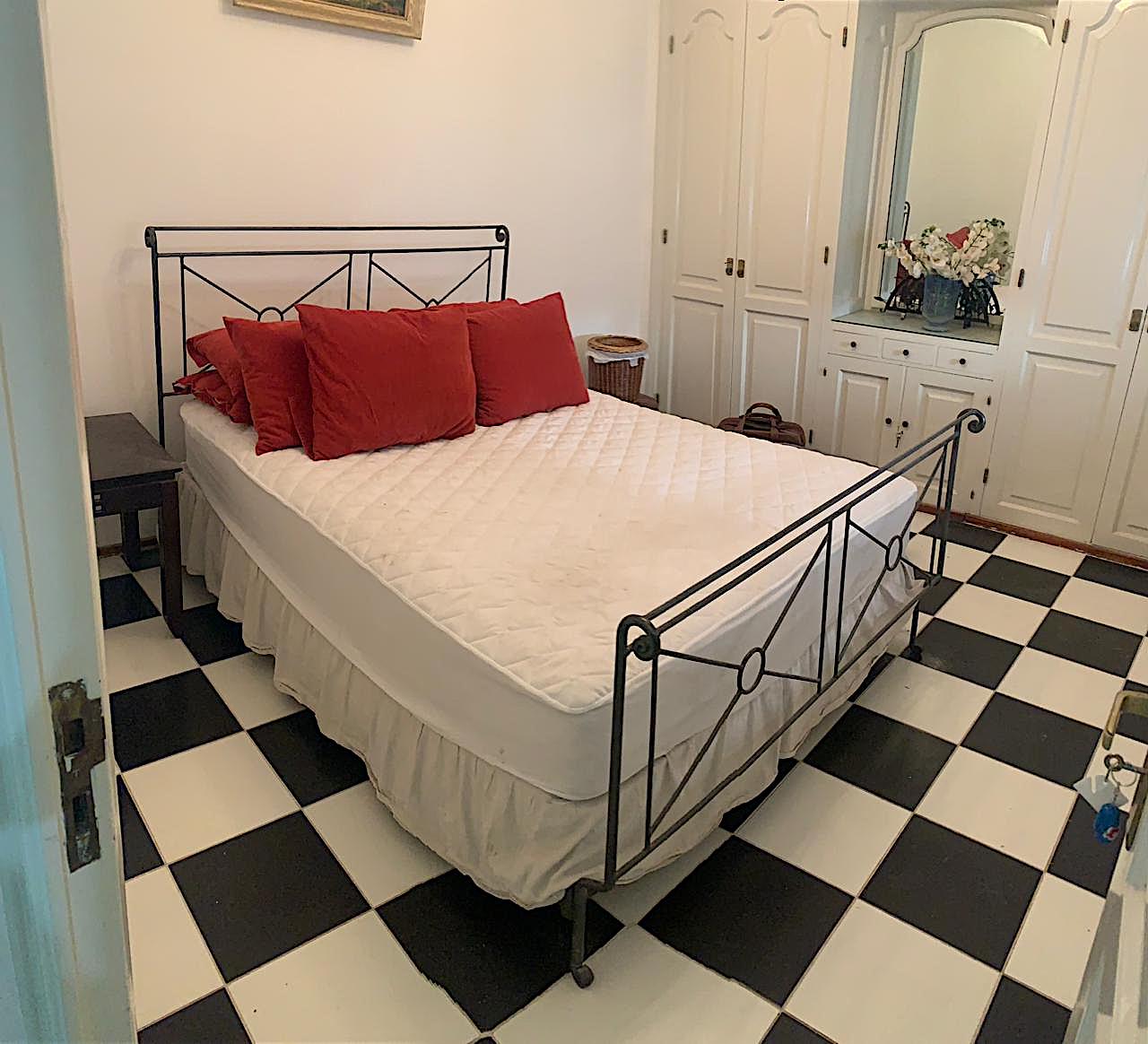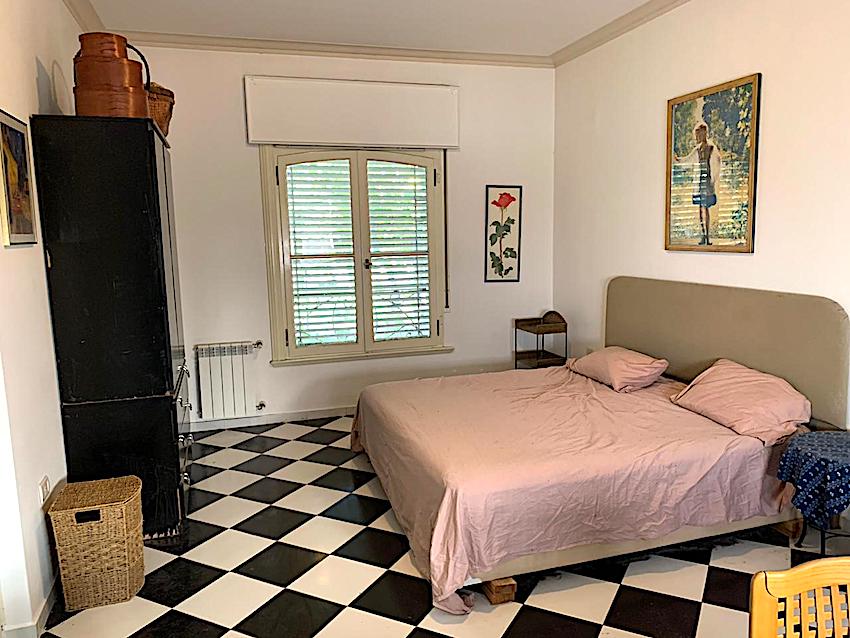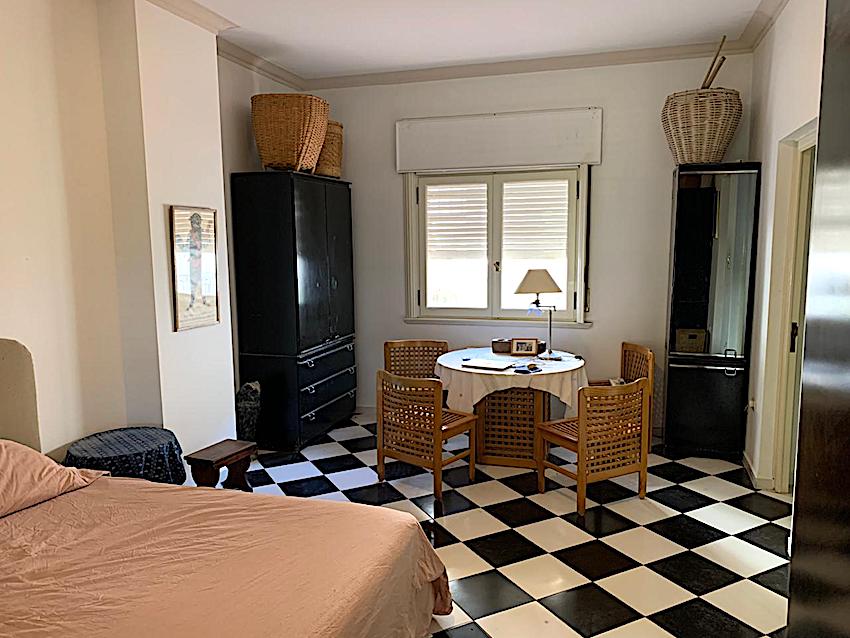 Kitchen: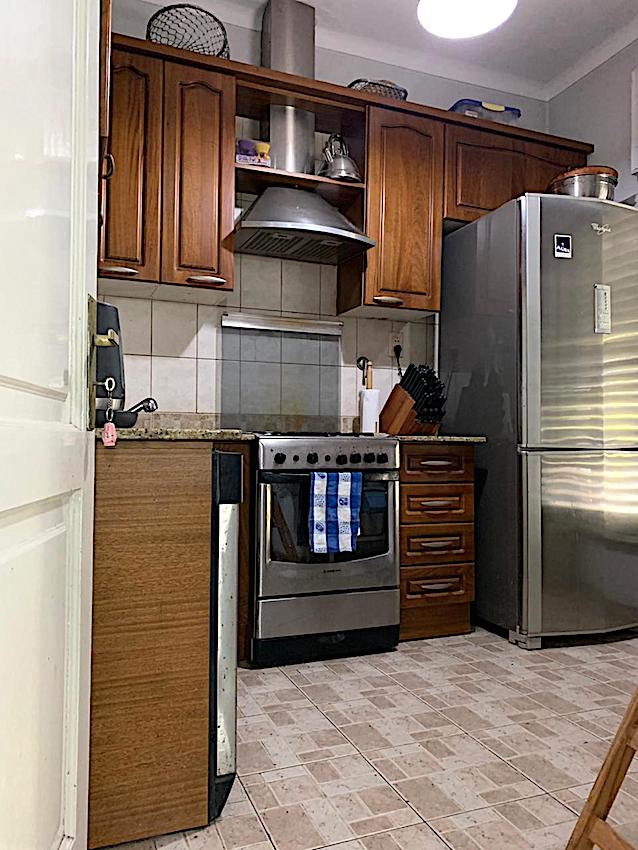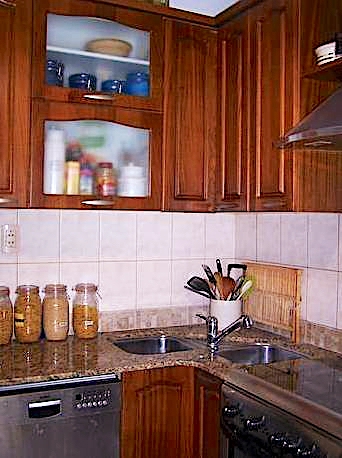 Bathrooms: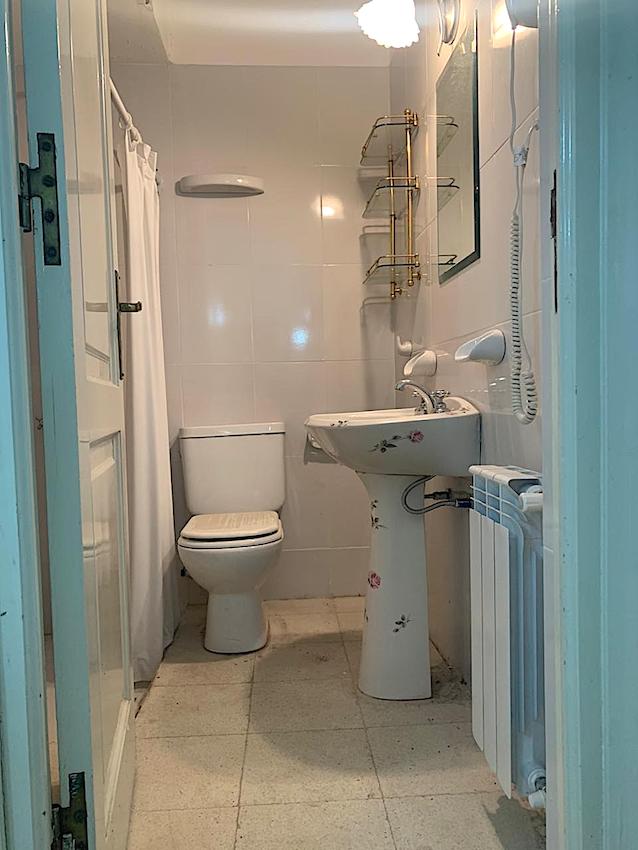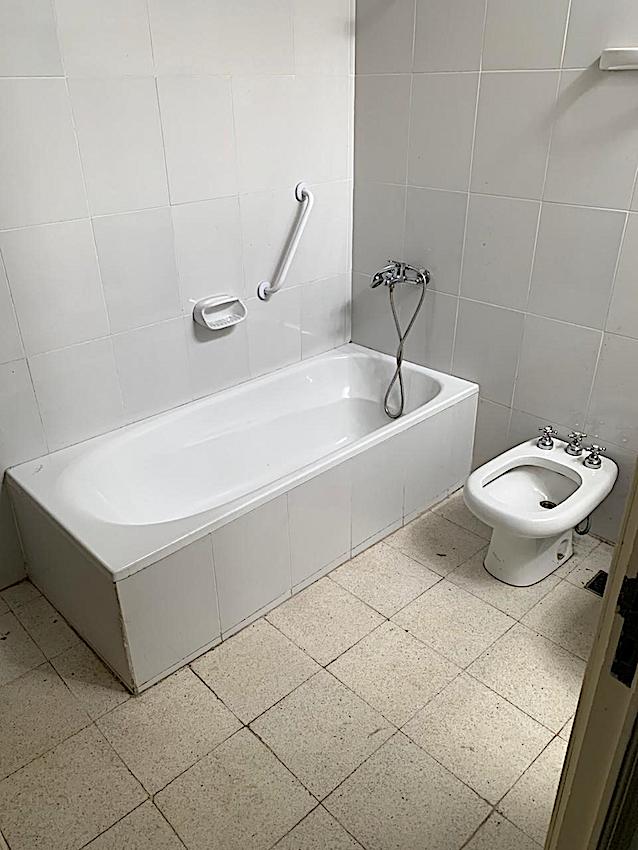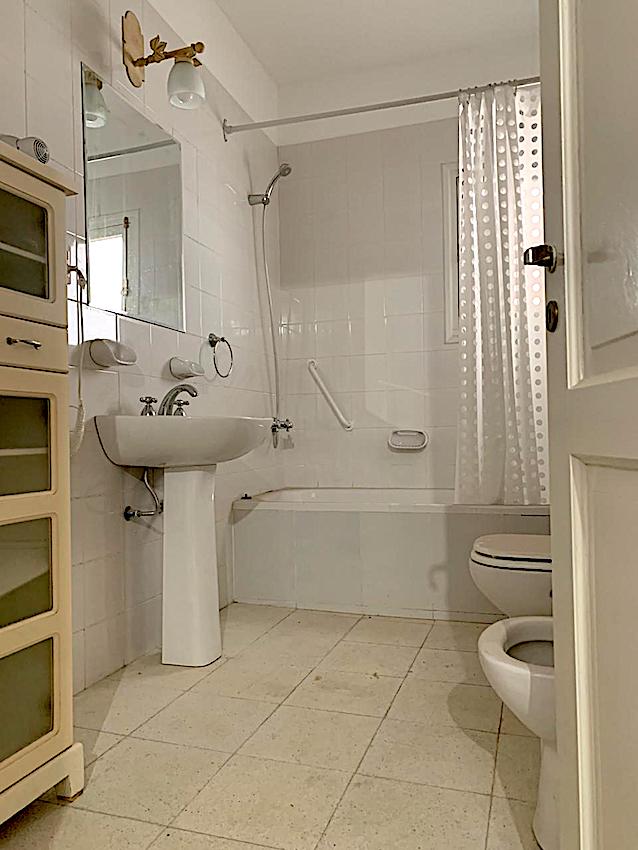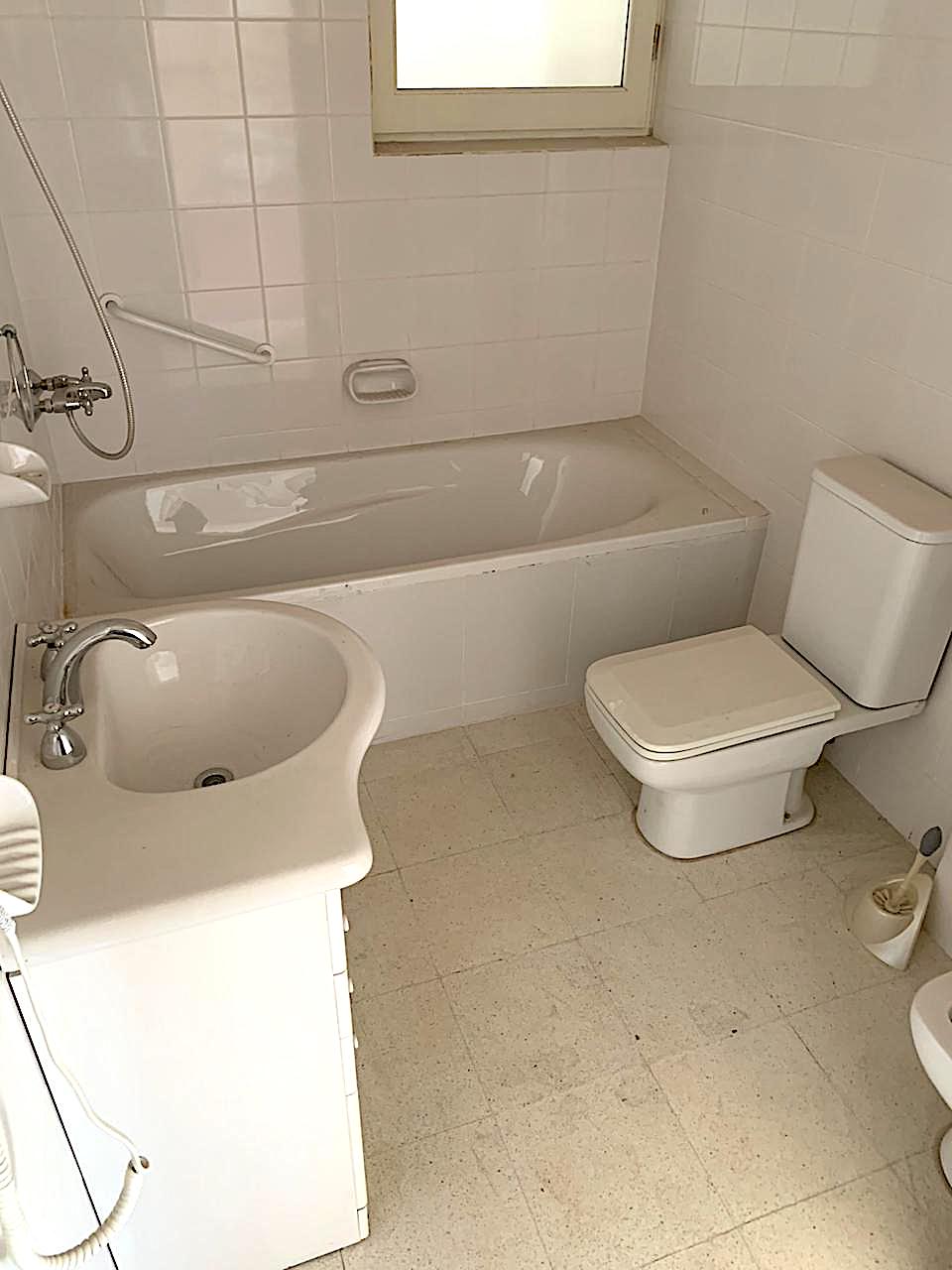 Outdoor Balcony: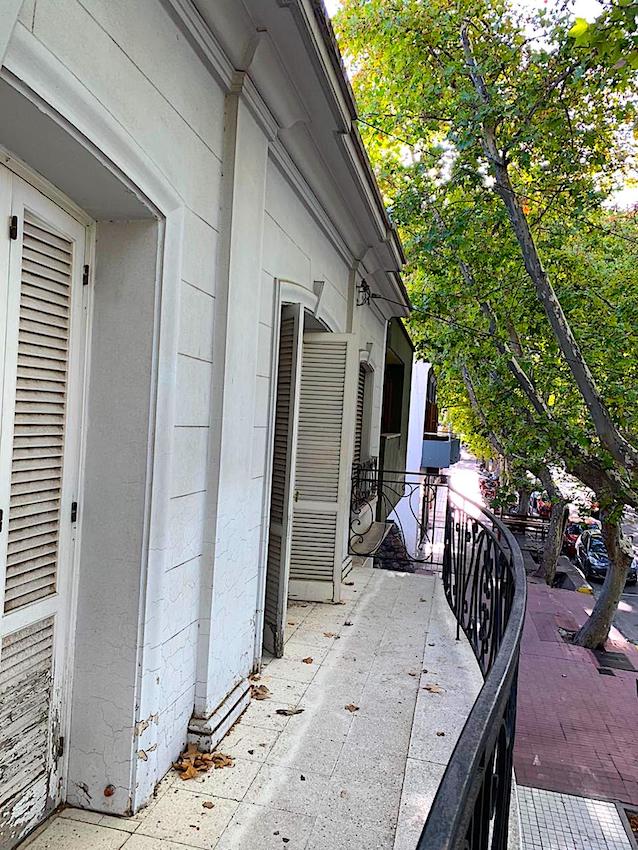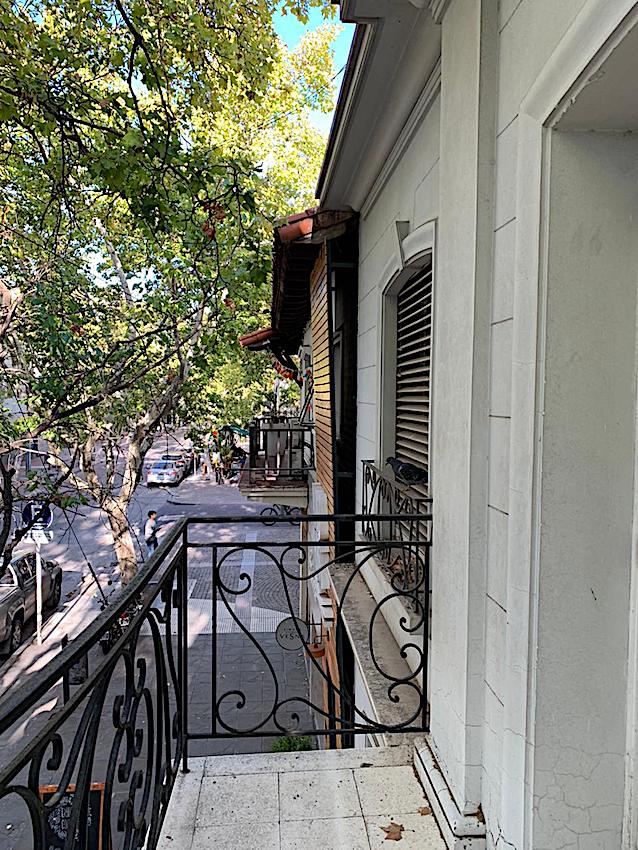 Outdoor Patio: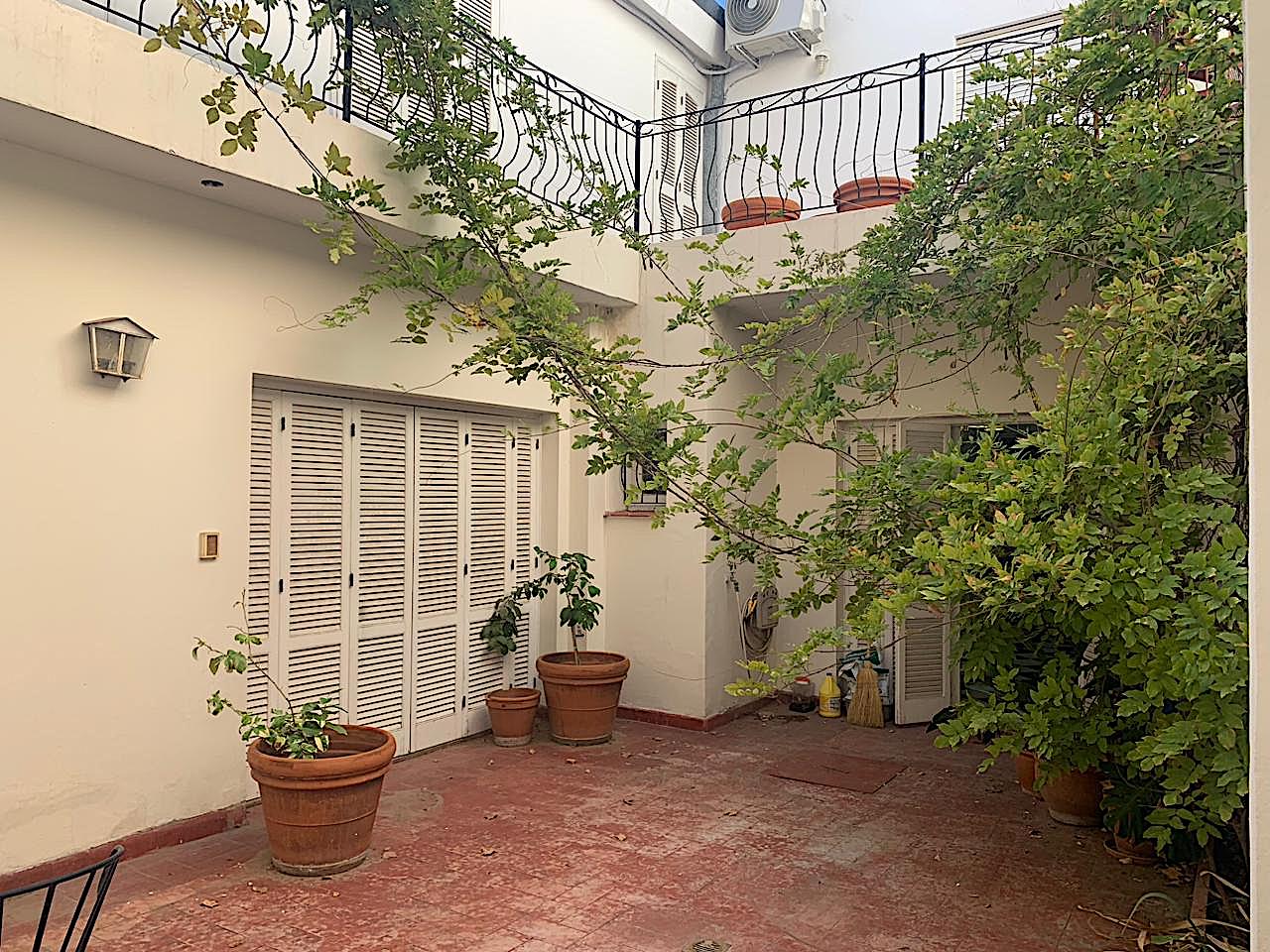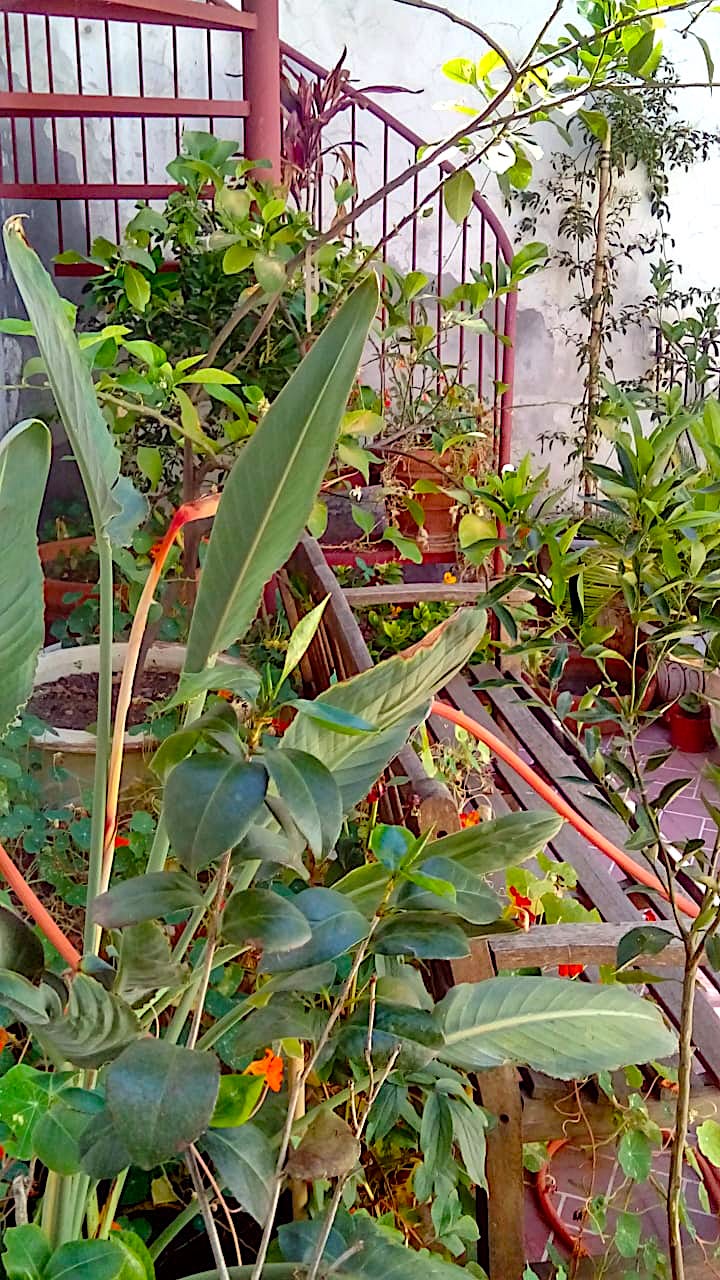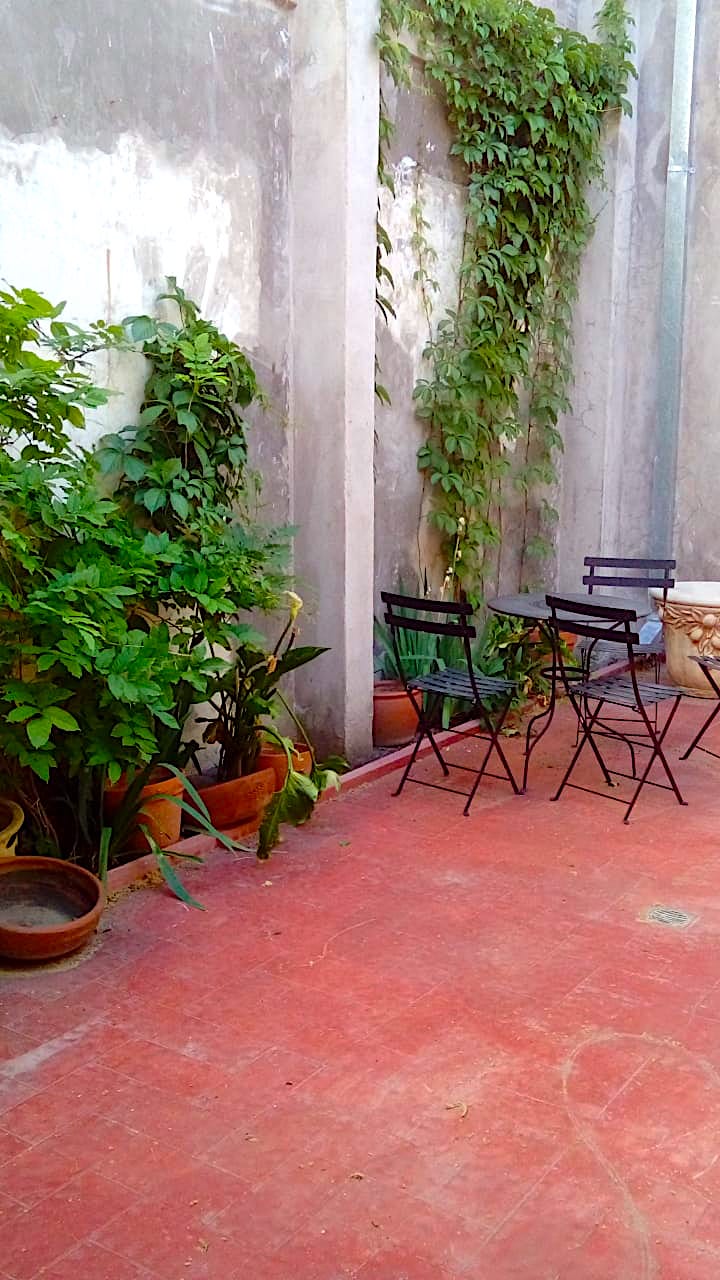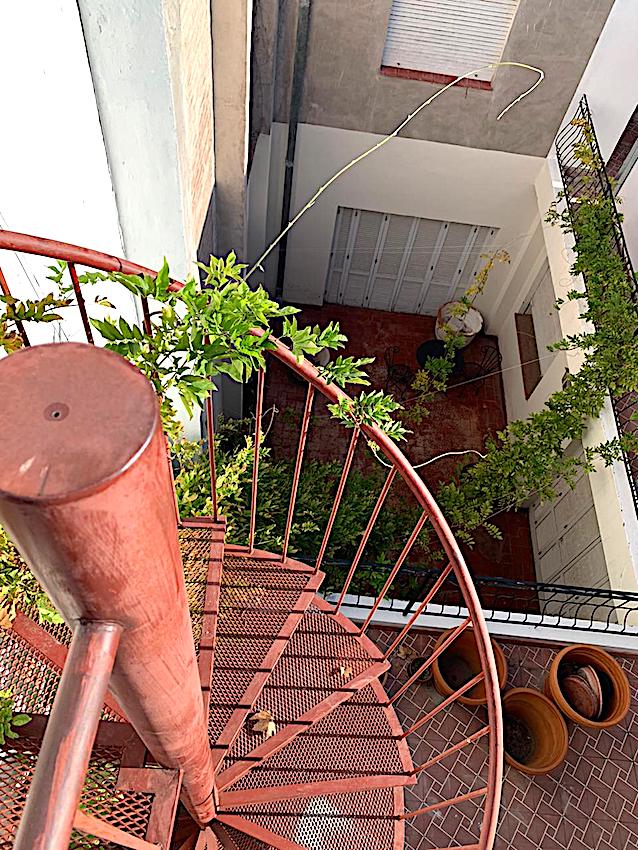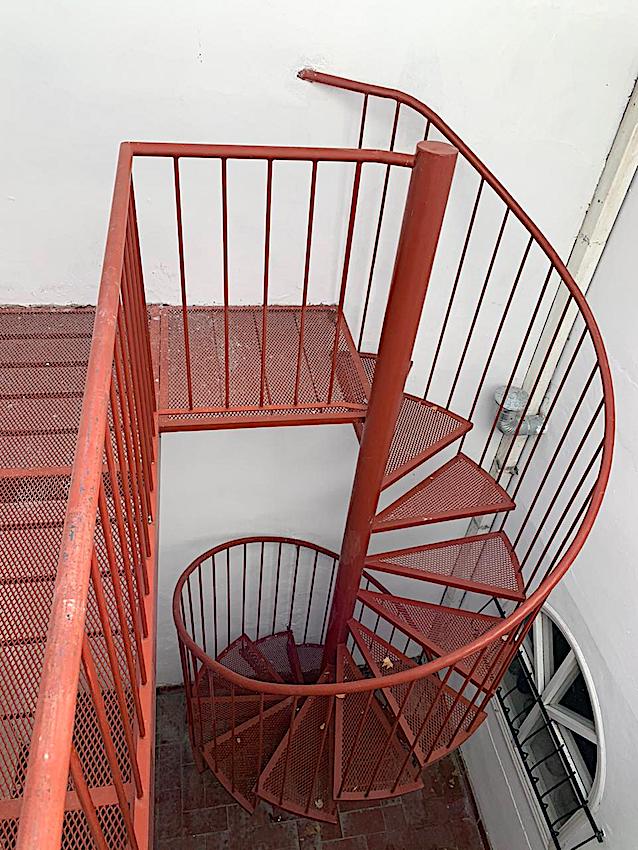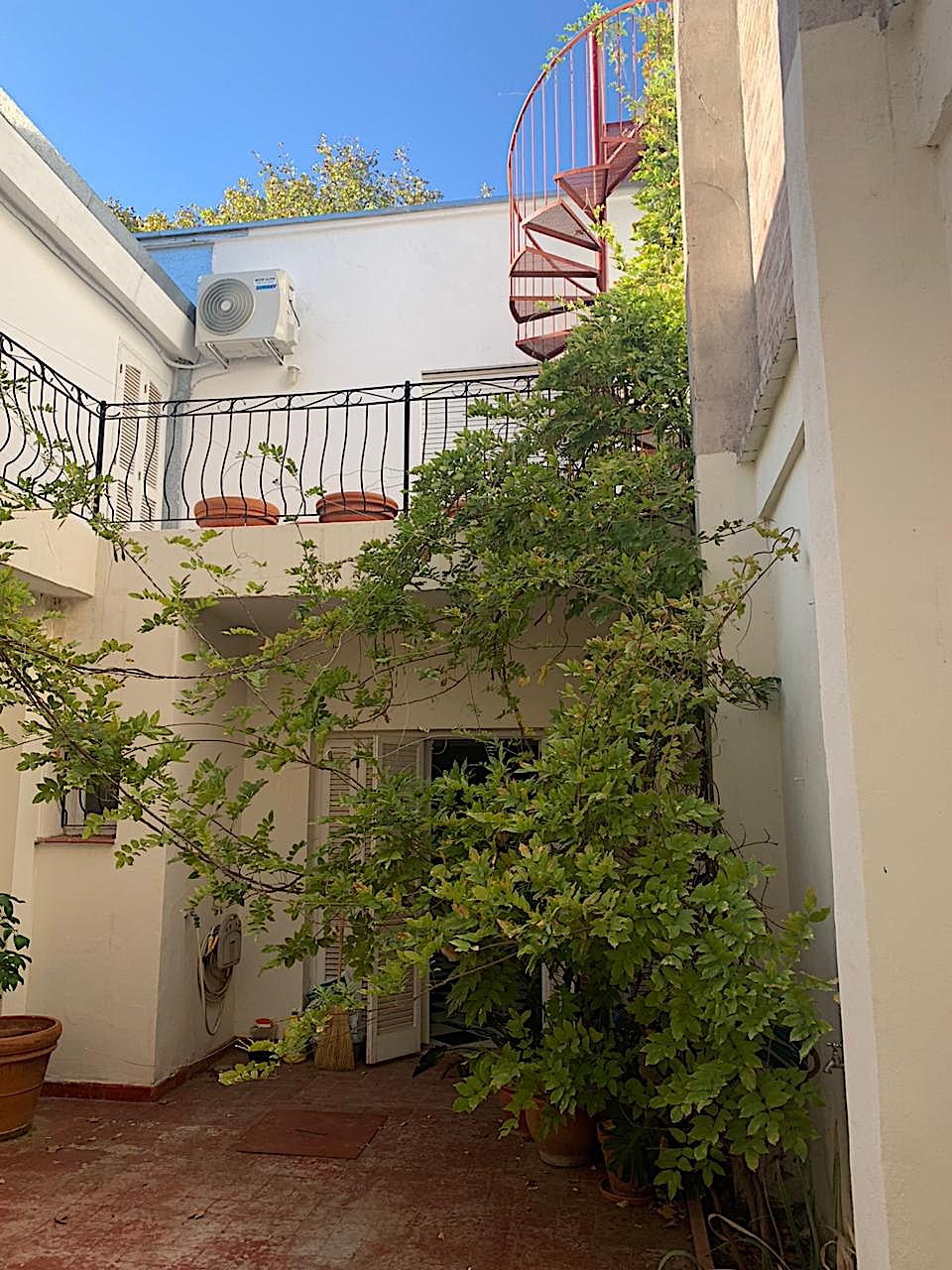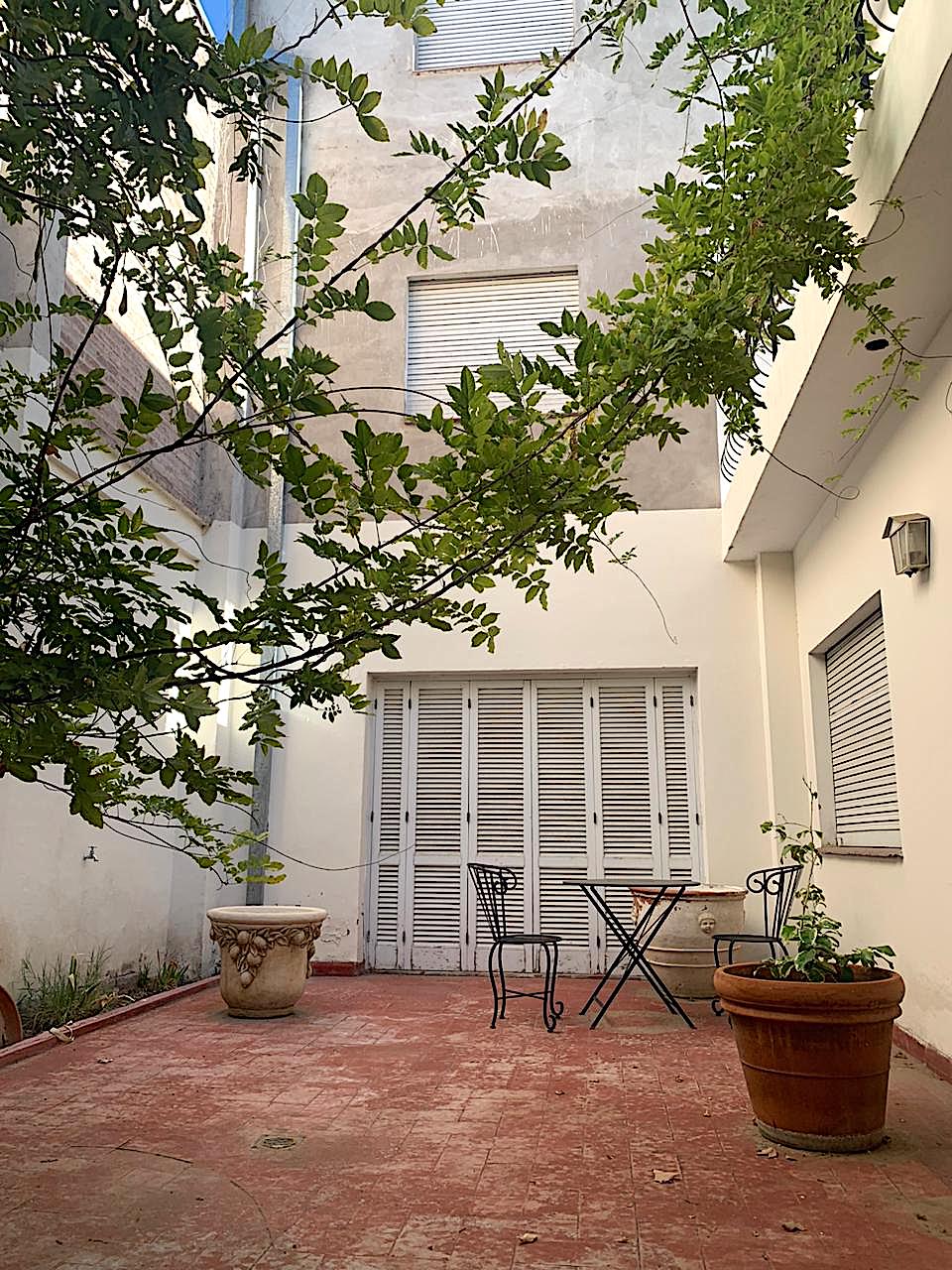 Stairs: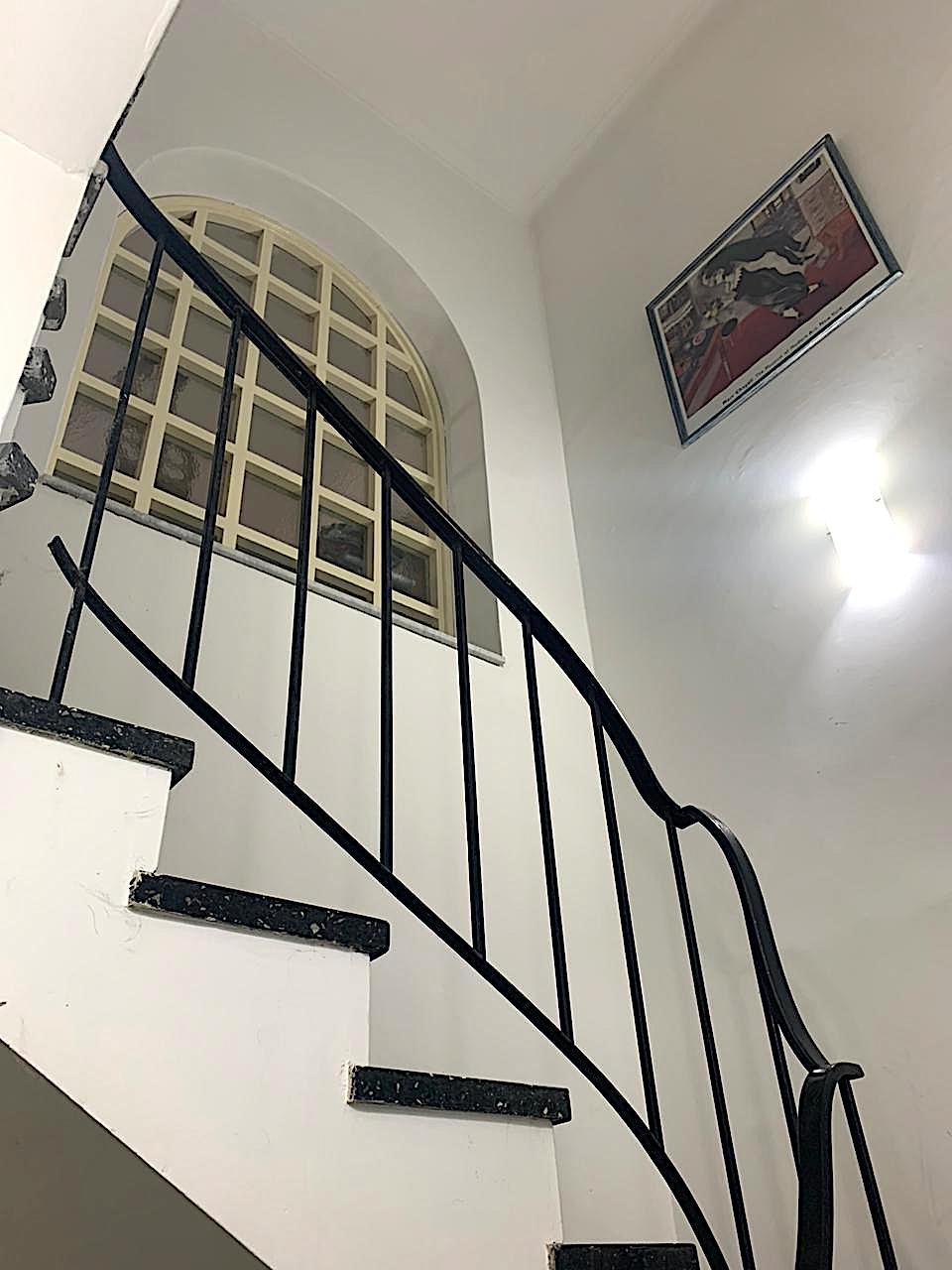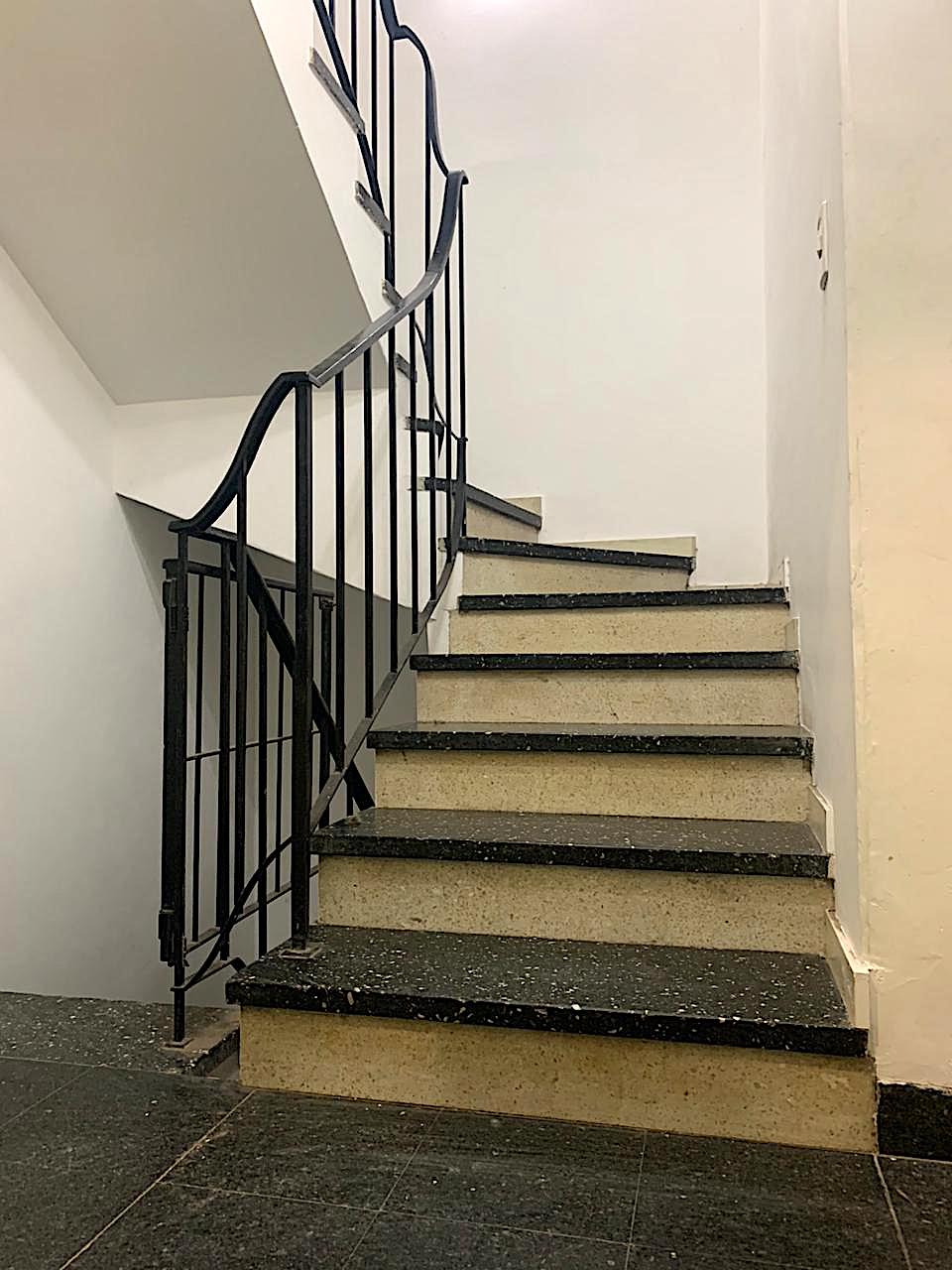 Other Inside Photos: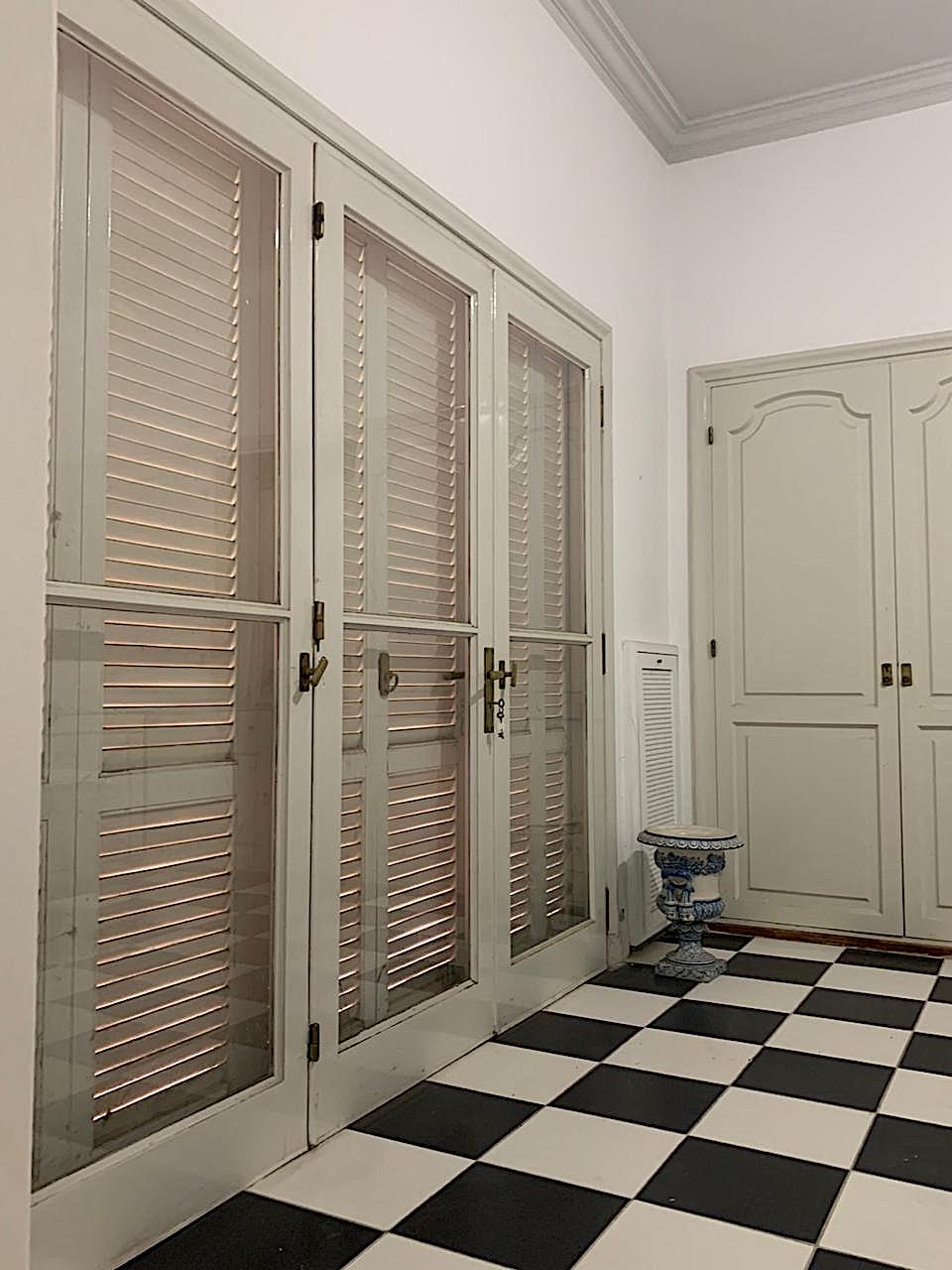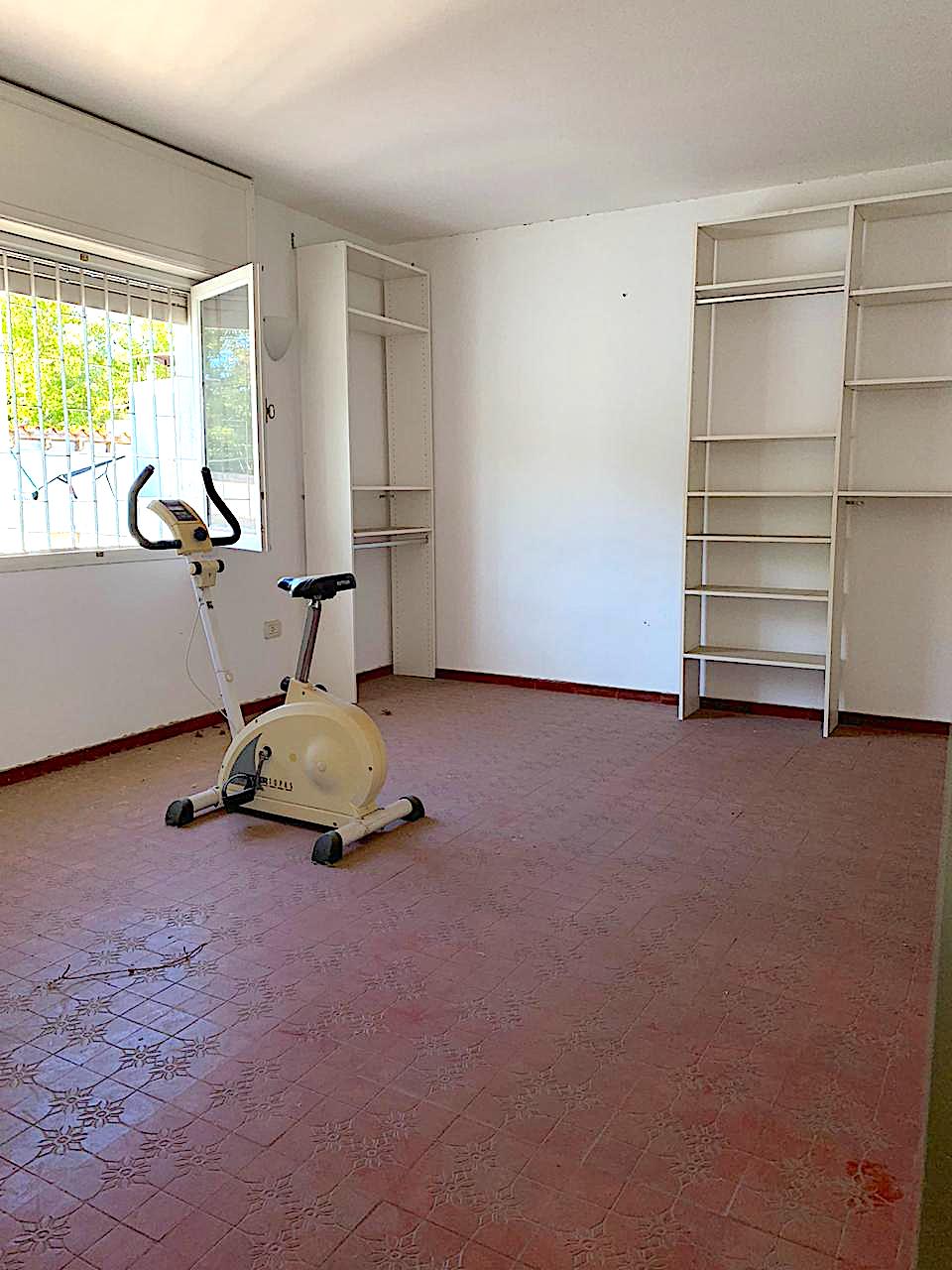 Other Photos
& Exterior Views: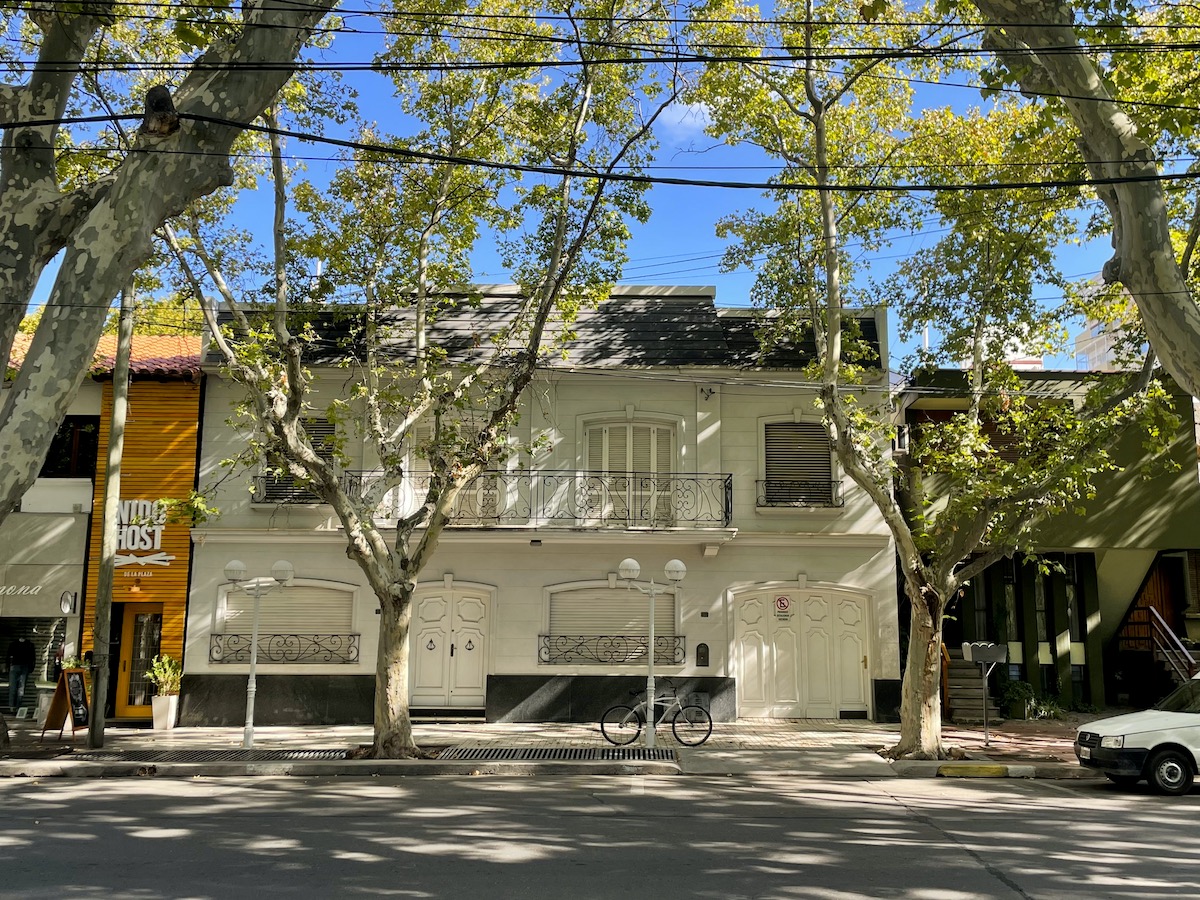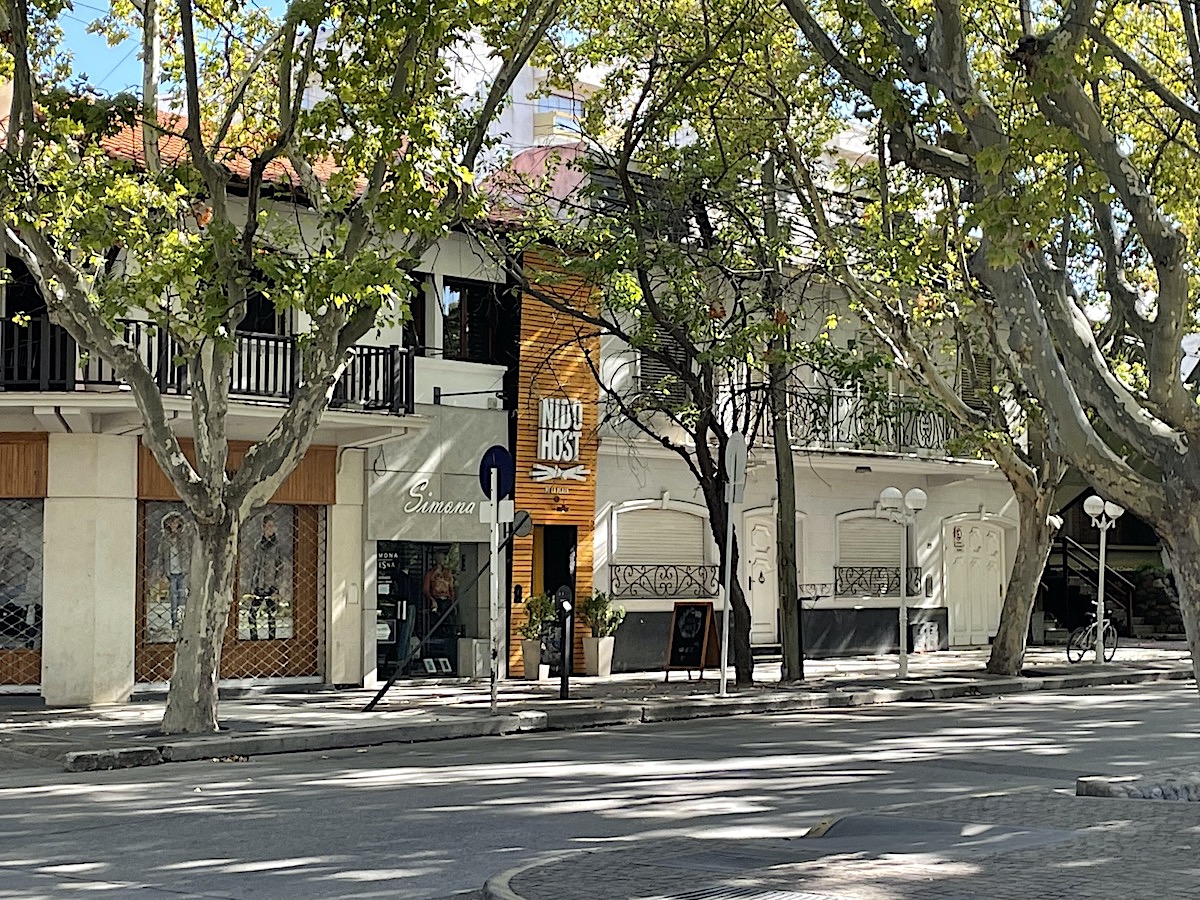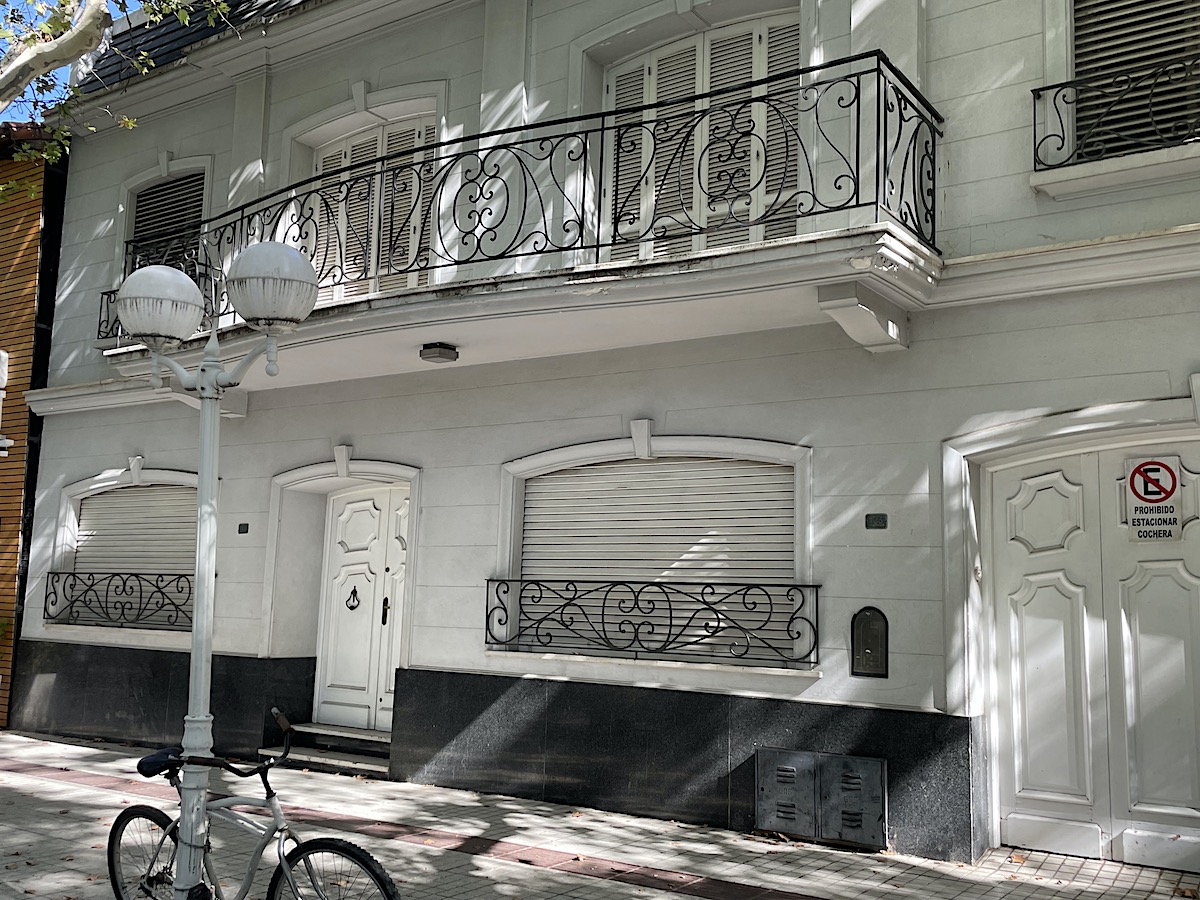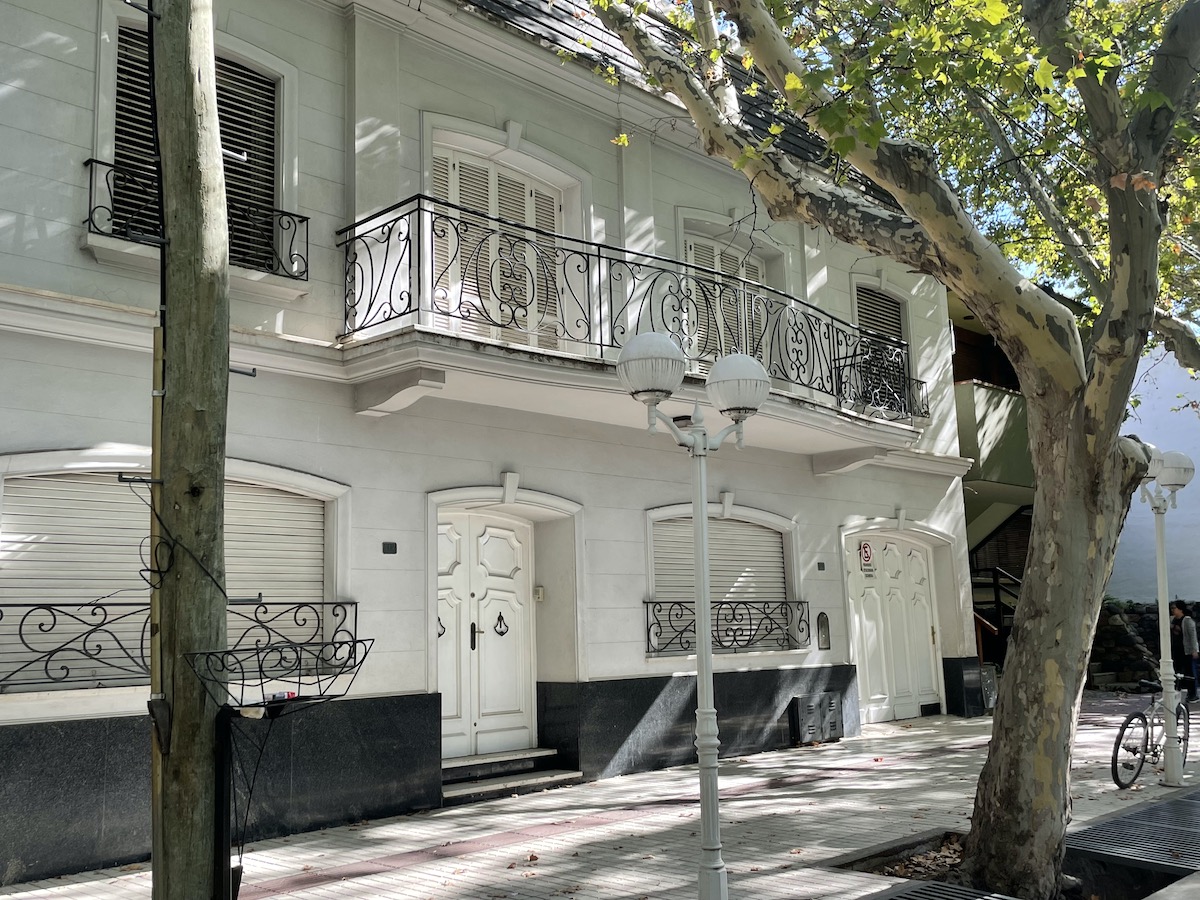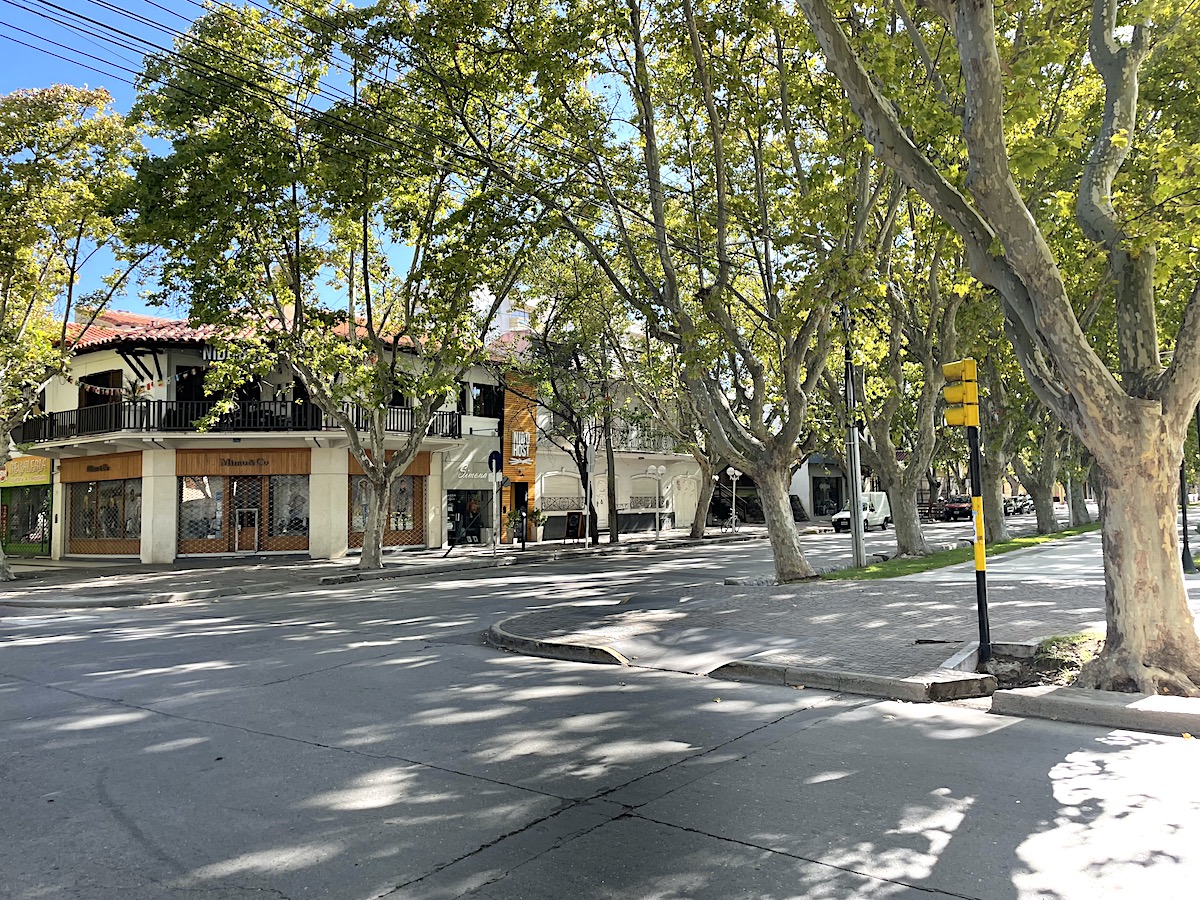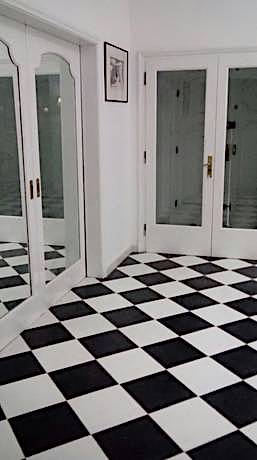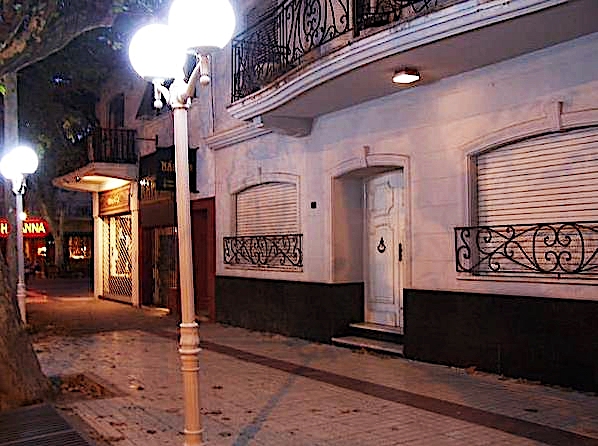 Photos of the Plaza
in Front of the House: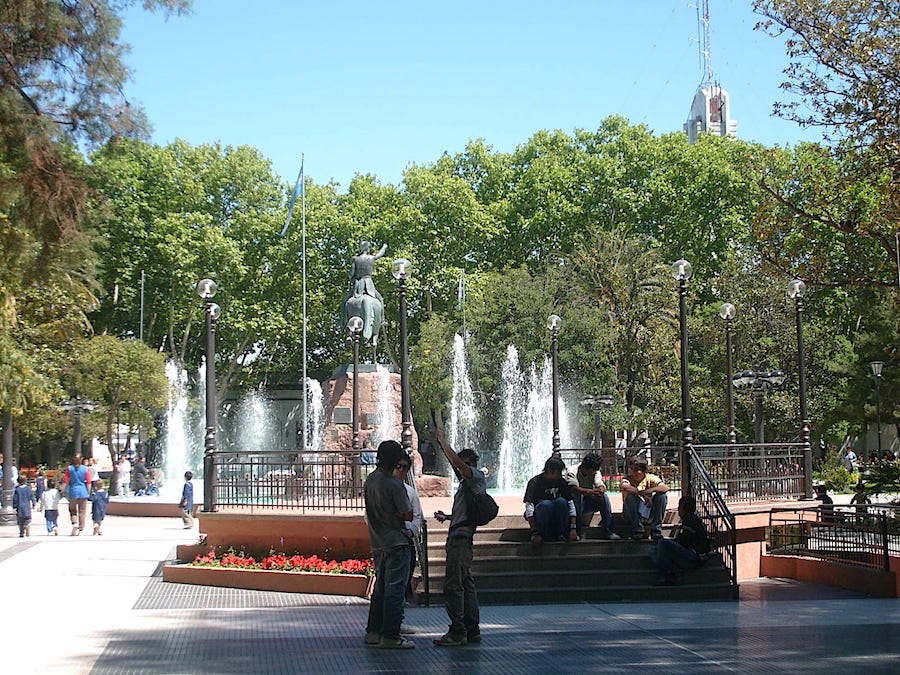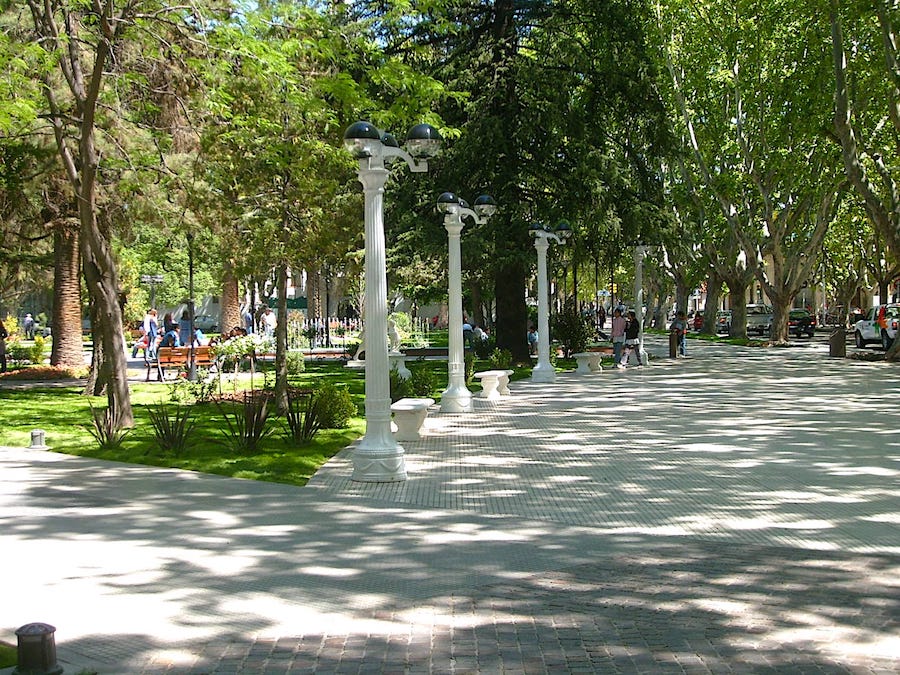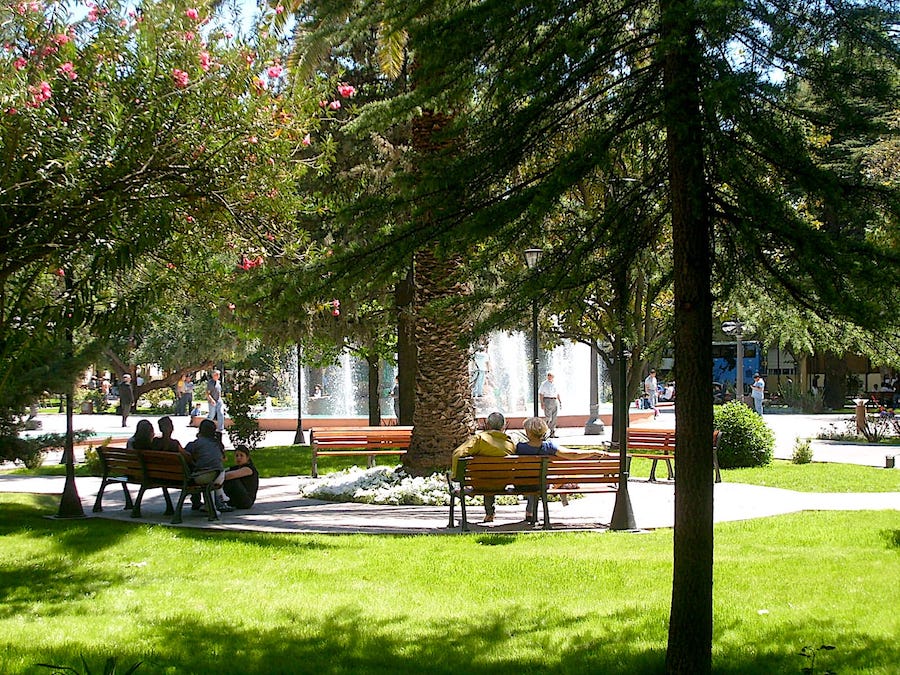 Other Views: